Harley-Davidson 338cc Bike Based On Benelli 302S
The entry level Harley-Davidson under development is based on the Benelli 302S.
The American motorcycle maker Harley-Davidson has created a stir of late. They have announced a new 338cc motorcycle. The upcoming small capacity Harley is under development. It is being developed in China and Harley has tied up with Qianjiang to make the new motorcycle.
Qianjiang is a Chinese brand which comes under the Geely group. Qianjiang sells motorcycles under quite a lot of brands in China including Benelli. Now apparently the upcoming 338cc Harley is a derivative of the Benelli 302S naked motorcycle.
The new entry-level Harley-Davidson shares a lot of mechanicals with the 302S. The baby Harley is underpinned by the same chassis and shares its suspension, brakes as well as the engine components with the Benelli 302S. However, the 338cc capacity announced might sound odd considering the 302S gets a small engine.
The tie up is expected to use engine components from both 300cc and 500cc Benelli engines to come up with a 338cc engine for the new Harley-Davidson bike.
With a high percentage of component sharing, we believe the development process won't take a long while. Also, the American bike maker has already announced that the new small capacity bike will go on sale by the end of next year.
The 338cc Harley-Davidson is being developed exclusively to enter the Chinese market with a big bang. Harley is also considering to introduce a similar sized motorcycle in India but details on it are yet to be revealed.
Harley-Davidson 338cc Motorcycle
– Upcoming small capacity Harley will share mechanicals with Benelli 302S
– Same chassis, suspension and brakes likely to be shared
– Harley will share the engine components as well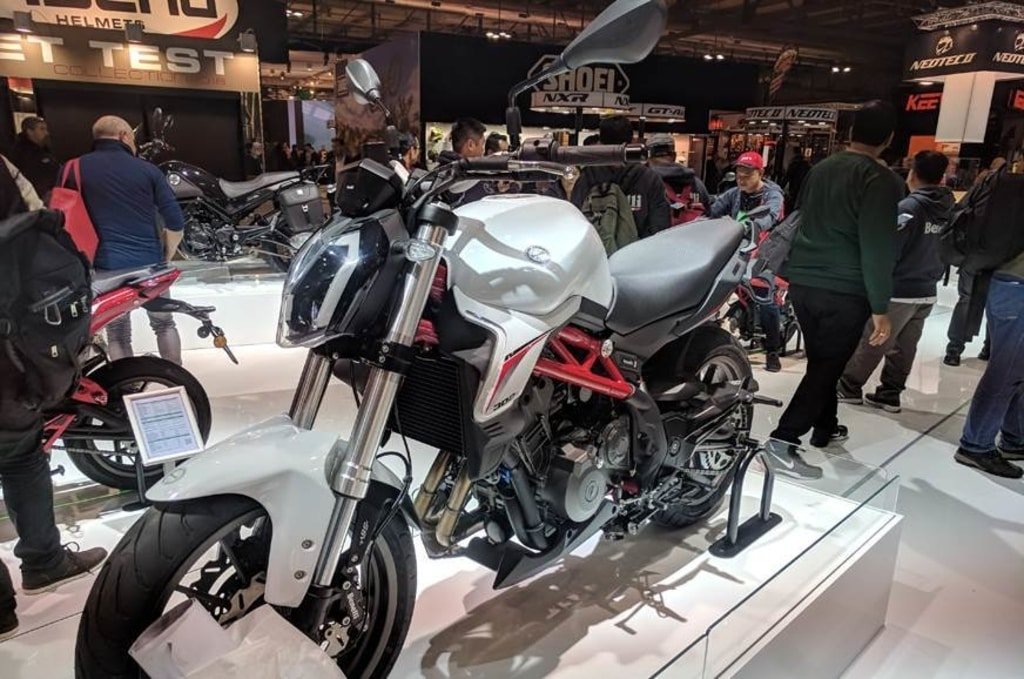 Source – Bennetts.co.uk