Harley-Davidson HD350 To Enter Production Soon
Entry-level Harley-Davidson 338cc bike to enter production soon.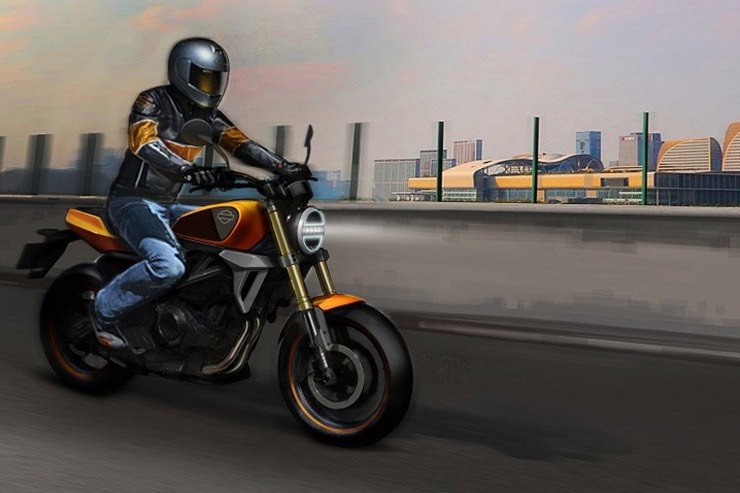 While Royal Enfield is targeting premium markets by introducing large displacement bikes targeting Harley-Davdison, the American bike maker is entering lower capacity segments to reach out to a wider audience.
The Harley-Davidson HD350 338cc bike that was under development since a while has now got a green flag to enter production. The design phase of the baby Harley is coming to an end.
The next step is to begin the production of the 338cc bike at Harley's Chinese partner Qianjiang's facility. As we all know, Benelli is a subsidiary of Qianjiang. The new entry-level Harley is sharing a lot of components with the Benelli 302S.
The new twin-cylinder 338cc bike will be targeted in markets like China and India. The American premium bike maker will compete head on with the Royal Enfield bikes in the Indian market.
Harley-Davidson HD350
– The 338cc parallel-twin Harley has been given green signal for production
– The design phase of the baby Harley has come to an end
– It will share most of its components with Benelli 302S
Source – Bennetts.co.uk