Harley-Davidson Set To Launch Its Most Affordable Bike With Hero MotoCorp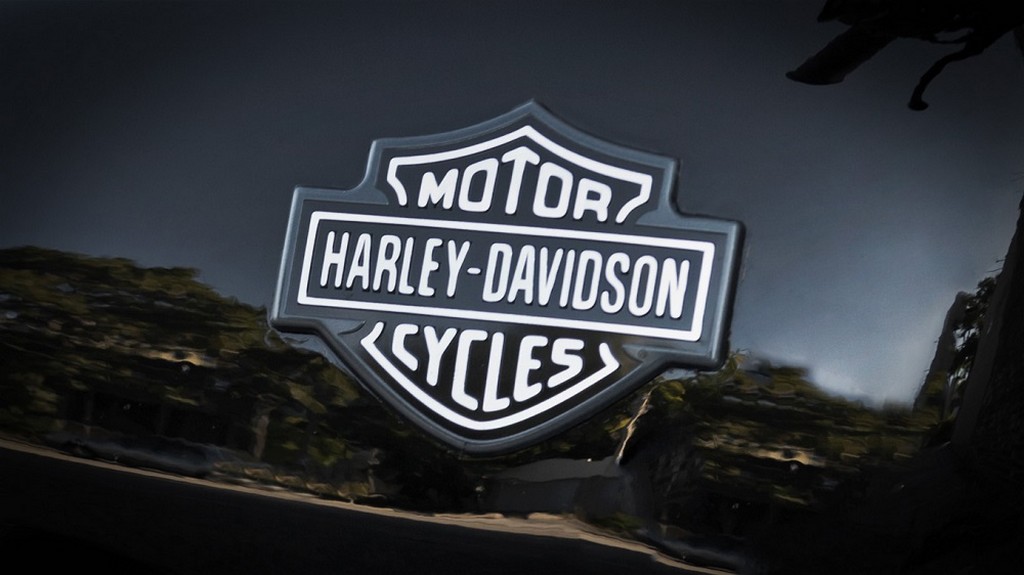 Harley-Davidson Set To Launch Its Most Affordable Bike With Hero MotoCorp
Harley-Davidson entered the Indian market in 2009. The American giant was famous for its big and burly cruiser motorcycles. However, in 2020 the brand went defunct in the Indian market due to poor sales and heavy losses. Soon, they teamed up with Hero MotoCorp to re-launch in the country in October 2020. As of now, Harley-Davidson has 14 bikes in its portfolio ranging from 883cc to 1868cc.

With an ambitious joint venture along Hero MotoCorp, Harley-Davidson plans to co-develop 350cc-850cc bikes and hopes to capture the middle-weight segment. Their first offering is likely to be launched by the end of 2023-24, which will be the most affordable Harley motorcycle money can buy.
In an investor meeting on November 4, Mr Niranjan Gupta CFO, of Hero MotoCorp stated, "Over the next two-year time frame, you will see models in the volume and profitable segments of the premium, as well as the platform we are developing jointly with Harley." This statement has sparked a lot of excitement and eagerness among enthusiasts.
Currently, Hero handles distribution and service through exclusive sales and service channels and has a network of 13 dealerships and 10 service centres. As per data released by SIAM, in FY 2022, Harley Davidson sold 601 units out of which 531 units were sold in the 1,000cc and above two-wheeler segment.