Harley-Davidson Rock Riders' Finale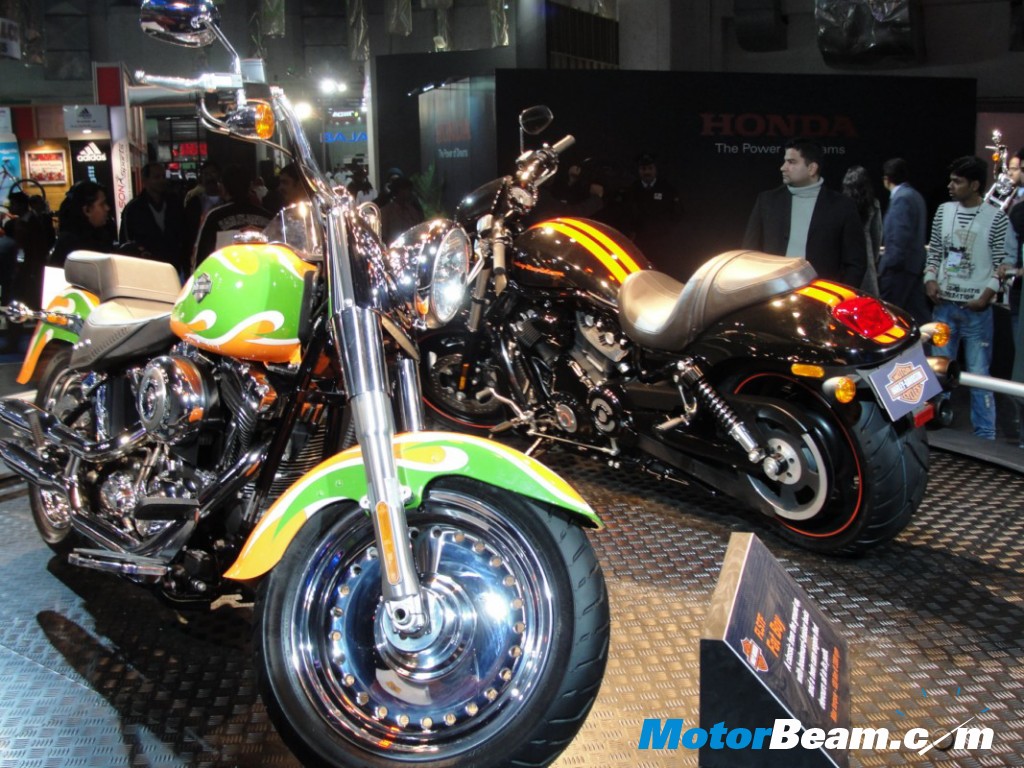 Harley Davidson concluded the Grand Finale of Harley Rock Riders, the unique annual rock music property at Hamsadhwani Theatre, Pragati Maidan, New Delhi. In its first year, Harley Rock Riders kick started a rock music revolution in the country with a 5-city tour across its five dealership cities of New Delhi, Chandigarh, Hyderabad, Mumbai and Bangalore. With performances by Split and Indian Rock bands like Them Clones, Thermal and a Quarter, Menwhopause, Indigo Children, Native Tongue and Indus Creed, Harley Rock Riders received an overwhelming response.
One of the highlights of Harley Rock Riders this year was the re-uniting of the legends of rock music in India – Indus Creed. After over 10 years, the multi-award-winning band that put India on the international rock map was back in a new, contemporary form giving their fans what they craved – classic rock. In the past, Indus Creed has played at Peter Gabriel's WOMAD festival in the UK; performed with Bon Jovi to over 40,000 people in Bombay; jammed live with GNR guitar player Slash in Bangalore and delivered iconic hits like "Pretty Child" and "Top of the Rock".