Harley's Manufacturing Plant Speculated In India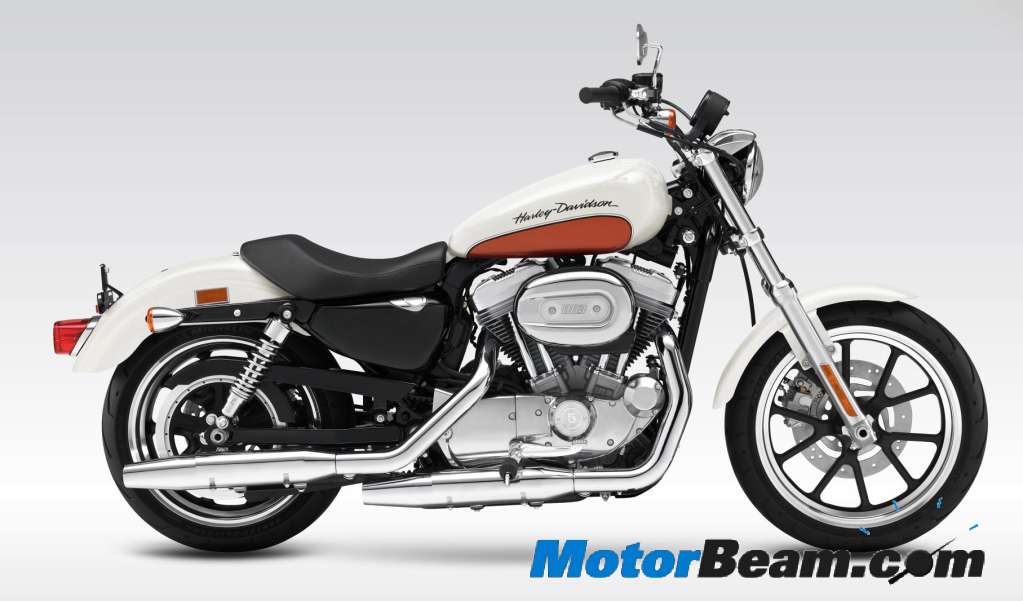 The American bike maker, Harley Davidson, till now had a good time in India selling the assembled units. It sold 716 bikes last fiscal. The company, which caters to the target market consisting of people who are style and brand conscious, is facing a great lot of competition from the new entrants like KTM Duke, Kawasaki and Hyosung. These brands offer the luxury biking and the much desired style at a price much lower than what Harley offers for. Harley's entry level segment has already been eaten up by the Honda CBR250 and Kawasaki Ninja 250.
To fight this competition, the bike maker considers price reduction as the best option. For that, the company has apparently decided to set up a local plant in India, instead of importing the parts and assembling here. However, the same has not been confirmed by the Harley Executives in India. The new manufacturing plant in India will help reduce the cost of production and thus the selling price of the bikes, enabling more and more customers to have access to their bikes.
The location has not been finalized yet but news has been around that a team from the company has been scouting for the right location by conducting few rounds of preliminary assessment. The future looks bright to the cult bike maker, which sees the Indian bike showing good growth over the last few years. The price range of Harley starts from Rs 5.60 lakh with the superlow model and goes up to Rs 35.45 lakh for the Ultra Classic Electra Glide marquee brand.
Currently, the company has a CKD (Completely knocked down) assembly plant in Bawal in Haryana. Apart from that, Brazil is the only place that has a CKD assembly plant. The company saves a lot on import tariffs by importing these assembly kits instead of full units. But Harley Davidson is not the only player looking for localizations. Its Japanese and European counterparts are already having similar plans. Once the plant is up and running, Harley can look into expanding its brand in the world's second largest bike market.