Hero Honda Service Not What It Used To Be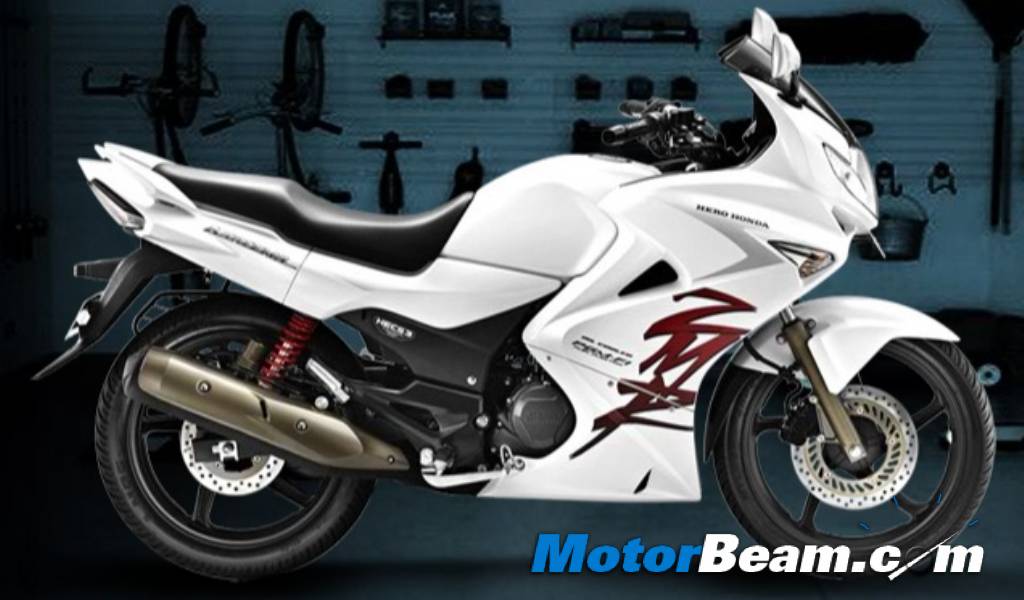 Bought a Hero Honda recently and excited about servicing it, don't be. Because what once used to be among the best in providing service to motorcycle owners of the world's largest 2-wheeler company is no more near as competent. The issue with Hero Honda is, they bite more than they can chew. Sure they sell almost every third two-wheeler in India, but customer service certainly doesn't seem to be on their mind post the Honda departure. Go to any service center and they won't take appointments. Instead your supposed to come early in the morning and queue up. Once the job card person arrives you realize what a mistake you have made by buying a Hero Honda!
We say so, because half of the people who turn up for service have no respect for each other and start pushing around with the ideology of 'me first'. Sure that is not a problem of Hero Honda, who their customers are, but managing them effectively is certainly their responsibility. When you know that there are too many bikes to serve then you can actually manage then why take so many for service in the first place. Alternatively, the dealers can always opt to have an appointment system. What is worse, there is no universal pricing across dealers, with some charging almost double for a wash. With a Yamaha motorcycle, you very well know there is not going to be any rush, but the same does not hold true for Hero Honda, so what is the company doing about it? Well nothing, really. Just sitting, declaring dividends to amass wealth amidst the promoters of the company.