Strike Causes Increase In Waiting Period On Diesel Marutis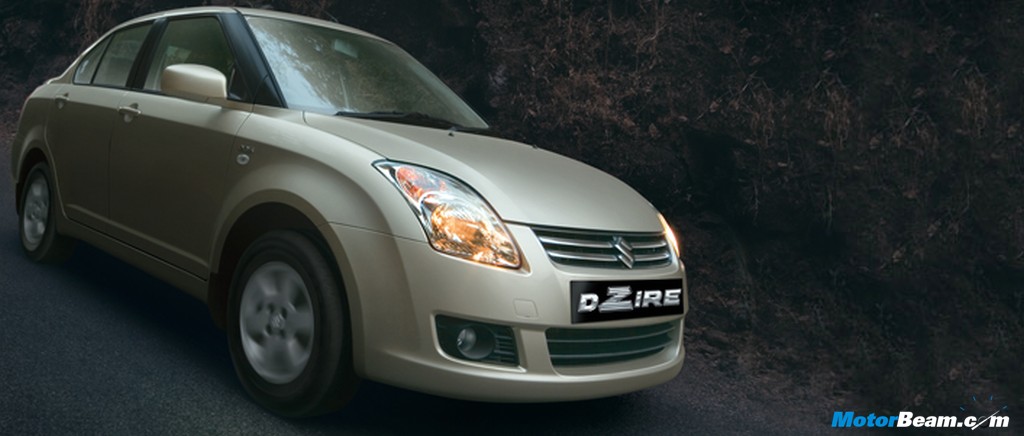 Maruti Suzuki is probably the only come which commands such high waiting period on its cars. Things have gotten worse post the workers strike which uprooted production for 13 days in a row. Now, waiting period on the diesel variants of the Swift, Swift DZire and the SX4 has increased by another month. Earlier the aforementioned cars were delivered 1-4 months after being booked by the customer. It is quite ridiculous to notice customers ready to wait for upto 5 months in this hyper competitive age. Those who are waiting, we would love to know what makes you wait for 5 months, when you can flock to another dealership nearby and pick up as good a car from a rival automaker.
"We have extended the delivery period of diesel variants of Swift and DZiRE models from four months to five months now. Similarly, the delivery period of SX4 (diesel) has also been increased from two months at present to three months," a spokesperson for a dealer said.