Hero MotoCorp Aims To Sell 1.2 Crore Bikes Every Year By 2020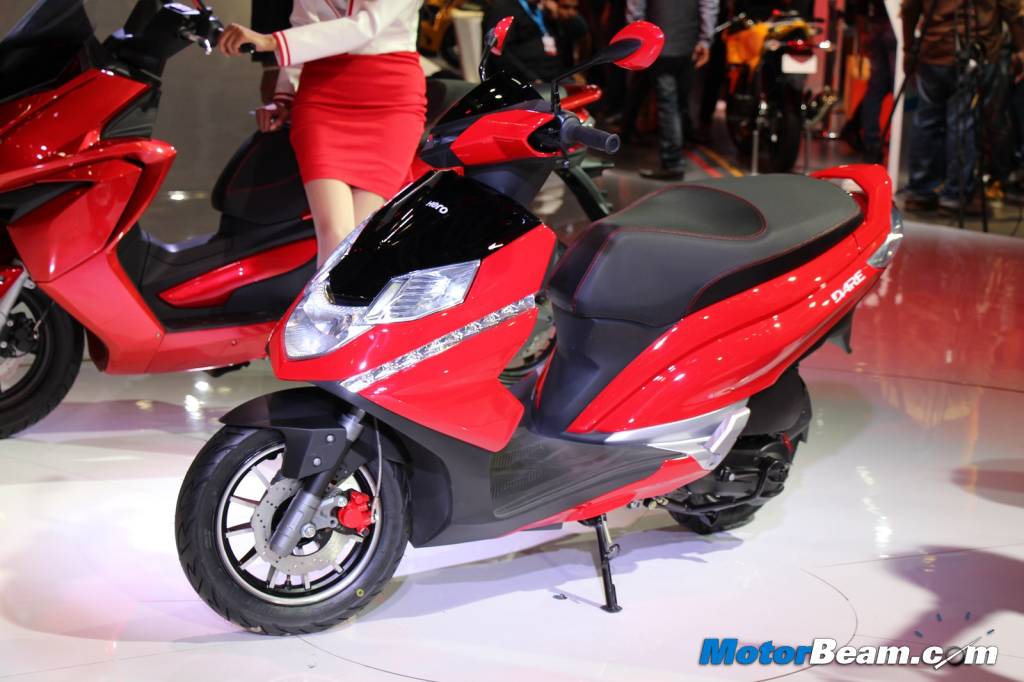 World's largest two-wheeler manufacturer by volumes, Hero MotoCorp surely wants to hold onto that title in the long run as well and is making every possible effort to expand and grow not only in the domestic market but overseas as well. The Indian two-wheeler giant aims to retail around 12 million two-wheelers or 1.20 crore units of its products globally by 2020 every year, twice of the number of 6.2 million units it achieved in the last financial year. From setting up its R&D division from scratch, roping in new talent and developing new products, Hero is certainly determined to make it big and wants to be the largest global two-wheeler manufacturer.
As part of Hero's long term plans, the manufacturer plans to have presence in at least 50 countries, with manufacturing operations in over 20 countries by the end of this decade. The company is optimistic that 10 percent of its targeted volume will be coming from overseas markets by 2020 and is already in the process of setting up manufacturing facilities in South America and Africa. The automaker most recently laid the foundation for a new plant in Columbia, while another plant setup in Argentina is also under works.
In India, Hero is also expanding its production base to meet growing demand for its two-wheelers. The company plans to open its sixth manufacturing facility in the country taking its total installed capacity to 1.20 crores, while the fifth plant is being built in Halol Gujarat. Hero's other plants are located in Haryana, Uttarakhand and Rajasthan respectively. The company also has some major products that are scheduled to be launched in the coming months and include the HX250R, Leap hybrid scooter and a host of other products that were showcased earlier this year.