Hero MotoCorp Announces 5-Year Warranty On Bikes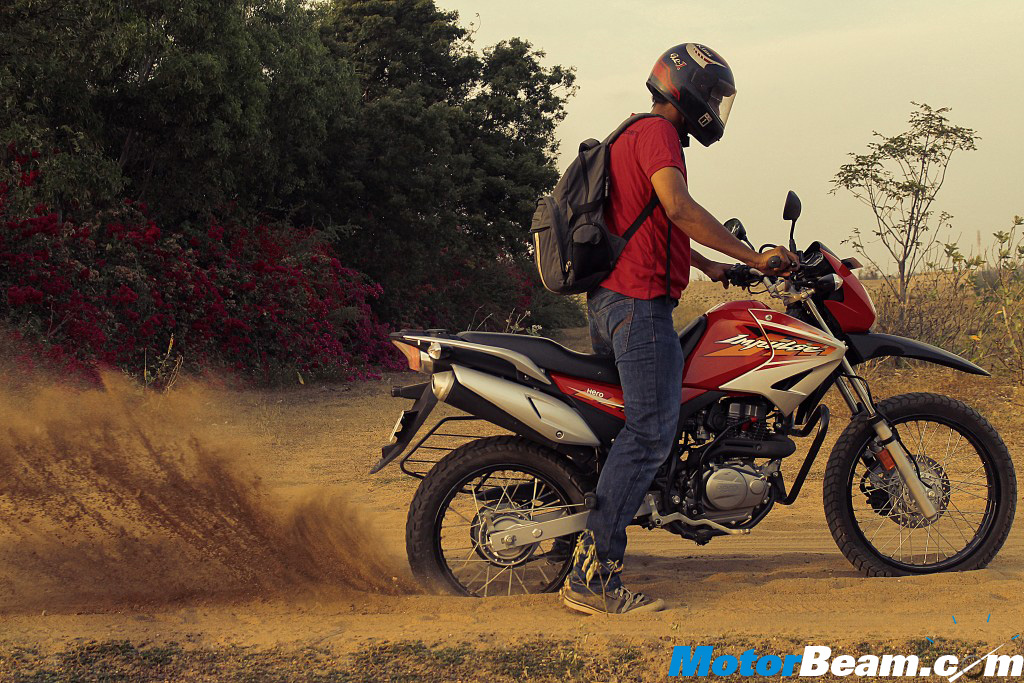 Year 2014 will be significant for the Indian 2-wheeler market. A slew of 250cc motorcycles will hit showrooms, which will put a wide grin on the face of enthusiasts who will be completely spoiled with a range of choices. The same year also marks the end of the Hero Honda saga, which means Hero can no longer use Honda tech in their products. India's largest 2-wheeler manufacturer is working hard to setup its own R&D base, while at the same time the company is coming up with new marketing schemes.
Latest in-line is the new warranty scheme from Hero MotoCorp, which is 5-years or 70,000 kms on motorcycles and 5-years or 50,000 kms on scooters. This is the first time such a warranty is being offered on 2-wheelers and we hope other manufacturers follow suit. Bajaj Auto offers a warranty of 2-years or 30,000 kms while TVS offers a warranty of 2-years or 40,000 kms. Offering higher warranty doesn't necessarily equate to the bike being better but it does show how confident the company is about its products.
"Staying true to our splendid legacy, all Hero 2-wheelers will now have a 5-year warranty. Hero MotoCorp is the first manufacturer in the country to offer this benefit. It is in tradition of Hero MotoCorp having always led the way in customer service. This announcement is also an expression of our confidence in the unparalleled quality of our products, backed by strong R&D and excellent manufacturing capabilities," Mr. Anil Dua, SVP (Marketing and Sales), Hero MotoCorp said.
We are not quite sure about what kind of R&D Hero MotoCorp has, as the company is yet to prove its mettle. However in terms of customer satisfaction, Hero has scored highly, mainly because their products are quite trouble-free. Currently the company has 5000 touch points, which is easily the highest in the 2-wheeler space. Hero MotoCorp plans to launch a range of in-house developed motorcycles next year, which are engineered in conjunction with its global partners.