Alfa Romeo Plans To Triple Sales By 2016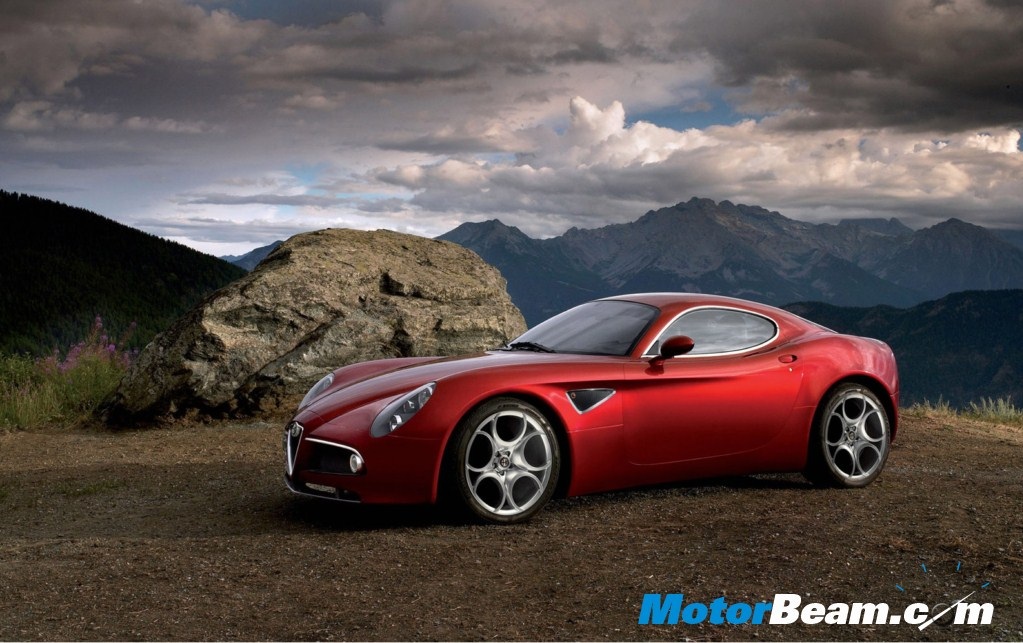 Alfa Romeo, which is part of the Fiat group, is planning to produce new models in the next three years to boost sales. Currently Alfa Romeo gets majority of its sales from only two models, the MiTo subcompact and the Giulietta compact. With the current offerings, Alfa is competing in 5% of global car sales. Alfa is targetting to compete in 32% of global car sales with the planned new models. Europe being a primary market for Alfa, accounts for 90% of current sales. Currently Alfa Romeo has global sales of 1,01,000 units. With the new models, Alfa is targetting 3,00,000 units by 2016.
The Alfa Romeo 4C Coupé is one of the most important models in the lineup of upcoming cars. The 4C model is an image booster for Alfa and is a lightweight, rear wheel drive sports car which can seat two people. The vehicle is similar in size to the Alfa Romeo MiTo. With this model, Alfa is returning to the US market. This model was first showcased at the 2011 Geneva Motor Show and by June 2013, bookings will open for the standard 4C version. Alfa Romeo is also planning a Targa version with a small removable carbon fibre roof. The 4C Coupé range starts from €55,000 (39.25 lakhs) in Eurpoe.
As per the ambitious expansion plans, Alfa Romeo will be offering Giulia in both sedan and a wagon versions. This is a compact sedan, which will be competing against similar market offerings such as the Audi A3 and BMW 1-Series. This model is planned to be unveiled next year. Alfa will also offer a large premium sedan on the platform of the Maserati Ghibli. This will be a rear wheel drive model which will compete with the BMW 5-Series, Audi A6 and Mercedes E-Class. Alfa is targetting to sell 30,000 units of this sedan annually. Sales should begin somewhere in 2015 and the model will be sold in Europe, China and the United States, where wagon versions will be available exclusively in European market because of the strong demand for such cars.
By 2015, Alfa Romeo is planning to launch a two-seat, rear-wheel drive roadster called Spider. Alfa Romeo collaborated with Mazda to develop this model, which will share its platform with the MX-5. Production of this model should start by 2015. The Italian company is also planning to produce a mid-sized SUV. This SUV is rumored to be based on Giulietta's platform and production version should be ready by next year. Rumours are rife about the said SUV using a Jeep platform but nothing can be confirmed just yet.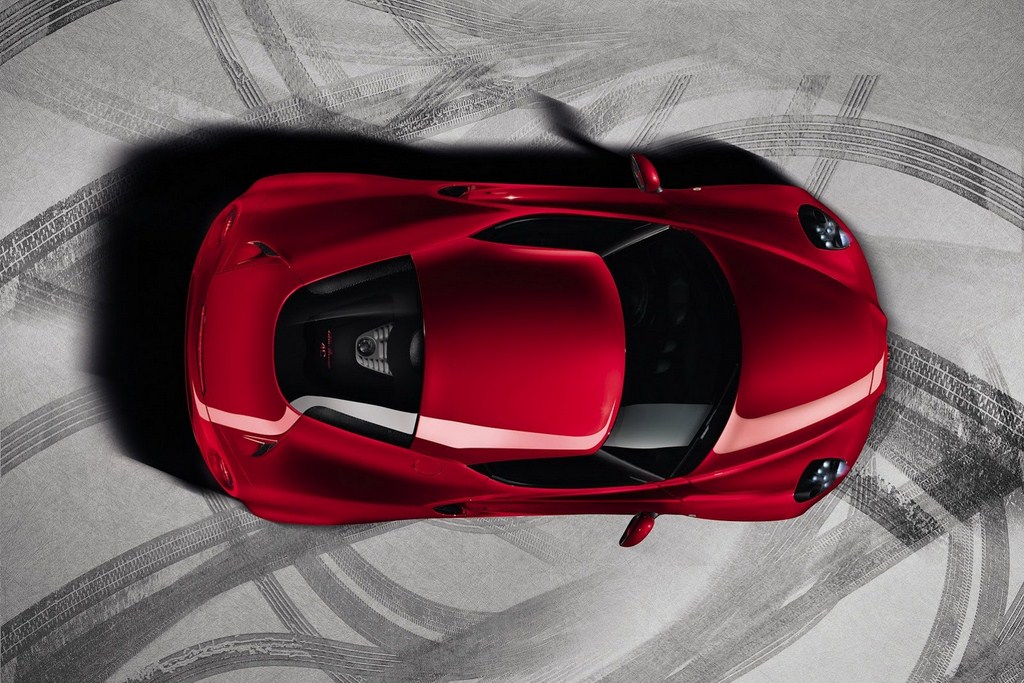 Source – AutoNews Europe