Hero MotoCorp Can't Use Hero Name for EVs
Hero MotoCorp cannot sell EVs under Hero brand name.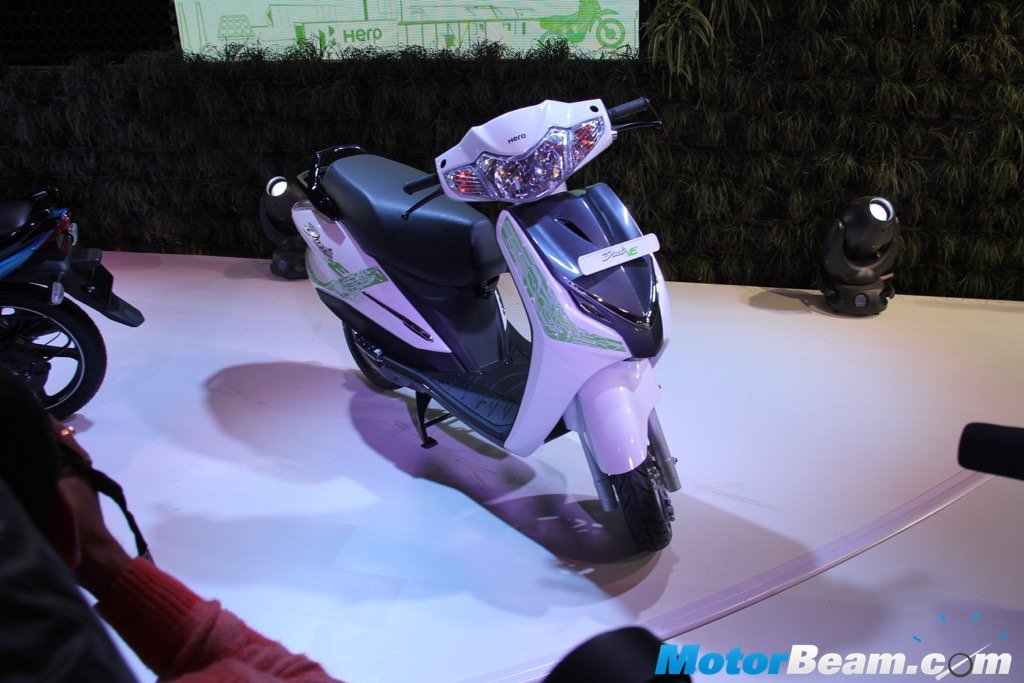 A Family Settlement Agreement between the New Delhi-based Munjal family prohibits Pawan Mujal, promoter and chairman, Hero MotoCorp to use the Hero brand name to sell electric scooters or motorcyles. The multibillion-dollar Hero empire comprising a number of business verticals including automotive was split among the various family members under a family pact finalised in 2010.
Due to the agreement, Hero MotoCorp may be forced to drop the Hero brand name and give their electric 2-wheelers a new tag name. As per the agreement, Naveen Munjal, promoter and managing director of Hero Electric Vehicles Pvt Ltd has the sole rights to use the Hero brand name for selling electric vehicles in the Indian market.
Other family members of the Munjal family are also restricted from using the Hero name for any new venture that might compete with the existing business of any other family member. Hero MotoCorp has been developing two electric scooters but is yet to announce plans for their launch. An electric scooter, the Hero Duet E, was showcased at the 2016 Auto Expo.
According to Hero MotoCorp, the company will bring new products based on new technology platforms and may choose a different name, but all under the umbrella of the Hero brand. Accordingly, the company will continue to sell their new products through their dealerships, irrespective of the new brand names.
Due to the implementation of strict localisation norms by the Union Government, Hero Electric sales have gone down. The localisation norms enable producers of eco-friendly vehicles to keep the prices of their products low as they are entailed to avail subsidies under the second phase of the FAME scheme.
It is unlikely that the family pact will prove to be a major hurdle for Hero MotoCorp as it might create a new brand for its electric two-wheelers. In the past, we have seen many auto companies create sub-brands for selling their new products. It will be a great opportunity for Hero MotoCorp to enter the EV market with a new brand name and grow its customer base.
If the reports are to be believed, NITI Aayog is considering a proposal to ban all two-wheelers powered by internal combustion engines below 150cc by 2025. Hero MotoCorp, the biggest maker of two-wheelers below 150cc will be hit the most, making it essential for the company to develop and introduce electric two-wheelers in its portfolio.
Hero MotoCorp EVs
– Only Hero Electric can sell electric vehicles under Hero brand name.
– Hero MotoCorp likely to enter the electric vehicle with a different brand name.
– Hero MotoCorp is believed to be developing two new electric two-wheeler.
Source – LiveMint.com