Hero MotoCorp Eyes Low Cost Motorcycle Segment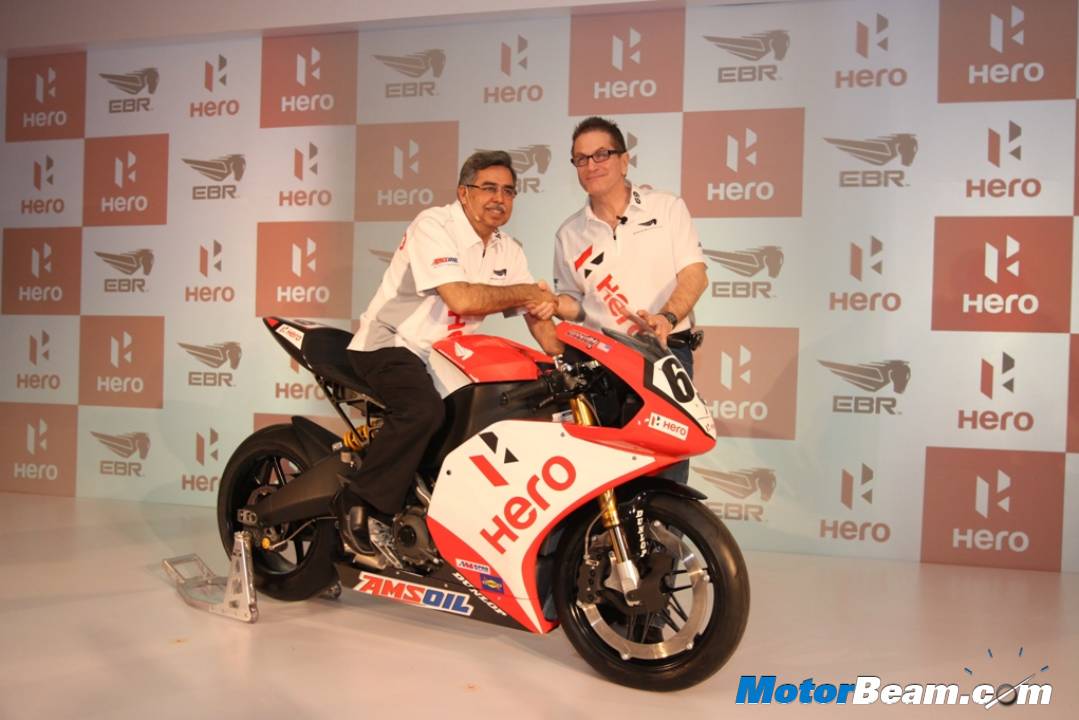 The country's largest motorcycle maker, Hero MotoCorp, post its split up with Honda is now getting aggressive to enter into many new motorcycling segments, segments in which it couldn't step into due to the terms and conditions defining the 27 year long partnership between Hero MotoCorp and Honda. One such segment is the higher displacement category for which Hero MotoCorp has got into a few tie-ups including big names such Eric Buell Racing (EBR), US and AVL, Austria.
Hero MotoCorp has setup a dedicated R&D facility along with these partners EBR and AVL to work on several new product strategies and models. Primarily the tie-up has been made for developing high-end bikes but the company now is eyeing an altogether new "low cost motorcycle" segment. Till date, Hero MotoCorp has been a very dominant player in the entry level 2 wheeler segment with sales volumes touching close 88% of its total 4.53 million 2 wheeler sales during the period of April to December 2011.
The low cost motorcycle segment would be typically targeted towards buyers who want to scale up from mopeds thus making the price bracket for such motorcycles between Rs. 20,000 to Rs. 30,000/-. Hero MotoCorp has been eyeing this segment for a long period of time but couldn't come up with something because of partnership constraints with Honda and the growth in the rate of raw materials. Mr. Pawan Munjal, Managing Director and CEO of Hero MotoCorp said that a moped has not made proper sense in India due to usage pattern and loading conditions. With such circumstances, a full fledged is the right answer.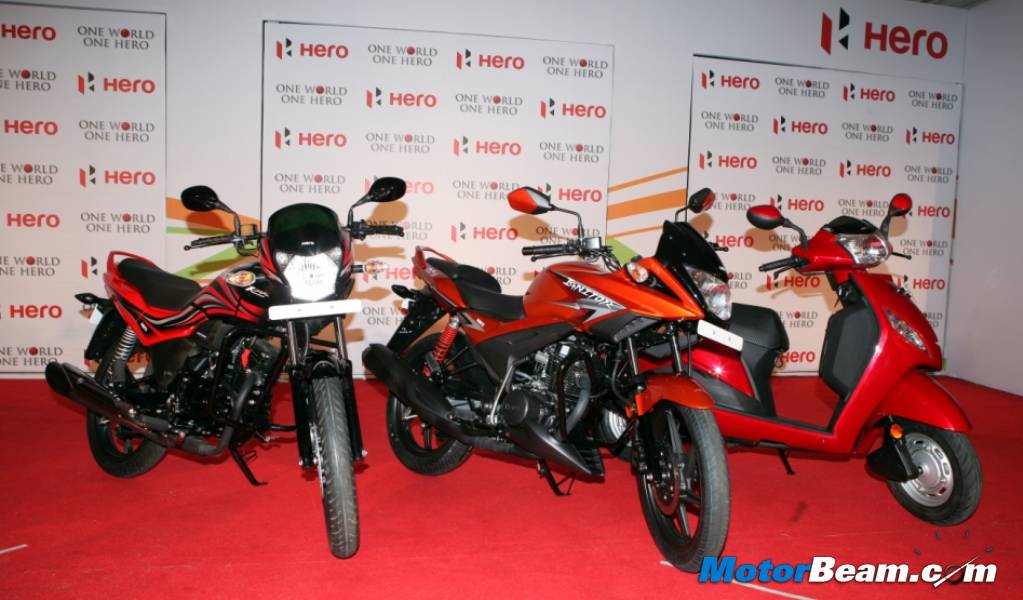 Source – Businessline