Hero MotoCorp Royalty Payment To Honda About To End
Hero MotoCorp is expected to end the royalty arrangement with Honda very soon as they are phasing out Honda technology from their products gradually.
Even after the Hero Honda split in 2010, Hero MotoCorp used Honda's technology for majority of their products. For sharing the Japanese bike maker's tech, Hero had to pay royalty for every product sold. Hero MotoCorp has started updating its fully engineered product portfolio of late and the royalty payment to Honda has declined sharply.
Currently, Hero has to pay royalty to Honda for the Impulse, Ignitor, Passion X Pro and Maestro that still source technology from Honda. The Indian bike maker launched their first in-house R&D developed products Hero Duet and Maestro Edge last year. The latter is gaining tremendous popularity and hence Hero is planning to phase out the old Maestro to reduce the financial liability to Honda.
Over 1 lakh units of the Hero Maestro Edge were sold within six months of its launch and discontinuing the old Maestro with Honda engine will give a big relief to the Indian manufacturer. Hero expects sharp decline of royalty payment to Honda this fiscal, which could be lower than Rs. 30 crores.
Gradual decrease in Hero MotoCorp royalty payment to Honda will help the Indian giant save considerable amount of money to further invest in their R&D to come up with new products fully developed by Hero MotoCorp. They will soon phase out products sourcing engines from Honda and come up with all-new two-wheelers. Hero is coming up with an event on 26th September to make a big announcement, let's wait and watch.
Hero MotoCorp Royalty Payment
– Hero MotoCorp's royalty payment to Honda about to end soon
– Only four Hero products now share Honda technology
– Hero Maestro Edge gaining tremendous popularity
– Old Maestro scooter to get discontinued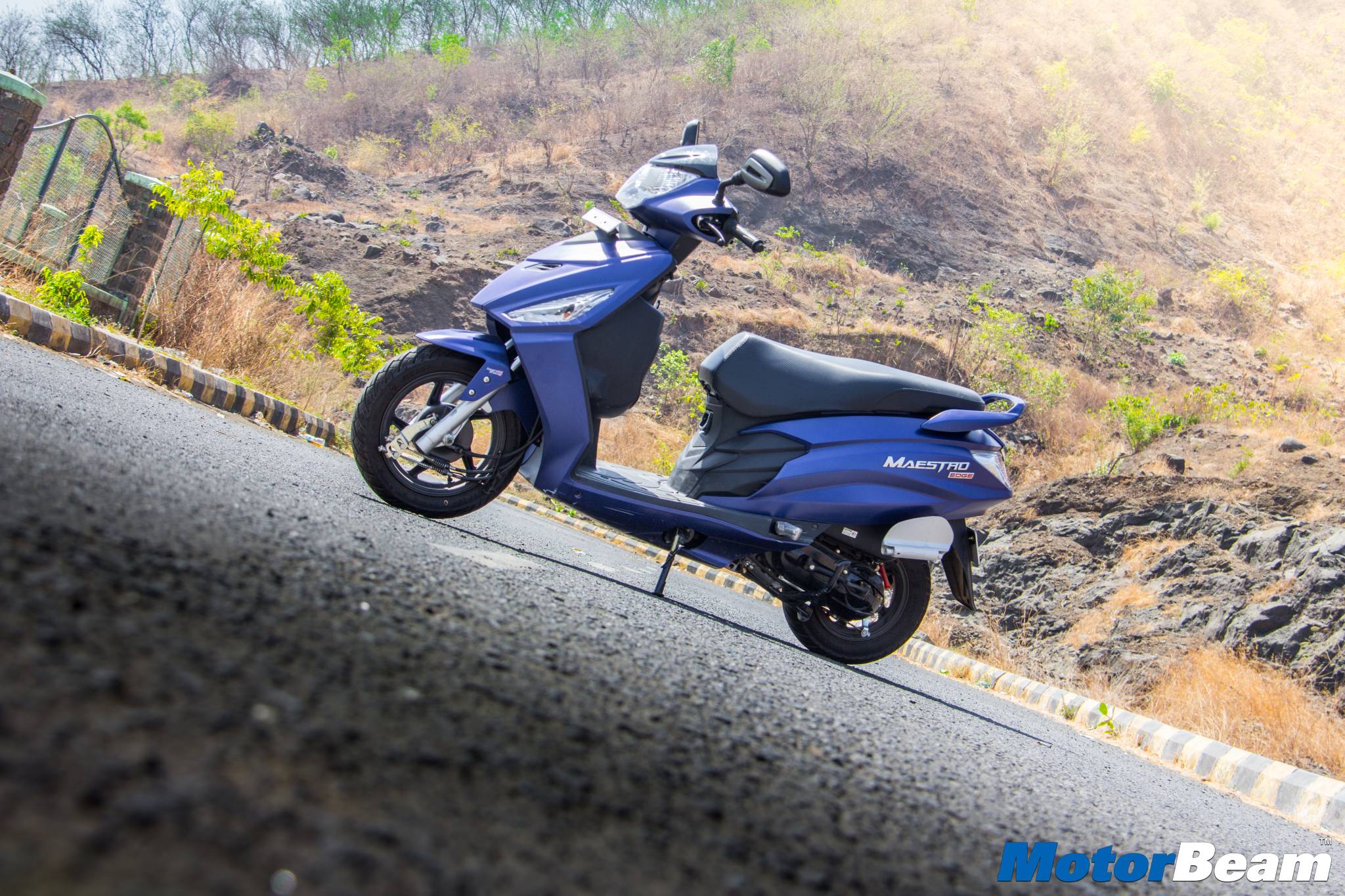 Source – AutocarPro.in