Hero MotoCorp Says It Will Remain Number 1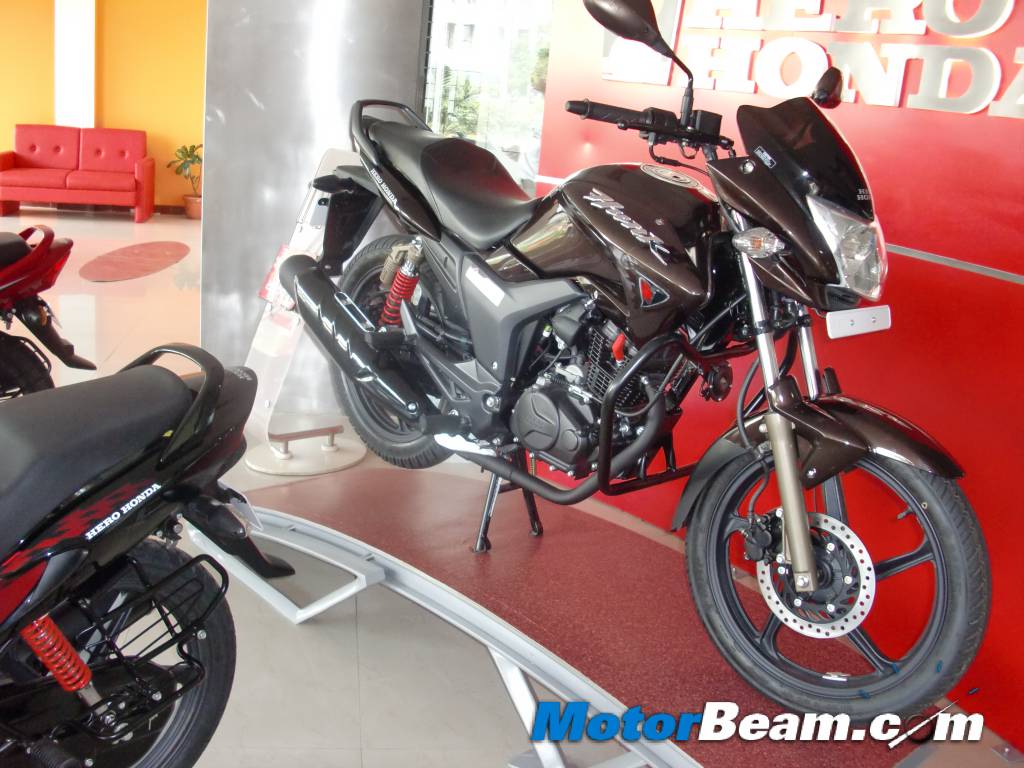 Honda has become very bullish on the Indian market, so much that it broke up with its long term Indian partner Hero. Post the breakup of the 26-year old joint venture, Honda has gone extremely aggressive, launching new products in short spans of time. It's an entirely different thing that the products which Honda is so frequently launching are nothing but old products with modifications. The Japanese automaker hasn't really bought out anything exciting for the enthusiast, which is very disappointing indeed.
Honda has however made some brave statements. Earlier the company expected itself to overtake long time market leader Hero for the numero uno spot in sales by 2020. However earlier this year, Honda went ahead and stated that they could reach the top spot much before, in around 2015-16. Hero MotoCorp thinks otherwise. The company is confident of maintaining market share even though it has seen a minor dip in sales recently, while Honda has seen sales grow amidst the slowdown in the 2-wheeler market.
"I am dead sure of sustaining our leadership. Nobody can take away our leadership. It is no joke," Pawan Munjal, MD and CEO, Hero MotoCorp, said.
So how does Hero MotoCorp think it will stay the world's largest 2-wheeler manufacturer? The company is investing heavily in R&D and is hiring engineers who have been given the go ahead to come up with new and out of the ordinary ideas. This means Hero will develop motorcycles which are very different from the ones it currently sells. The company has support from its highly experienced partners which include Erik Buell Racing (EBR), Engines Engineering and AVL. Hero also has the widest service network along with an excellent rural presence.
Currently Hero MotoCorp sells more 2-wheelers than Honda and Bajaj Auto combined, which means for every one bike Honda sells, Hero sells two! Honda prides itself for overtaking Bajaj Auto. However the figures are quite misleading. In terms of domestic sales alone, Honda is ahead of Bajaj Auto. But if only motorcycles are considered, Bajaj is way ahead of Honda as the latter's majority sales come from scooters, a segment where the Pulsar manufacturer is not present yet and doesn't plan to enter anytime soon either.