Hero's Partner EBR To Setup Own Dealerships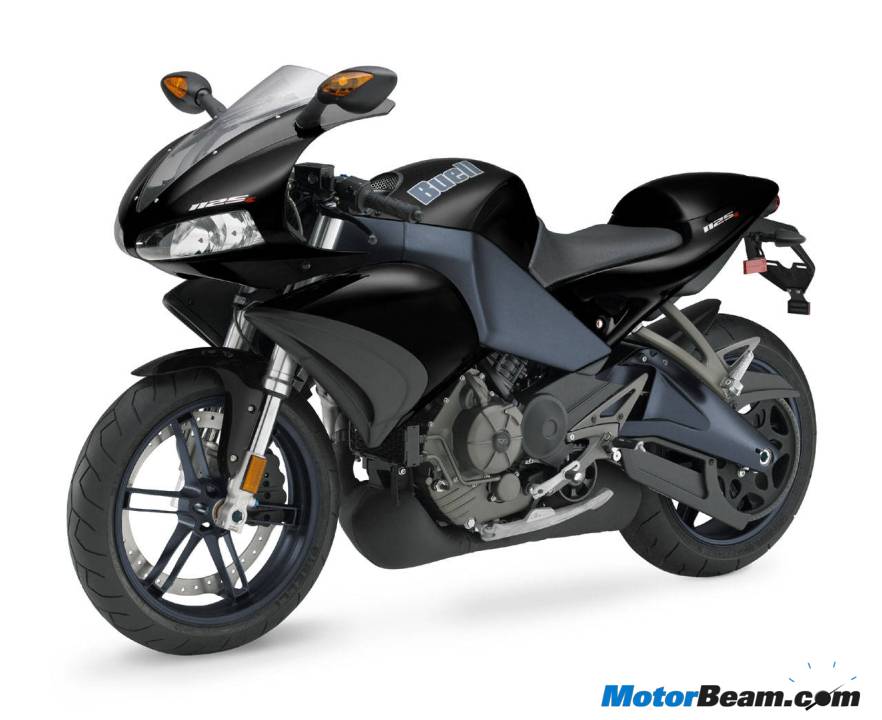 Erik Buell Racing, an American motorcycle company known for its street legal sports bikes has seen favourable conditions for its growth when it was recently granted financing from GE Capital for building motorcycle dealerships. EBR's operating budget is on a low scale compared to other sports bike makers like Honda, Suzuki, etc. However the new finance support from GE is definitely going to help the company gain recognition. Erik Buell, founder of Erik Buell Racing has ambitious plans to expand their range of sports bikes and to increase production capabilities and is optimistic about his plans being backed up by a finance company.
So why would you think of buying a bike from EBR when there are great players around the market? Well, EBR has its own history. EBR was formerly known as Buell Motorcycle Co. which was owned by Harley-Davidson until it was dropped in 2009. Erik Buell, a former Harley employee then went on to form Erik Buell Racing, a small but dedicated firm towards high performance sports bikes. The first bike launched by EBR was the $40,000 worth 1190RS which was granted the superbike of the year title by Cycle World Magazine.
Erik Buell Racing has an Indian association too. Indian two-wheeler giant Hero Motocorp had invested about $20 million in the firm earlier this year. While EBR benefited with this investment for hiking production and hiring more people for its research department, Hero will benefit from the technology the US-based company has to offer. EBR isn't a very big company to have exclusive showrooms but shares dealerships with other high end motorcycle companies. The firm is on a gradual growth path towards global recognition.