Hero Motocorp To Setup Manufacturing Plant In Africa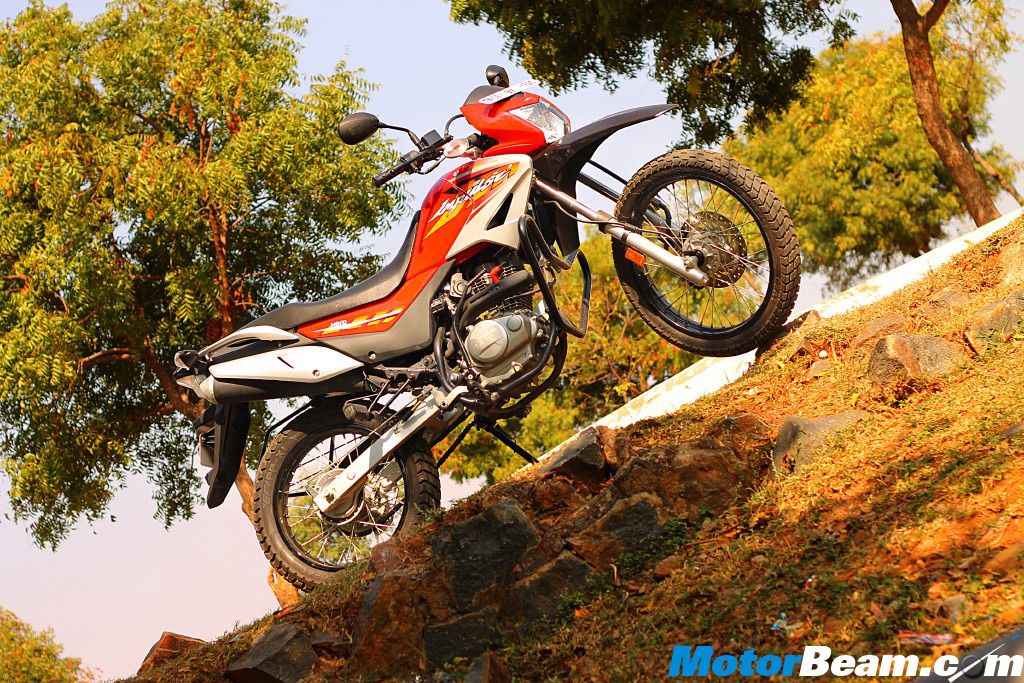 The world's largest 2 wheeler manufacturer, Hero Motocorp is now looking at expansion plans overseas especially in countries where there is a high demand for 2 wheelers. The company announced recently that they have identified some markets in Africa where there is good growth potential and will be setting up manufacturing and assembly plants in those markets. Mr. Sunil Kant Munjal, chairman, Hero Corporate Service told reporters that the company might set up manufacturing plants at some locations while others will be primarily export hubs.
He also added that the decision of putting in the kind of investment will be based on the market potential, legislation and requirements of economies of business. Currently a team has been sent to the African countries to conduct a feasibility study and to find out the real potential in the different markets. Mr. Munjal added that in recent times, the African countries had shown rapid growth in the 2 wheeler segment market which is the reason why Hero Motocorp is eyeing that market.
Among the new markets, the company is targeting the countries like Africa, South East Asia and Latin America. Mr. Munjal is positive about the company's growth potential in African countries because of the way, scale and volumes in which the company operates. Currently, the total annual production would touch close to 6.5 million units as compared to 6.15 million in April, 2010. With new markets being captured, Hero Motocorp would definitely see itself making a much stronger foothold in the commuter motorcycle segment globally.