Hero MotorCorp To Enter Mexico, Argentina, Nigeria In 2015
With a performance that matches the company's tagline 'Hum Main Hai Hero', Hero MotorCorp aims to enter three new countries by year-end with an existing operating market in 24 countries internationally.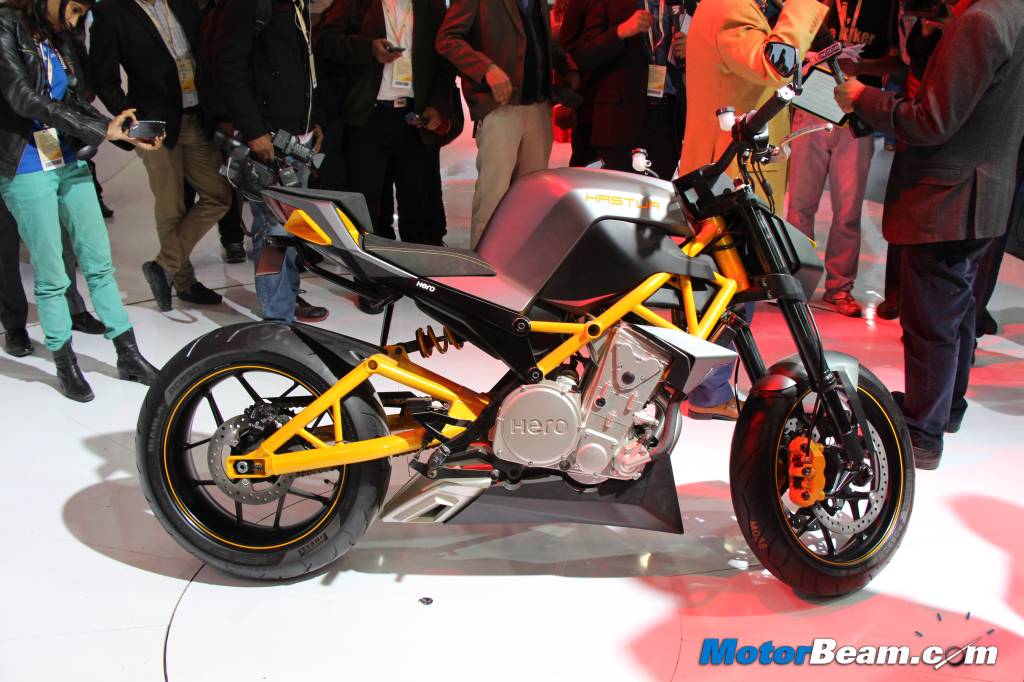 India's largest two-wheeler manufacturer, Hero MotorCorp has been constantly growing and expanding its operations all across the globe even after the termination of the joint venture between Hero Group of India and Honda of Japan. This is quite evident from the fact that it has a market share of 46 percent in the two-wheeler category in India and its products reach out to the markets of 24 countries including Sri Lanka, Nepal, Bangladesh, Egypt and Turkey in Asia along with Peru, Ecuador and Colombia in South America.
A month back, Hero began operation of its first internationally located plant which is at Villa Rica in Colombia that has been built with an investment of US $70 million (Rs. 453.4 crores). The plant has a current production capacity of 3000 units per month which the company aims to ramp up to 4000 units monthly. Hero also has well established assembly units in Kenya, Tanzania and Uganda in East Africa through partnership with its local distributors.
Riding on this very success story, Hero revealed that it plans to enter Argentina in South America, Mexico in North America and Nigeria in West Africa before the end of this year because of the potential in the motorcycle market in these three countries is around 20 lakh two-wheeler units per annum. The company also wants to increase its international sales volume by 25 percent, that is, 2.5 lakh units this year as compared to the 2 lakh units sold last year. By 2020, Hero wants to be in over 50 countries and have 20 plus assembly facilities globally.
The company is doing quite well internationally but its performance in the domestic market has been caught in a slowdown. The sales in India were down by 4.06 percent during the April to September period this year at 53,64,391 units as against 55,91,328 units in the same period last year. The rural markets have also been impacted in relation to sales and Hero will have to closely study the market in order to figure out the reasons behind such a fall and gradually recover from the same.