Hero MotorCorp's Pawan Munjal Is India's Highest Paid Director
Hero MotoCorp's Pawan Munjal is the highest paid director among the top private companies while the late Brijmohan Lall Munjal and Sunil Kant Munjal came in second and third respectively.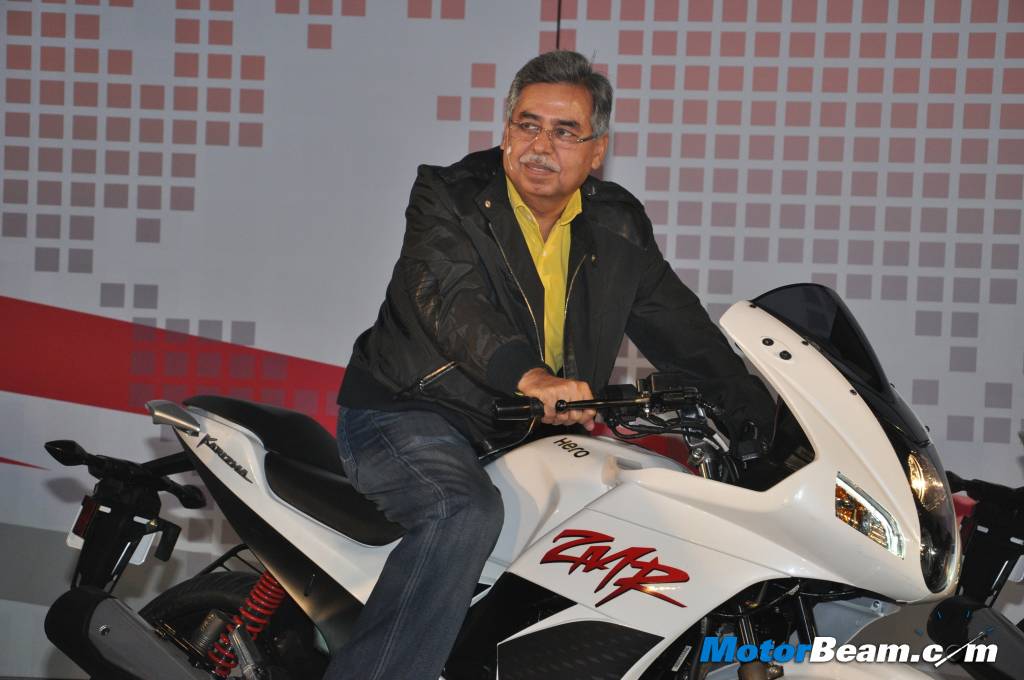 From a bicycle spare parts maker to a $4 billion two-wheeler giant, Hero MotoCorp has come a long way in the industry now making its presence felt on the global map. Brainchild of the Munjal family, it shouldn't be a surprise that the promoters of the company draw a hefty pay check in favour of their name every year. Case in point being Hero's promoter Mr. Pawan Munjal that emerged as the highest paid director among top private companies in the country.
According to proxy advisory firm InGovern, Pawan Munjal packed in a rather hefty sum of Rs. 43.91 crores last fiscal as his pay check. Falling on the same lines, the other two executives of the Hero group, the late Brijmohan Lall Munjal who passed away earlier this year and Sunil Kant Munjal were the second and third highest paid directors during the 2014-15 financial year, drawing a sum of Rs. 43.64 crores and Rs. 41.87 crores respectively.
The report further concluded that Pawan Munjal's pay package amounted to 1.84 percent of the Hero Group's net profit for a year. A total of 34 Nifty-50 companies had disclosed the pay packages under InGovern's survey while automakers Bajaj Auto, Bosch and Maruti Suzuki shied away from disclosing the pay checks of its head honchos. The other companies to feature on the top 10 list were Lupin, Larsen & Toubro, Bharti Airtel, Hindalco, TCS and Ultratech Cement.
Under Pawan Munjal's leadership, Hero MotoCorp has grown by leaps especially during the past decade. Right from its separation with long time partner Honda, to setting up an entirely new R&D division, the company has been scaling new heights showcasing promising products. On the sales front too, the automaker is now concentrating on the promising scooter market with launches like the Maestro Edge and Duet. So the next time someone asks you the amount of power the Hero Splendor makes, you might want to take a pause and think before answering the question.