Hero Officially Drops CB & CD Branding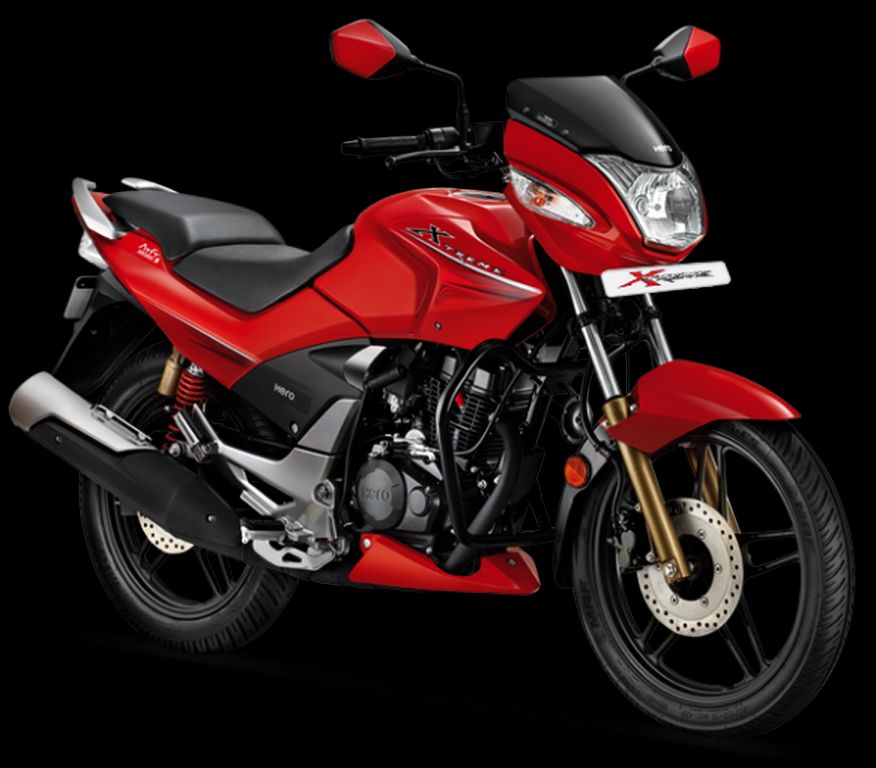 Hero MotoCorp has finally dropped the CB and CD branding from the CBZ Xtreme and CD Dawn/Deluxe models as the decision was made public earlier. At the January 2012 Auto Expo in New Delhi, Hero showcased the same models with the new branding. But it took some months for Hero to officially incorporate the re-branding on the models itself. Few weeks back, Hero updated its  website with photos of the new re-branded bikes as Xtreme and HF-Dawn/Deluxe. The Honda name has also been removed from all of the Hero MotoCorp's products.
A couple of months back there was a news that Hero would discontinue the Impulse, Maestro, Ignitor models after 2014. It seems that the news was not correct as Hero MotoCorp has now officially made a statement that those models would not be discontinued. Instead the company will bring out next generation versions of these bikes, which will be developed by Hero themselves, taking help from its three new partners in the development.
Hero MotoCorp accounts for 45 per cent share of the domestic market so by its sheer size it presents a formidable competition to partner-turned-competitor Honda. For the next 2-3 years, Hero's dominance in motorcycles may remain unchallenged as Honda gears up to attain scale. But even then, the branding issues with their products will needed to be sorted out. Hero's success in the Indian market can be attributed to the Honda tag being attached to them.