High Speed Alert, Reverse Sensors, Airbags Compulsory From 2017-18
The Ministry of Road Transport will make safety features and airbags compulsory from 2017 in India.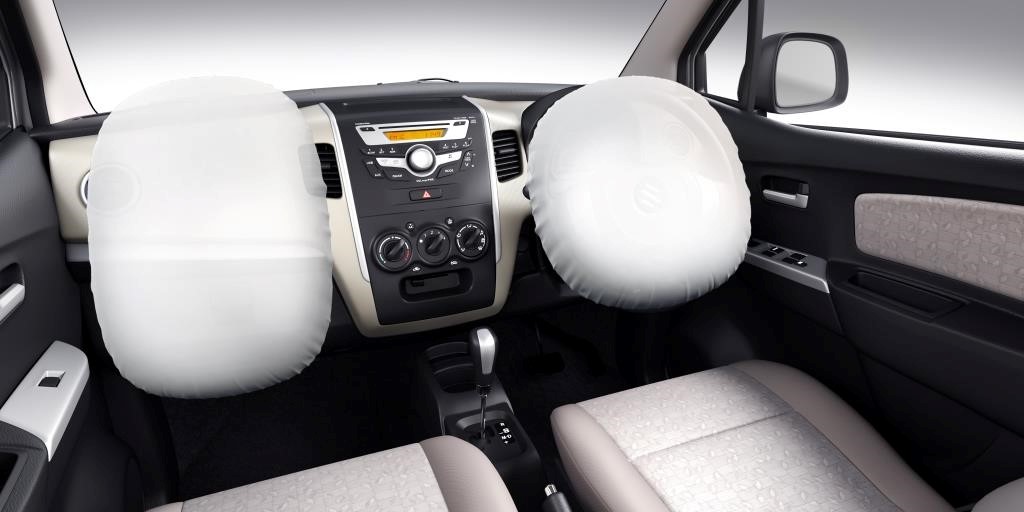 In a bid to increase road safety in India, the Ministry of Road Transport and Highways has given a mandate for car manufacturers to introduce safety features in their vehicles from 2017-18. These safety features include dual front airbags, ABS, reverse parking sensors, high speed alert, etc.
The ministry has stated that all new cars produced on or after 1st October 2017 will have to be fitted with dual front airbags as standard equipment. This will be applied to cars across every segment and even entry-level low-cost cars will not be spared. Airbags are a passive safety feature and very useful in the event of an accident.
Vehicles manufactured on or after 1st April 2018 will be required to have a audio-visual high speed alert which will get activated if the vehicle crosses 80 km/hr. After that, the device will keep beeping constantly if the driver crosses 100 km/hr. Reverse parking sensors will also be made compulsory for all cars.
Almost all cars today come with a central locking system but the government will make it mandatory for cars to have a manual over-ride for it if the system fails. However, this will not affect the child locks in any way. Prices of vehicles will increase by a small amount once all these additional features are incorporated.
Airbags Compulsory From 2017
– All new cars will have dual front airbags from October 2017
– Central locking systems will have a manual over-ride function
– Reverse parking sensors will also be compulsory