Hindustan Motors To Double Plant Capacity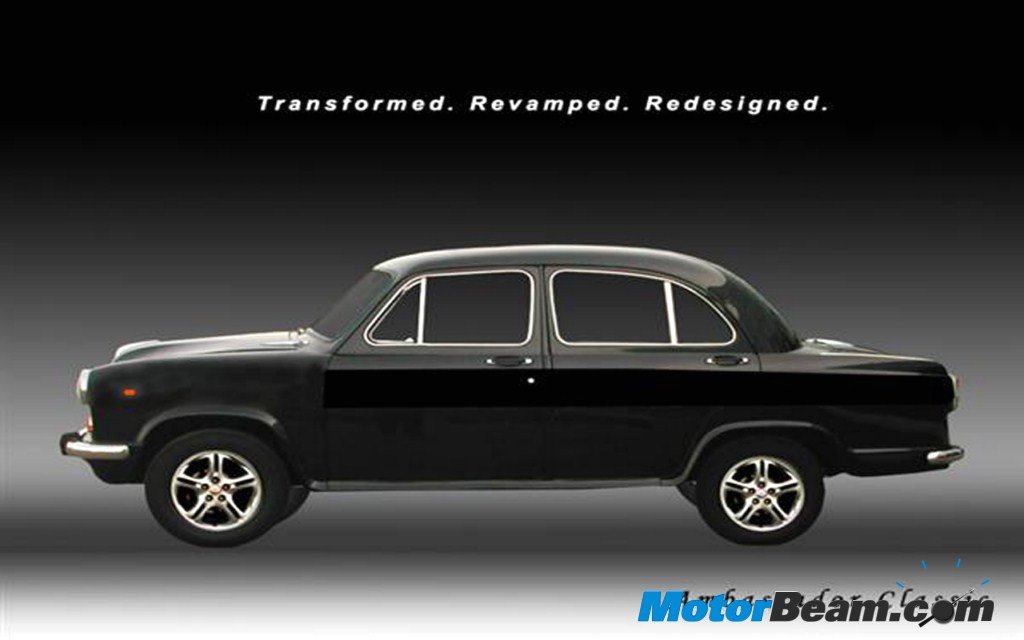 We know what you must be thinking reading the headlines – Why is HM bothering to even waste time and money on capacity expansion when they hardly sell anything. You are not alone as the same question struck our mind as well. Hindustan Motors plans to double manufacturing capacity at Thiruvallur plant by 2012. The Thiruvallur plant has a capacity of 12,000 units and this year the company should be reaching close to 5,000 units. Next year it should touch 10,000 units and two years down the line, capacity would be doubled to reach 24,000. The company currently has two manufacturing facilities in India, one at Thiruvallur and the other at Uttarpara in West Bengal.
Hindustan Motors sells passenger vehicles, including premium sedan Lancer-Cedia, Outlander, Pajero and Montero, in India in technical collaboration with Japanese automaker Mitsubishi. The Thiruvallur plant manufactures Cedia, Outlander, Pajero and Montero while the Uttarpara facility produces the Ambassador and MUVs – Trekker, Porter and Pushpak. Last year, the company had sold 2,200 units in the country. The company would be bringing out the premium luxury sedan Mitsubishi Evolution 'EVO X' in August this year. This will be a very high performance four seater capacity sedan with 300 bhp and will deliver very high horse power, some one in HM said.