Ford India Plant Visit In Chennai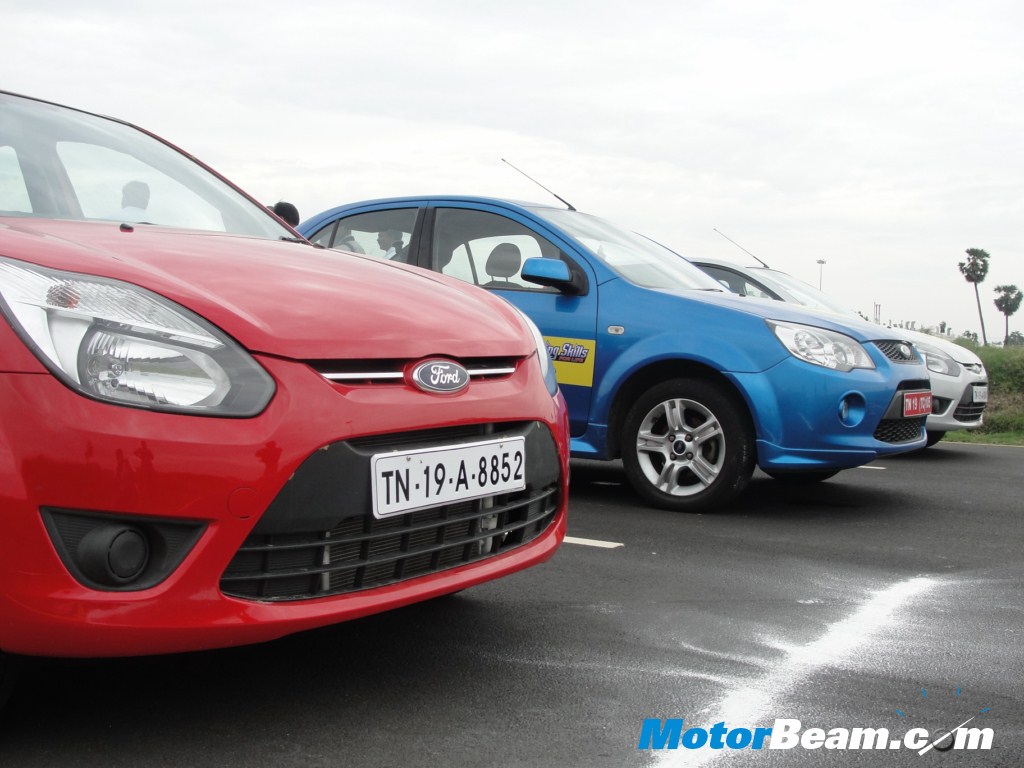 We just returned from Chennai where we visited the Ford manufacturing facility at Henry Ford road and had a chance to drive around on Ford's test track. Ford India has invested alot in their plant and that is quite evident the moment you step into the state of the art engine facility. We even got a chance to checkout the fantastic paint booth and the robotic applications used in manufacturing. Ford has taken an awesome initiative to reduce costs at both the manufacturing as well as maintenance level. Owners of the Figo will experience very reasonable prices of spares. Add to that, the company has ensured that you don't need to change the complete part should anything go wrong with a part being made of sub-parts and thus making it cheap to replace.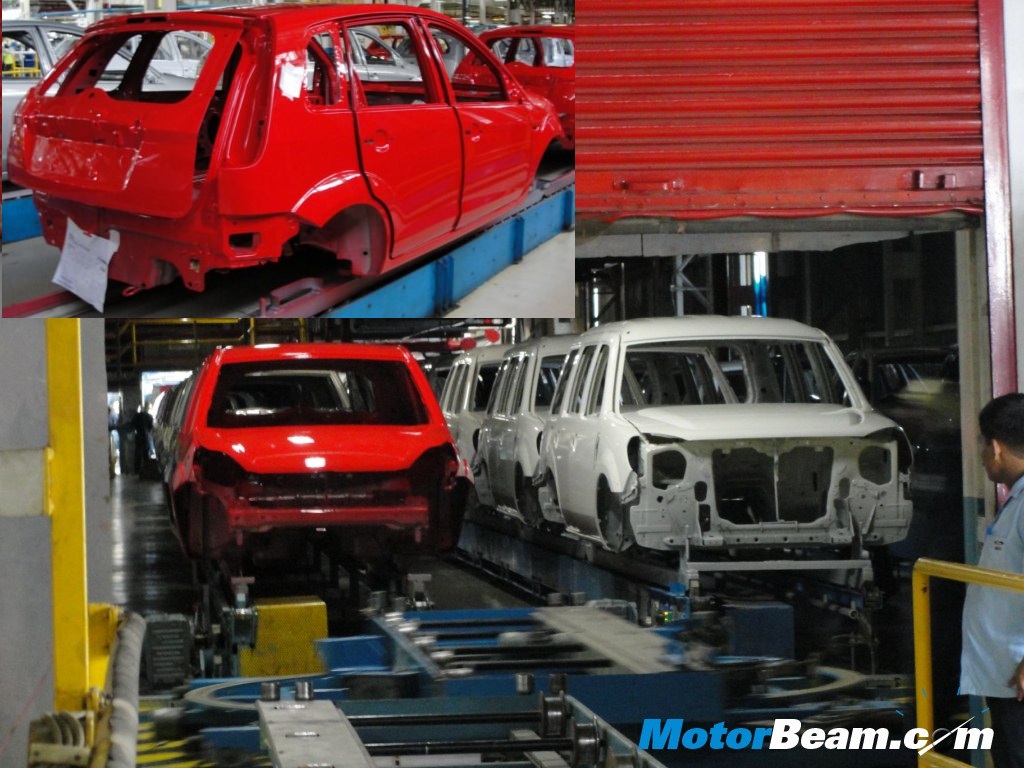 We also underwent Driving Skills For Life (DSFL) program during our visit. This taught (or rather reminded) us some essential safety information which we generally seem to forget in our day to day lives. The most important of them is seat belts (particularly rear seat belts, how many of you make it a habit to wear rear seatbelts?) and the three second rule (read more here). We had practical training too, where we practised the precautionary checks and braking tests to understand reaction time better.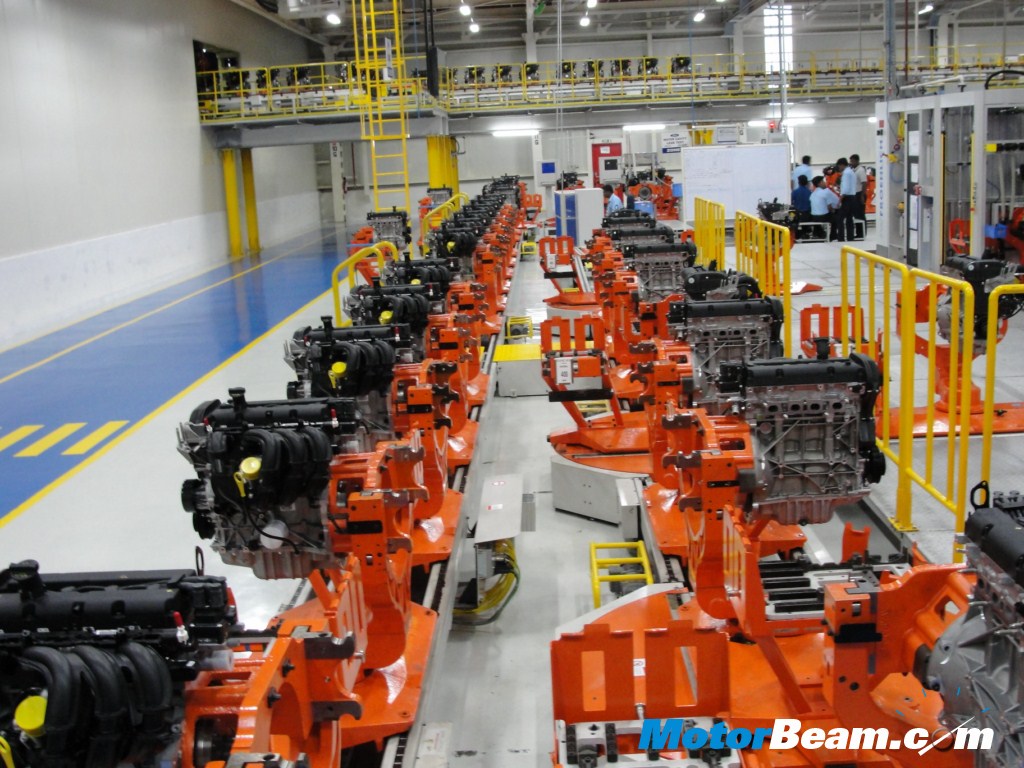 Some points which we gathered from our visit : –
Fiesta 1.6 might be discontinued in the future
We spotted an European Fiesta hatch at the plant (probably testing for overseas markets).
Engine plant has the capacity to manufacture alot of engines (close to 2,50,000) and is equipped with cold and hot test facility.
Figo is doing very well for the company and squeeze colour seems to be quite popular (we don't like it much).
Ebony interiors are slightly preferred over the coral dashboard.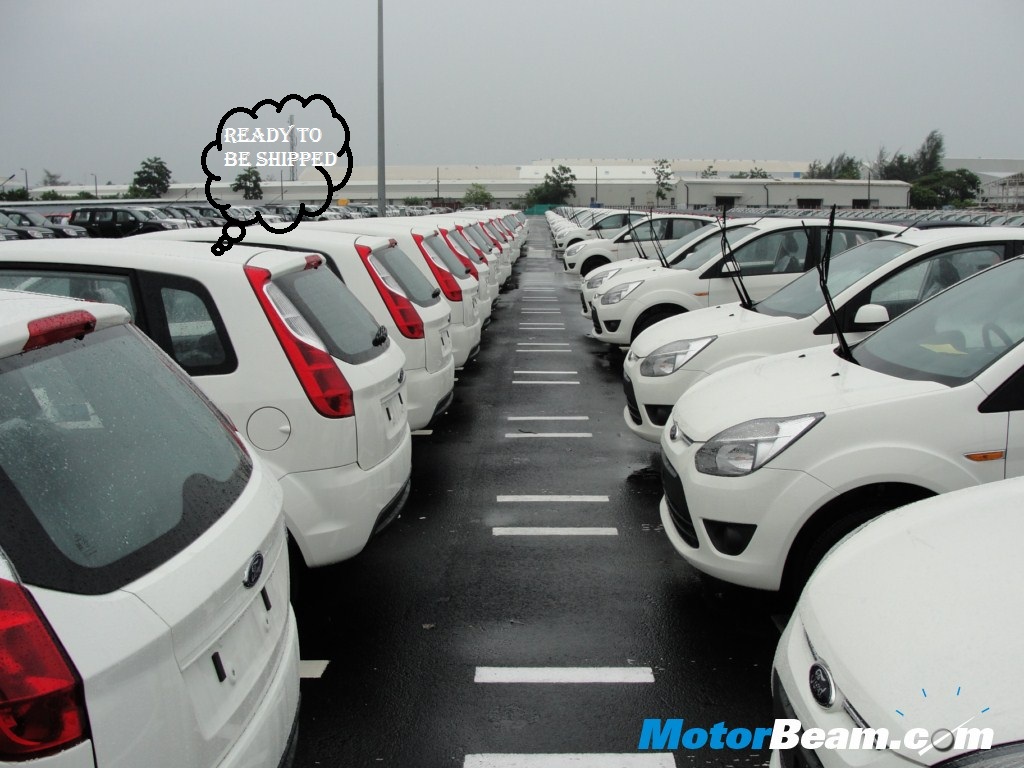 Every day the company ships 400 Figos to the dealers.
In the stock yard, the cars are parked millimeter perfect with the allocated boxes.
Figo 1.6 is highly doubtful.
Ford is not interested to get into niche markets, their focus is on the mass segment.
New model from the company with in the next 15 months.
New colours on the Figo in the next 12 months (orange could be a possibility).
The Ford GT and/or Mustang will never make it to India, not even as a small limited edition because the company has only left hand variants which can't be sold in our country.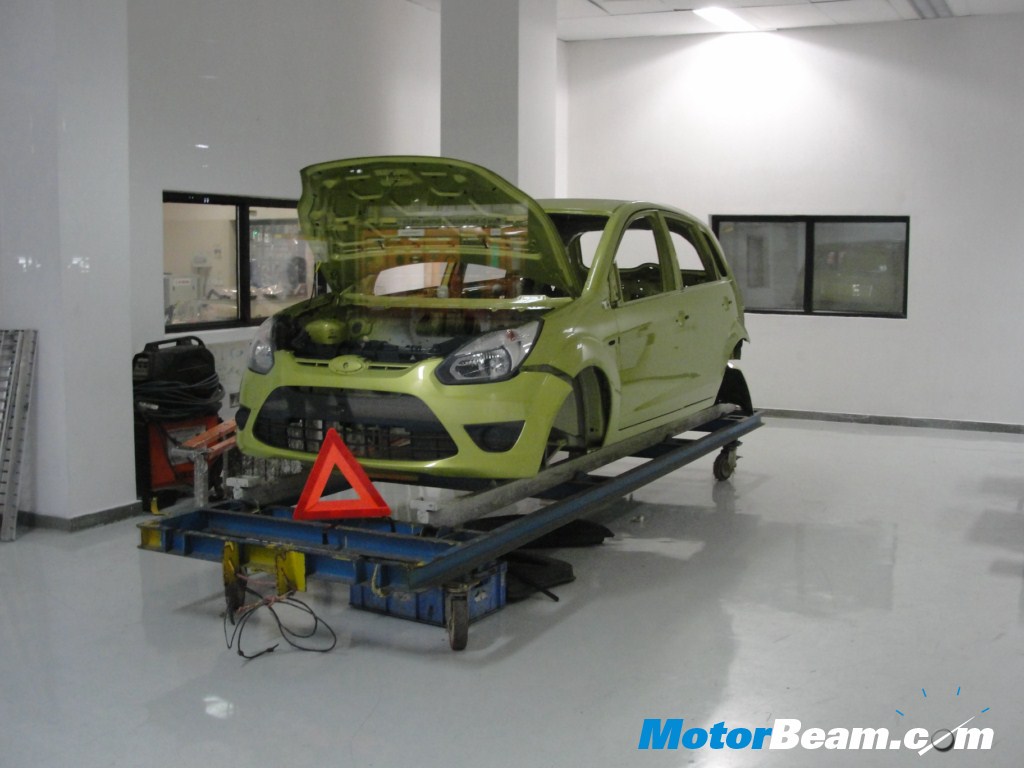 The Ford India plant employs 4000 people and with the demand for the Figo souring high, the company plans to increase production. Lots of automation at use in the plant.
[youtube:http://www.youtube.com/watch?v=sBjqdtc9Xt4 540 375]