HM-Mitsubishi Revamps Dealer Strategy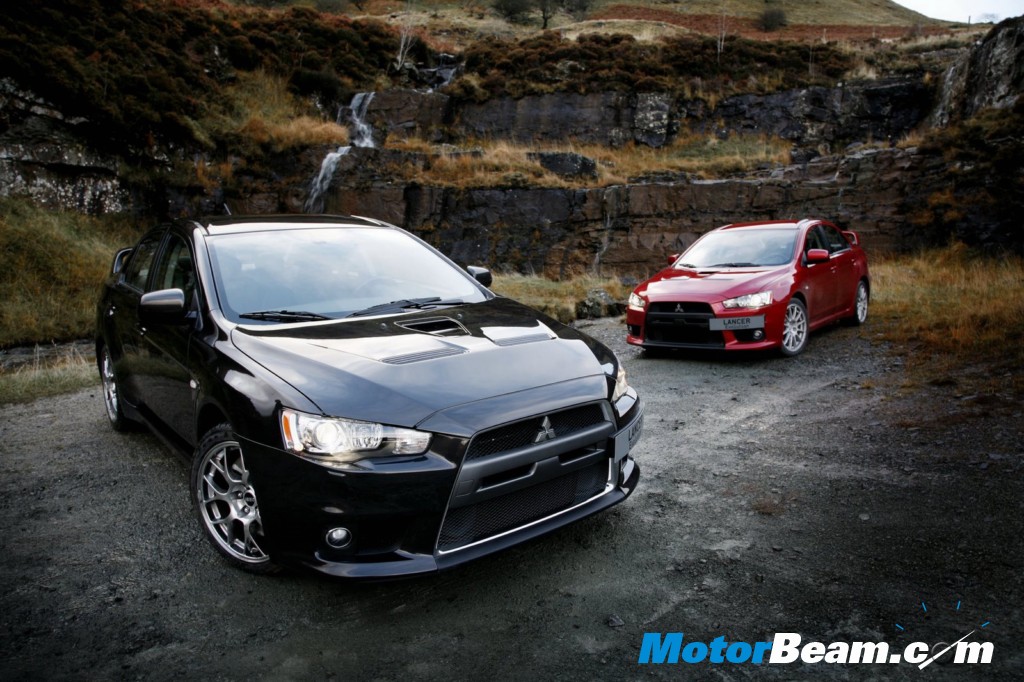 HM-Mitsubishi Motors is revamping its dealer strategy for the Indian market. As part of the strategy, HM-Mitsubishi will be significantly enhancing its presence in the country, with increased focus on tier II locations. The company will be inaugurating 22 new dealerships by March 2011. With this, HM-Mitsubishi will have 62 dealerships across India.
"We have received an overwhelming response for the Outlander 2010, which we recently launched. And by and large we are seeing an increased demand for our brands across different locations, especially for the Pajero and Montero. Given this, and the fact that we will be launching more products for the Indian market shortly, we are adopting an aggressive dealer strategy, to establish our presence in more locations," Mr. Y.V.S Vijay Kumar, Executive Vice President and Head of Mitsubishi business at HML, said.