Mitsubishi India Operations To Get Massive Step Up
Times seem to be good for Mitsubishi as the company is bullish of re-entering India.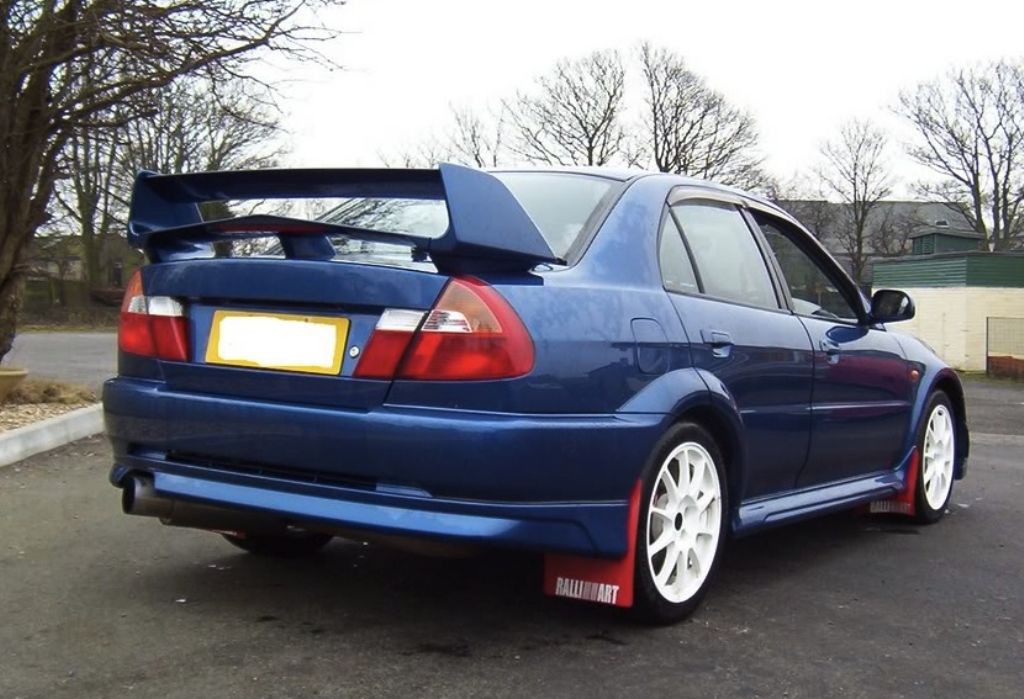 Mitsubishi is a known brand in India since almost 2 decades now. The automaker entered the Indian market in a partnership with Hindustan Motors where the latter built or imported and sold the Japanese automaker's products. Mitsubishi became popular in India thanks to the Lancer and old Pajero while other cars like the Cedia, Outlander and Montero didn't seem of much interest to the masses.
Now that Mitsubishi is a part of the Renault-Nissan alliance, things are definitely going to turn around for the company. Carlos Ghosn has stated that the Indian operations of Mitsubishi will get a massive step up. The company has stated in the affirmative that India is definitely a significant market for them.
However, things won't happen very quickly because the automaker has a lot of other global plans too. Plus, they will have to engineer new products on the alliance platform to justify costs. The CMF-A platform, which is used for the Renault Kwid, will be used by Mitsubishi for a small car too.
Apart from that, it remains to be seen what other products are launched by Mitsubishi. The automaker has some really nice cars in its global portfolio so it would be a treat for the enthusiasts if vehicles like the Lancer make a comeback.
Mitsubishi India Operations
– The Renault-Nissan alliance has acquired Mitsubishi
– The automaker will revamp its operations for the Indian market
– A small car based on the CMF-A platform will also be launched
Source – AutocarIndia.com