Honda Sues Hero Electric Over Design Infringement
Honda approached Delhi High Court to sue Hero Electric.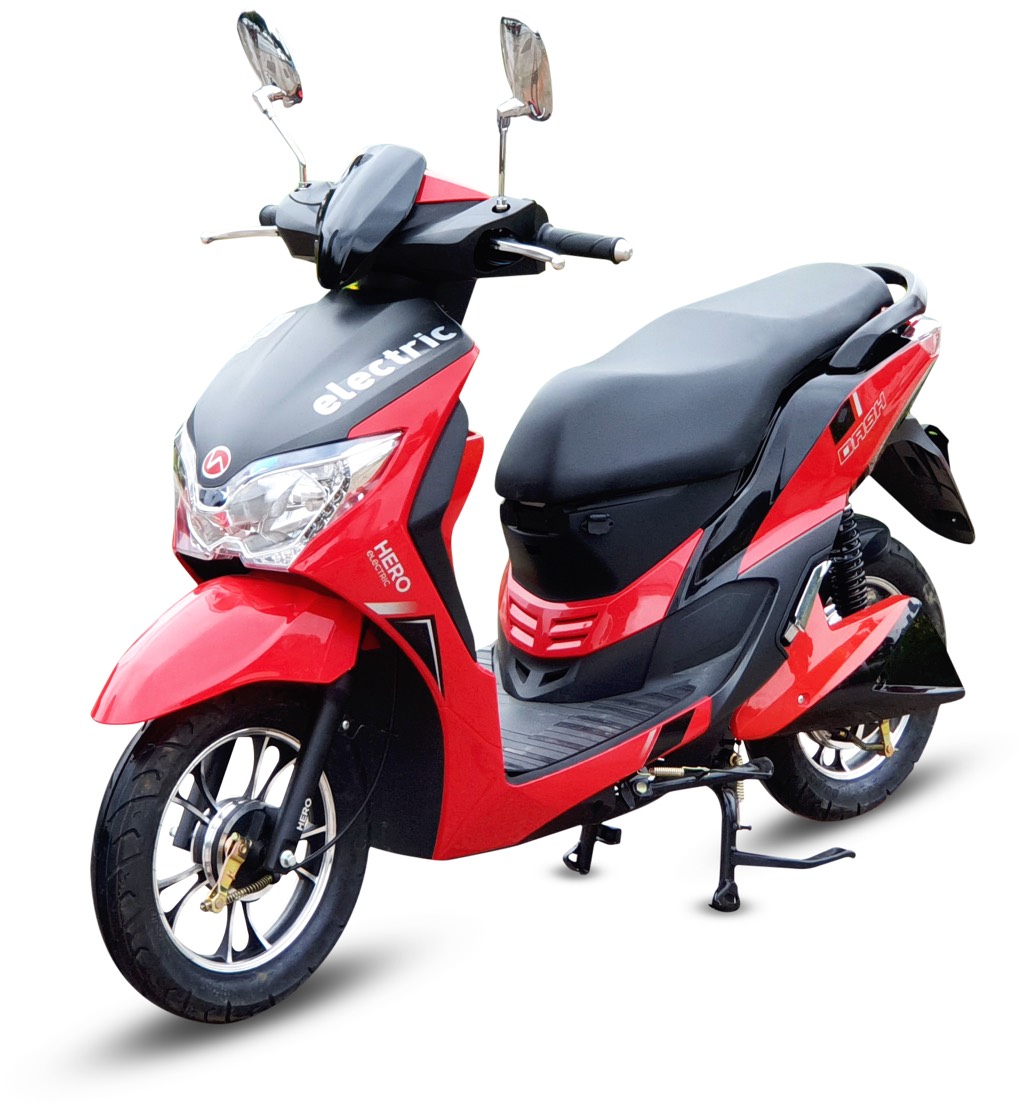 Honda sues Hero Electric for design infringement of their scooter sold internationally. The Japanese bike maker has approached Delhi High Court accusing the Indian electric 2-wheeler maker for copying their design.
Honda is seeking to stop Hero Electric from manufacturing, selling and advertising the Dash electric scooter. In the application they claim, Hero Dash copies the headlight tail light and rear cover of Honda Moove scooter.
Honda Moove is currently not sold in India, it is available in the international markets. However, Hero Dash was launched in the country last year with a starting price of Rs. 62,000/-.
On 22nd May, the Delhi High Court has asked Hero Electric to respond to the allegations. They heard the arguments of Honda on 29th May. They were to hear Hero Electric's response on 2nd June but the hearing is re-listed to 11th June.
Honda is currently studying the launch of their electric scooters in India. Considering the demand and new competition in the electric scooter space in the country, Honda wants to jump into the bandwagon soon.
Honda Sues Hero Electric
– Honda takes Hero Electric to court
– Hero Electric accused for design infringement
– Hero Dash scooter copies Honda Moove design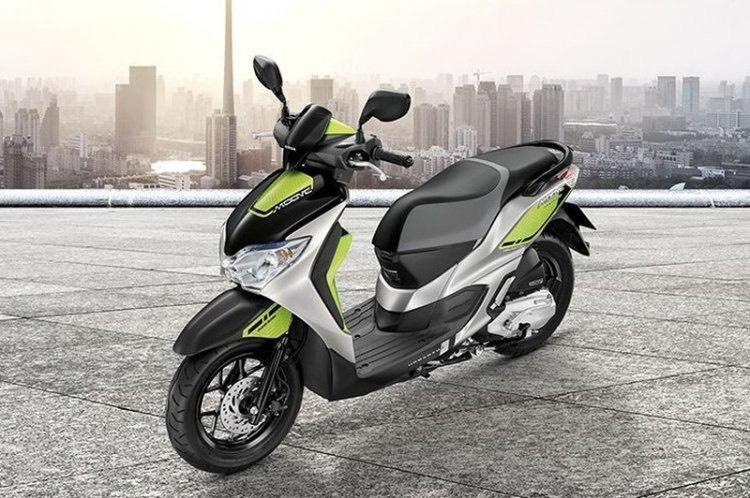 Source – EconomicTimes.com