Honda Plans Aggressive Brand Makeover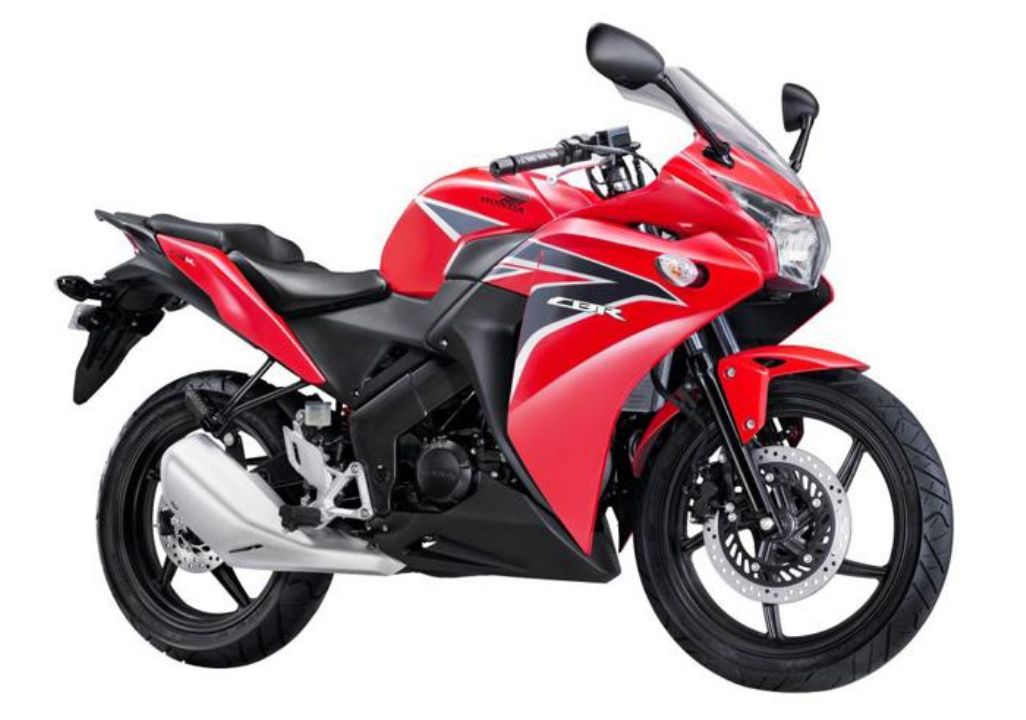 The 2 wheeler division of the Japanese auto major Honda Motors, Honda Motorcycles and Scooters apart from being present in an independent way in the Indian market also had collaboration with Hero Group known as Hero Honda. The tie-up got severed last year and Hero Motocorp went on and spent hugely on its brand makeover for the transition from Hero Honda to Hero Motocorp. The company also plans to spend hugely in the coming months when it launches new models from its stable.
On the other hand, Honda Motorcycles is not some company to be taken lightly. Although currently it features at the 3rd position when comparing annual sales volumes, it has openly stated that it has the goal to become the Number 1 motorcycle manufacturer in the Indian market, which currently is Hero Motocorp. For this, Honda is also planning to spend hugely on its branding and advertisement campaigns. Sources close to the development have revealed that the company has earmarked about Rs. 100 crores for its new advertisement campaign.
The total amount to be spent on the marketing includes payments to be made to the new brand ambassadors, advertising and media buying firms. The brand ambassador alone will be paid close to Rs. 15 to 20 crores. Honda will also bring in its famous tagline "Power of Dreams" to the 2 wheeler segment. With such an aggressive marketing strategy being put in place by Honda, the other 2 wheeler manufacturers present in the Indian market should be worried enough about their own sales volumes.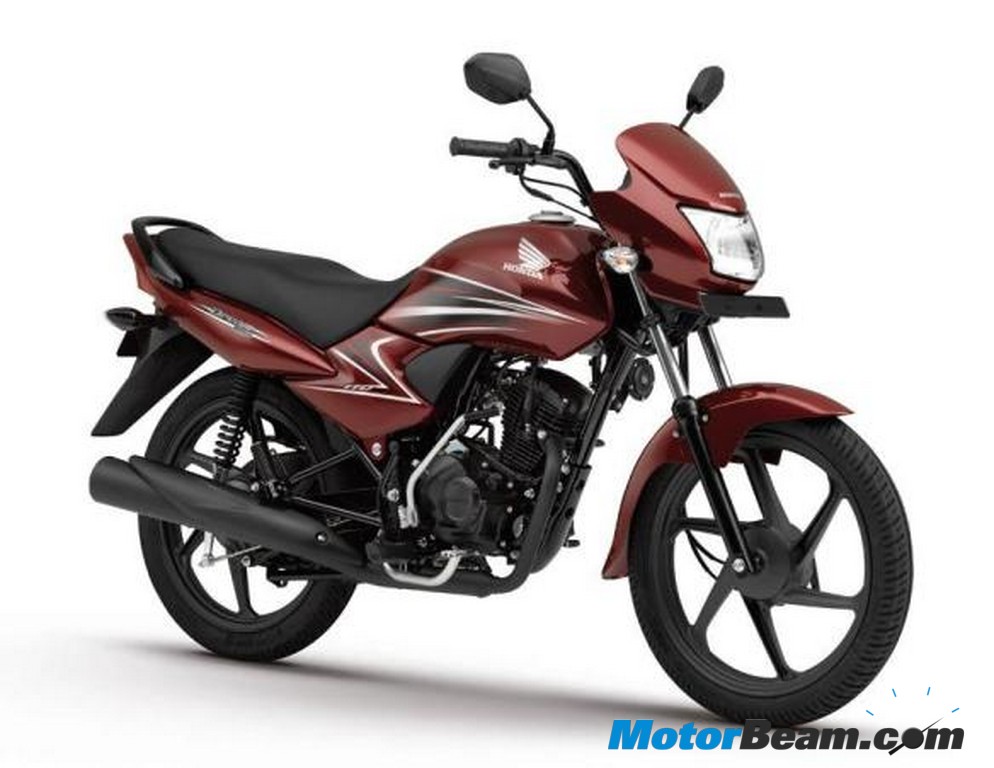 Source – Livemint