Honda 2 Wheelers To Go Flat Out This Fiscal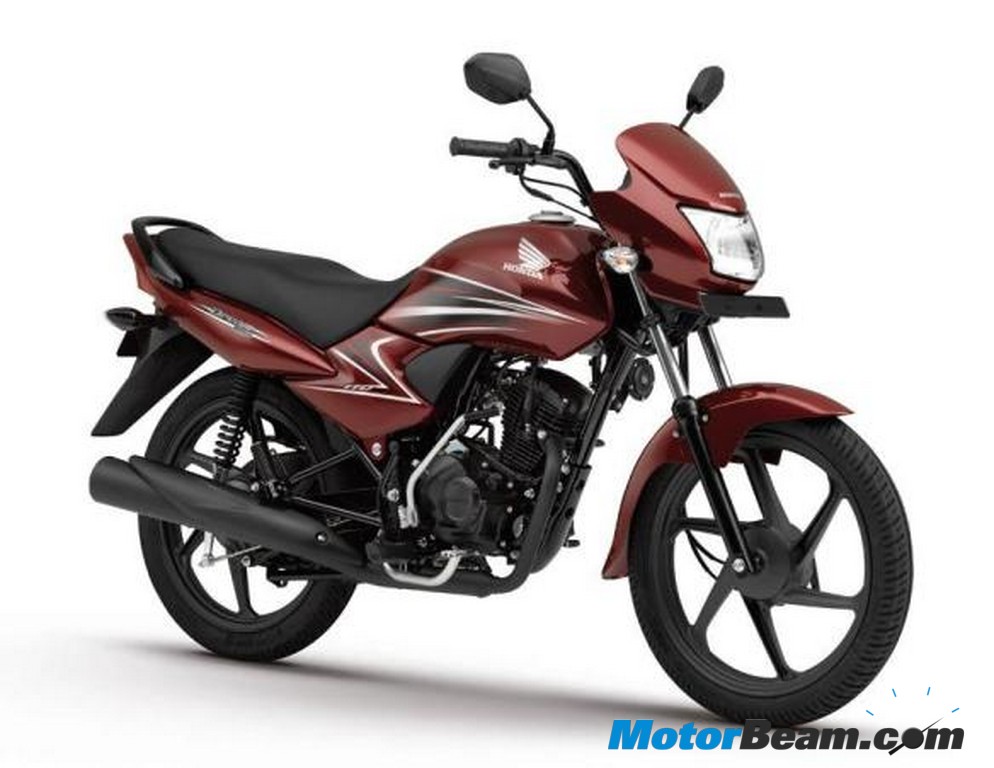 The Japanese 2 wheeler division, Honda Motorcycles and Scooters India Ltd (HMSI) closed this fiscal year 2011-12 with sales figures of 2.1 million motorcycles and scooters. This corresponds to a growth in market share of 27% of its sales in the fiscal year 2010-11. Such a robust growth in sales volumes has been achieved by Honda due to its commissioning of its seconds manufacturing plant in Rajasthan. In the month of March, HMSI overtook Bajaj Auto to grab the second largest motorcycle maker in the Indian 2 wheeler industry.
A top auto CEO who refused to be identified revealed that HMSI is one company that has to be watched very closely in the future. According to him, HMSI is expected to post sales of 2 million units in the current fiscal year with its Rajasthan and Manesar plants running at full capacity. Apart from these, HMSI has also identified the location of its third plant in Karnataka which will be able to produce an additional 1.8 million units.
At the top is Hero MotoCorp with a sales volume of 6.23 million units in 2011-12. It is targeting a 15% growth this fiscal resulting in over 7 million units. Bajaj Auto, which recently lost the volumes game to Honda, will not be very happy about it. With new products like the Pulsar 200NS and the upcoming new Discover, it expects to clock close to 5 million units of sales volumes. What will be interesting to see is how Honda takes on Hero MotoCorp in the long run.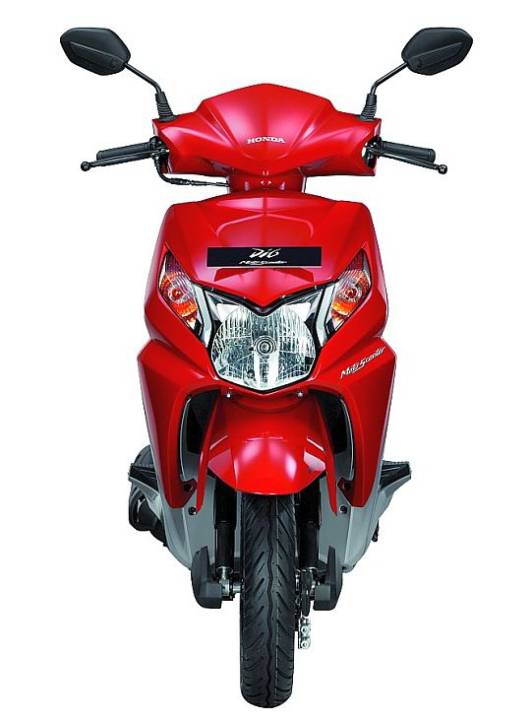 Source – Business Line