RaceConcepts Offers Power Kits For 150cc Honda Engines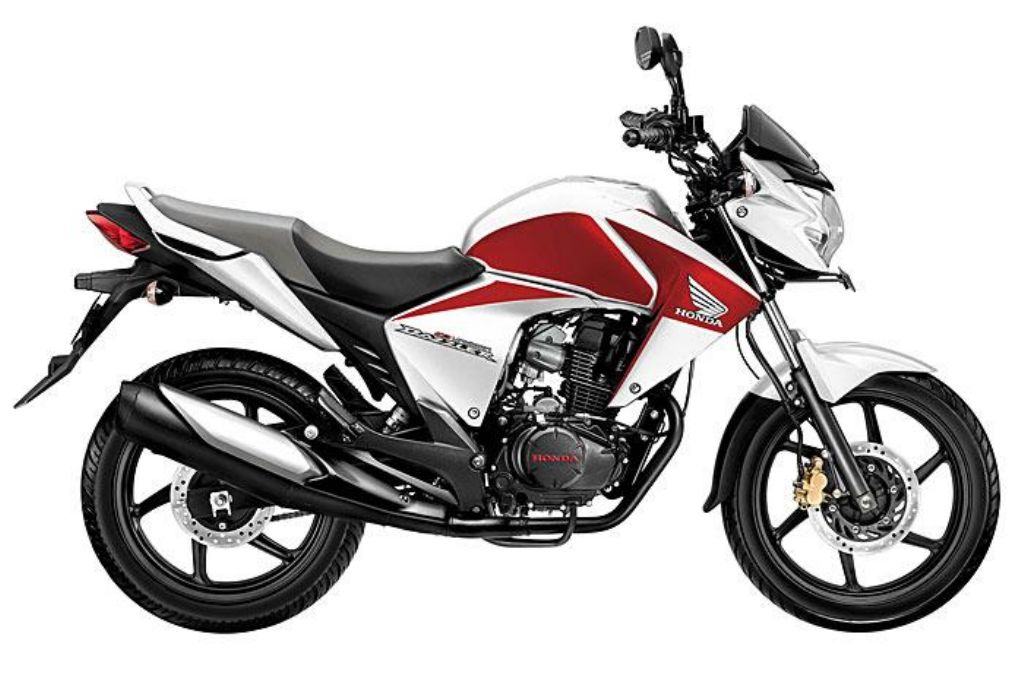 RaceConcepts, a performance tuning firm has come out with big bore kits for some Honda and Hero branded motorcycles. If you own a Honda or a Hero motorcycle and are not very satisfied with its performance or want some extra punch from your loved motorcycle, then read on. The kits are available for the Honda CB Unicorn, Honda CB Dazzler, Hero Hunk, Hero CBZ –Xtreme and Hero Impulse. It is a well known fact that Honda engines are excellent when it comes to reliability but lack some performance punch keeping fuel economy in mind which unfortunately pinches the Honda lovers. Riders can buy a bigger displacement bike but have to look at the price point too. The 150cc segment is one such segment where the daily riders can use the bike to get their daily job done and can also have some fun when they want to.
RaceConcepts is now offering 160 cc and 180 cc big bore kits for the Unicorn, Dazzler, Achiever, CBZ-Xtreme, Hunk and the Impulse. The bigger bore engines will definitely be giving the much needed extra kick and punch. The company claims a 10% increase in the horsepower and torque levels with the 160 cc kit, which required no up-jetting with the stock filter. The 180 cc kit offers an additional 5% increase in power and torque and comes with a semi-forged piston kit. This kit includes new block, piston, pin, rings, locks and RC stickers. The Honda 150 cc engines have good flow and the big bore will give it a great boost. The 180 cc kit will need a slight increase in fueling and thus requires one or two sizes bigger on the main jet (for eg from 115 to 117.5 or 120). For the Hero Impulse which is a semi off-roading bike, a big bore will offer exceptional off-roading performance.
The kit will also improve fuel efficiency to the tune of 8-10% with similar riding conditions as the stock counterpart. RaceConcepts have reliably tested this setup on a Honda Unicorn since 2008 clocking 38000 kms. The kit is said to work extremely well in street and touring applications, making overtaking and quick city bursts a breeze. The kit is said to enhance the volumetric efficiency of the engine by a good margin and hence offers the best balance of power and efficiency.
What is more interesting is that these kits are not exorbitantly priced and are available for a 4-digit price! So, you can definitely think of laying your hands on them. Also in the near future, RaceConcepts is expected to come out with free flow exhausts for more punch and feel. RaceConcepts already have a name when it comes to offering free flow exhausts, valve jobs and head ports and am sure they will be coming up for these bikes too. They have also uploaded a video of a Dazzler accelerating with the 160cc kit here. If you are interested, you can email them at joel at raceconcepts dot in.