Bajaj Pulsar 220 S Discontinued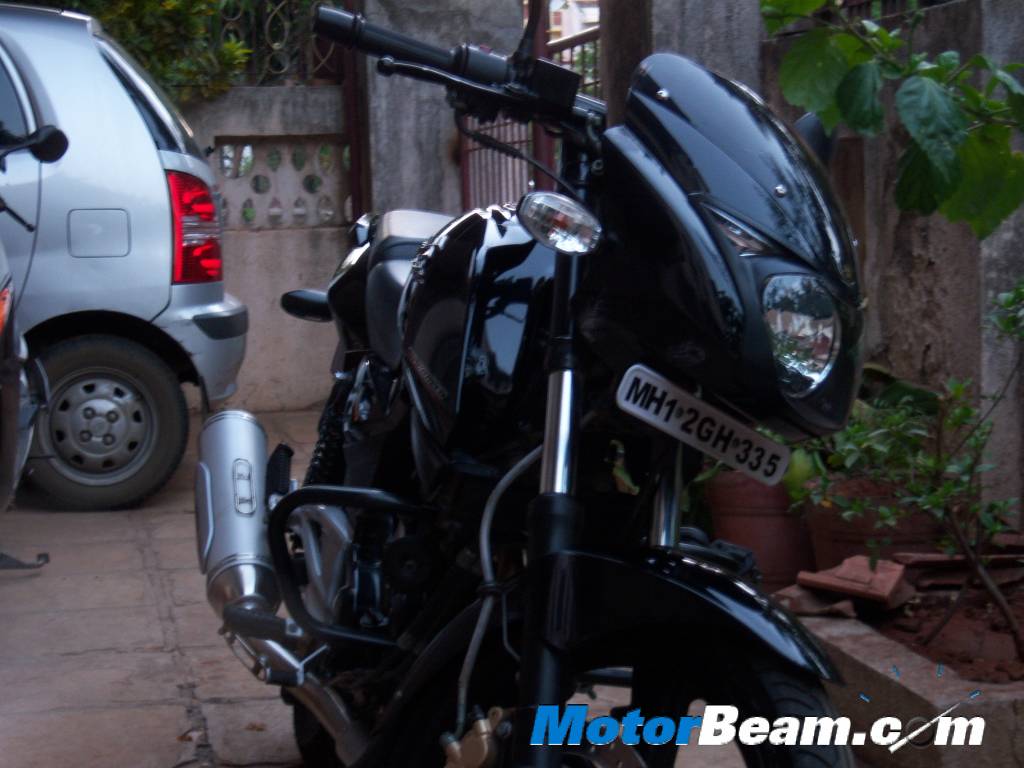 Bajaj Auto has discontinued the Pulsar 220 S. The company pulled off the non-faired version almost two months ago, when it unveiled the Pulsar 200 NS. The reason for the Pulsar 220 S being pulled off the market is because of its low sales. The difference between the Pulsar 220 S and Pulsar 220 F was just Rs. 3000/- and most buyers preferred to opt for the Pulsar with the projector headlights. Bajaj Auto had intentionally made the Pulsar 220 S as a limited edition, to fill the thirst of people who wanted the 200 but couldn't get one.
Bajaj Auto has made no announcements regarding this and quietly pulled the Pulsar 220 off their website. Bajaj dealers have confirmed with us about this development. The Bajaj Pulsar 220 will be withdrawn from the market altogether in the later half of the year, once the Pulsar 200 NS hits the showrooms. Bajaj had launched a speedlines edition of the Pulsar 220 S just before it was discontinued. The motorcycle was powered by a 220 cc DTS-i engine which produced 20.8 BHP of peak power at 8500 RPM and 19.12 Nm of peak torque at 7000 RPM. The S version of the P220 weighed 5 kgs less than the F version.