Honda 2FM Crossover Being Readied On Jazz Platform
The Honda 2FM is a crossover based on the Jazz hatchback and it is expected to be launched by January 2017 with the production commencing in December.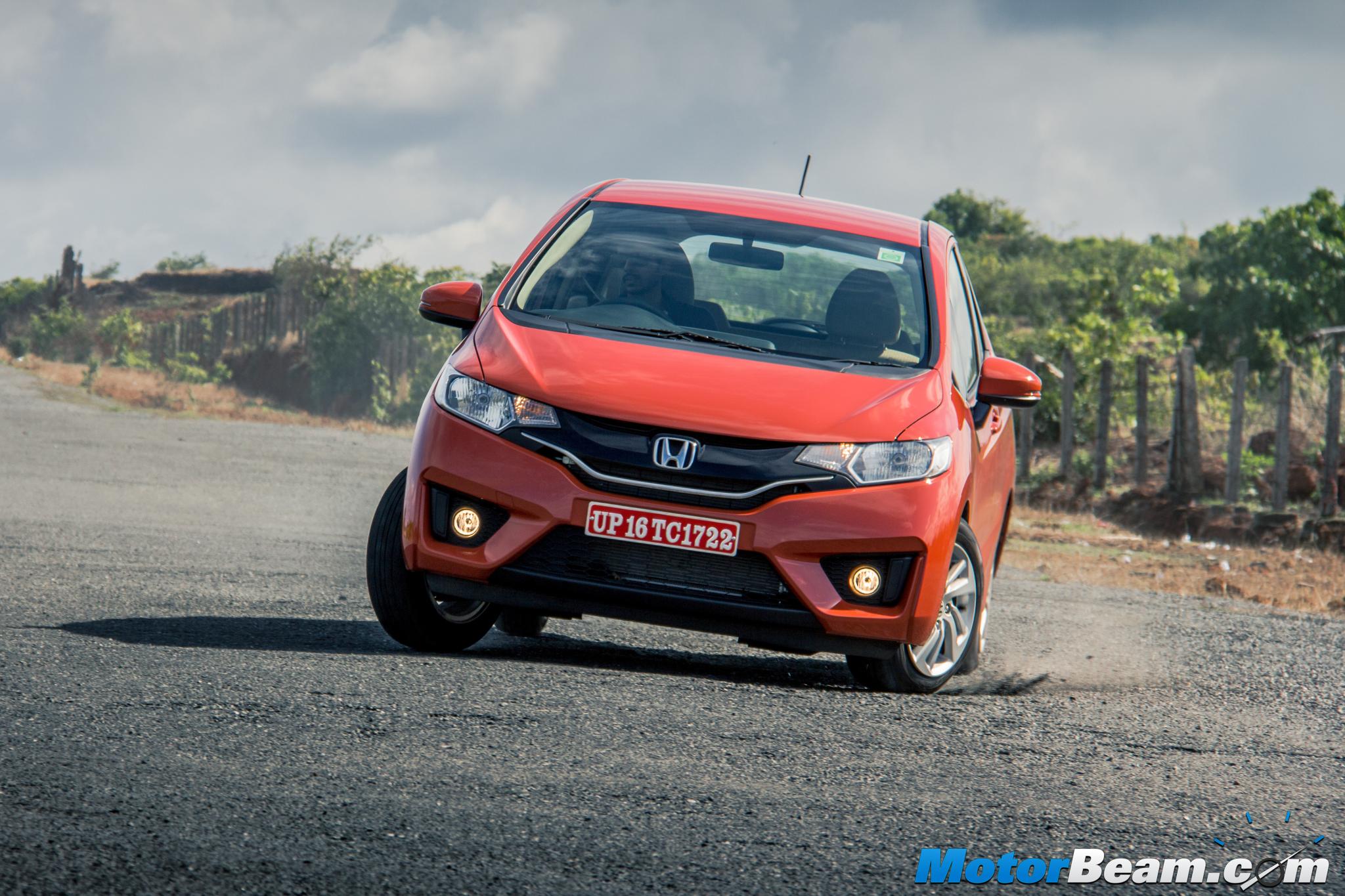 Honda is reported to be developing a new crossover based on the Jazz platform which is internally called as the 2FM. According to reports, the crossover will be more like an SUV and will be designed to sell in good numbers. It will be showcased at the Sao Paolo Motor Show in Brazil later this year.
The Honda 2FM will make its market debut in January 2017 while production is scheduled to start in December. The Japanese automaker expects to sell 5000 units of the new crossover every month which does not seem to be easy as the Jazz itself has only been able to achieve an average monthly sale of 4000 units since its launch in July last year.
Honda was the third largest automaker in India during the last fiscal year while it achieved a market share of 7 percent. But the sales of the existing models have been declining lately and the Japanese automaker has decided to correct this by launching 4-5 new products in the coming 12 to 15 months of which the Honda 2FM will be the last one.
Honda is all set to launch the much-awaited BR-V in May while the new Accord and a facelift for its flagship sedan City will be launched during the festive season. The automaker aims at achieving a sales target of 3 lakh units by the end of financial year 2017 which will be a difficult task if the company fails to price the new products appropriately.
Honda 2FM Crossover
– The Honda 2FM is a crossover based on its premium hatchback Jazz
– It is reported to be more like an SUV
– It will be showcased at the Sao Paolo Motor Show in Brazil later this
– The commercial launch will happen in January 2017 while the production will commence in December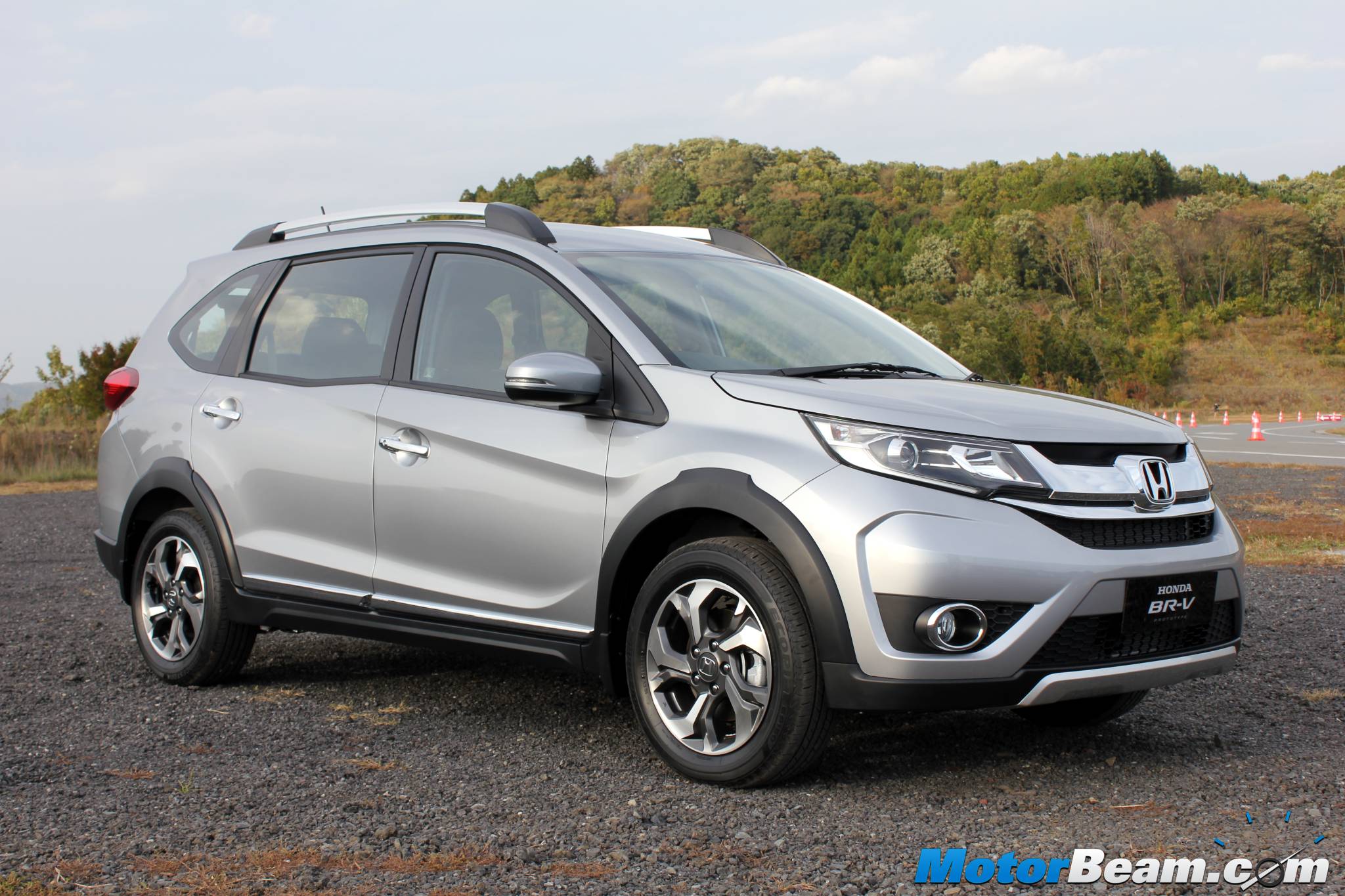 Source – EconomicTimes.com