Honda Accord Continues To Be Most Stolen Car In The World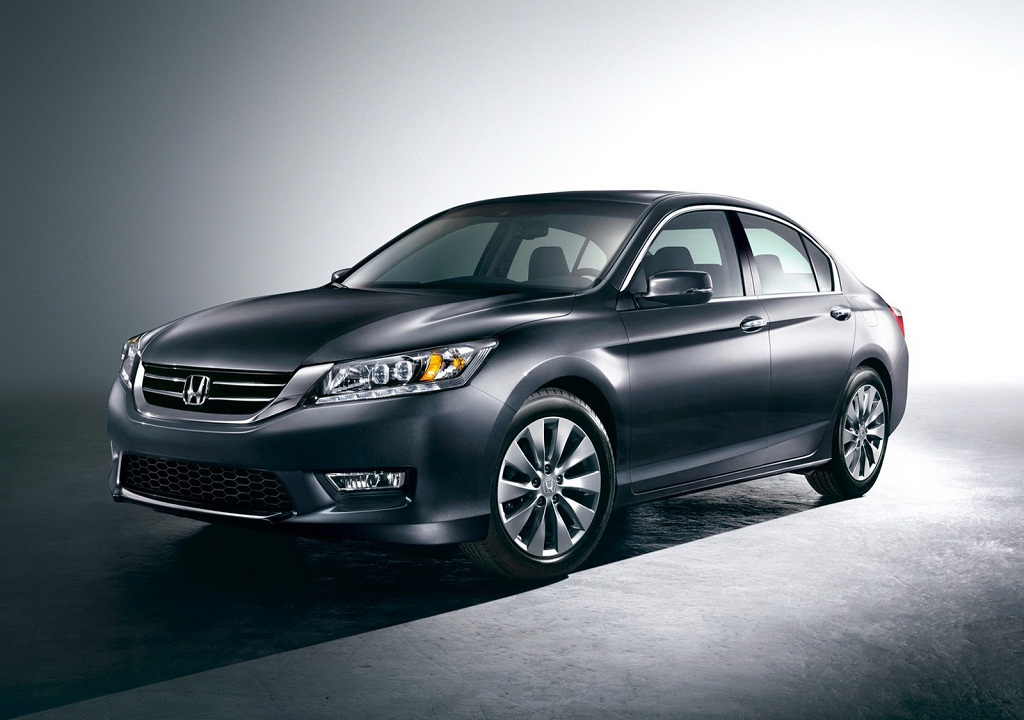 While the Honda Accord may have been discontinued in India due to poor sales, but the very capable sedan continues to remain one of the top sellers for the Japanese auto maker globally. Being an extremely popular model, the Accord is very favoured by car thieves as well. According to data released by LoJack, maker of car security systems and the National Insurance Crime Bureau (NICB) USA, the Honda Accord topped the list of the 10 most stolen vehicles in the world 2014 for the fifth consecutive year. The other popular vehicles that made it to the list were the Honda Civic at second position followed by the Toyota Camry.
Year after year, the Honda Accord continues to be the best seller at car dealerships across USA and is known for being a compelling package of power, performance, luxury and reliability. This results into more Accords being on the road every year, more of them getting into accidents and subsequently more Accords needing parts for repair. Considering the parts demand for the sedan is pretty high, stealing the vehicle makes for a lucrative business for professional car thieves.
The Honda Accord has been on sale in the US for over 30 years now, with over 10 million Accords built by Honda's American unit. According to NICB's data, the 1996 Accord was the most popular make and model to have been stolen with 8637 reported thefts. Honda also acknowledged that the car was favoured by thefts owing to its popularity; however, the company did mention that the new Accords are fitted with latest security devices including an Immobiliser Theft-Deterrent System, which prevents a car's engine from starting without a properly encoded key.
10 Most Stolen Vehicles With The LoJack Security System –
1. Honda Accord
2. Honda Civic
3. Toyota Camry
4. Toyota Corolla
5. Chevy Silverado
6. Acura Integra
7. Cadillac Escalade
8. Ford F350
9. Nissan Altima
10. Chevy Tahoe