Honda Aims To Be Third Largest Car Maker In India, Outpacing Mahindra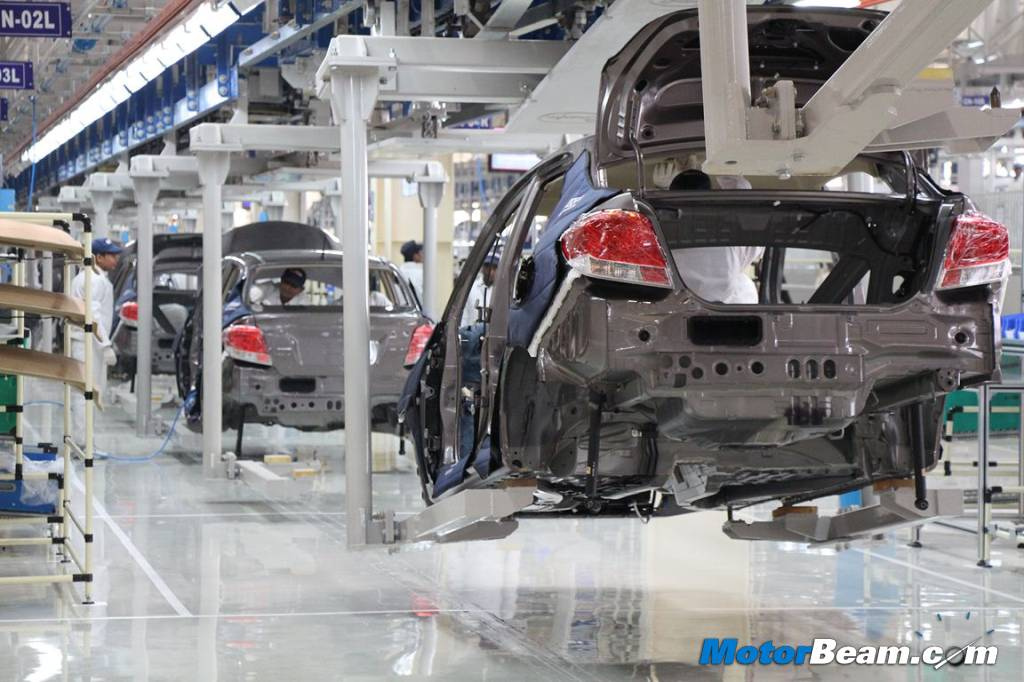 All set to launch the Mobilio mid-sized MPV later this month, Honda Cars India is aiming to become the third largest car manufacturer behind Maruti Suzuki and Hyundai in India. After being in the doldrums with sluggish sales and overly priced products like the Jazz, Honda reworked its strategy for India bringing affordability to its products without losing the overall quality the company has always been known for. The result has been the success of the Amaze and City sedans that have been truly appreciated by the masses.
With Honda aiming for the third spot, the automaker will be replacing utility manufacturer Mahindra that has been struggling with slow sales in the market. The month of June this year saw Honda sell 16,316 units, growing by 75 percent over the previous year, while Mahindra sold 16,780 units, trailing downwards by 3 percent over the past year. With a difference of a meagre 464 units, it will not too difficult for Honda to catch up with Mahindra, once the Mobilio goes on sale on 23rd July.
After being hit hard by the negative reactions received for the steep pricing of the Jazz, Honda decided to setup a research and development (R&D) centre few years back that worked with local suppliers to bring down manufacturing costs. The result was very visible when the company managed to knock off a commendable price tag off the Jazz in its last few months of existence, whereas products like the Brio and Amaze turned out to be hugely benefitted from the exercise. Honda too is optimistic that the numbers and growth rates are sustainable and the company will be able to maintain momentum.
Mahindra on the other hand has been expanding its base with new products scheduled to be launched in the coming years. The automaker plans to launch two new compact SUVs in the coming year and is also working on a new range of petrol engines that are being developed in conjunction with South Korean partner SsangYong. The automaker is expected to launch the comprehensively facelifted Scorpio this year that will bring back sales to the company. This fiscal will also see Honda launch the next generation Jazz hatchback expected around March 2015.