Honda Attributes Price Cut To Localisation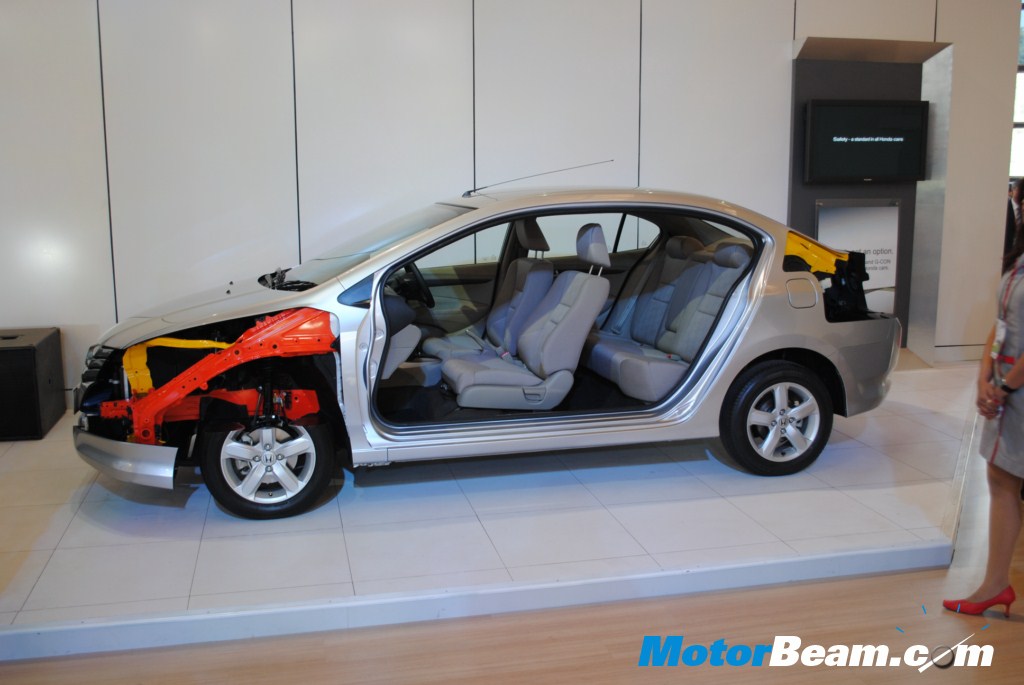 Honda, the company which was a manufacturer of premium cars in India till a few months ago is now gearing towards the mass market. However, many were interested to know how Honda changed its thought by offering such insane discounts on the City and Jazz? The company attributes to the reduction in prices to increase in local sourcing, which might not be entirely true. We say so, because Honda was prompted to reduce prices at a time, when other companies were increasing prices of their cars owing to increase in input costs. What ever said and done, till Honda does not launch diesel-powered cars in India, its going to be a tough time for them amidst rising popularity of diesel vehicles in the country.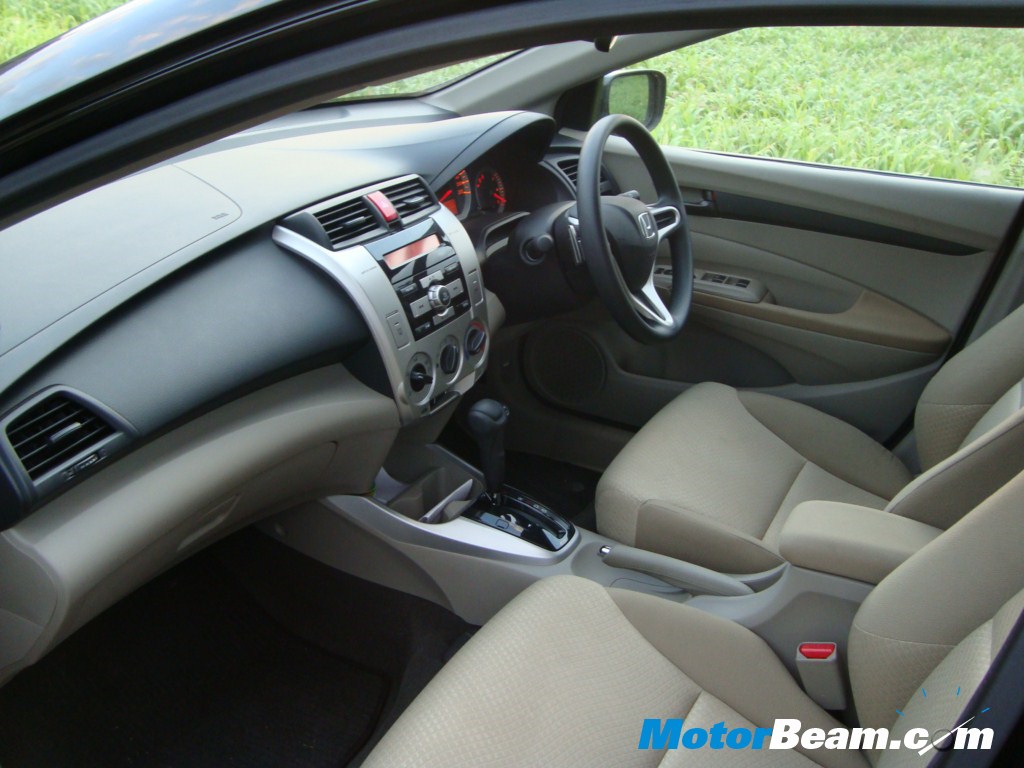 "Our R&D function in India started working on localization and cost down activities for our volume models from 2009. In anticipation of bigger volumes resulting in economies of scale from the second half of the current year, we have achieved considerable cost reduction and are happy to pass on the benefit to the customers with immediate effect," Jnaneswar Sen, VP – Marketing and Sales, Honda India, said.