Honda Battery EVs For India To Be Developed
Honda is considering the development of India-specific battery EVs.
The Government's ambitious plan of making India an all-electric car nation received a boost recently when Suzuki and Toyota formed an alliance to jointly make EVs (electric vehicles) for India. Honda has decided it isn't staying back on the EVs and is currently evaluating the development of India-specific battery EVs. The EVs will address the issue of affordability and suitability under Indian traffic conditions.
Currently, the EV market in India is at a nascent stage and the Japanese automaker is waiting for the technology and infrastructure to improve and evolve. Infrastructure, affordability, battery range and the consumer acceptance of EVs are still the major hurdles for any car manufacturer in India. Honda is yet to determine schedules and model details for India.
The City-maker has already established an Electric Vehicle Development Division within Honda R&D (Japan) and globally expects approximately 65 percent of its sales to come from the electric models in 2030. The abovesaid division is in charge of developing the entire vehicle including the powertrain and body. Globally, the company has started leasing of the Clarity electric sedan in the US and recently revealed the Honda Urban EV Concept at the Frankfurt Motor Show and Sports EV Concept at the Tokyo Motor Show.
The Japanese carmaker has also announced to introduce a China-exclusive EV model in 2018. Meanwhile, the company is also planning to launch six new models in India in the next three years with hybrid technology being its current focus.
Honda Battery EVs
– Honda planning to develop country-specific battery EVs
– The models developed will be affordable and suited to Indian traffic conditions
– Honda yet to determine schedules and model details for India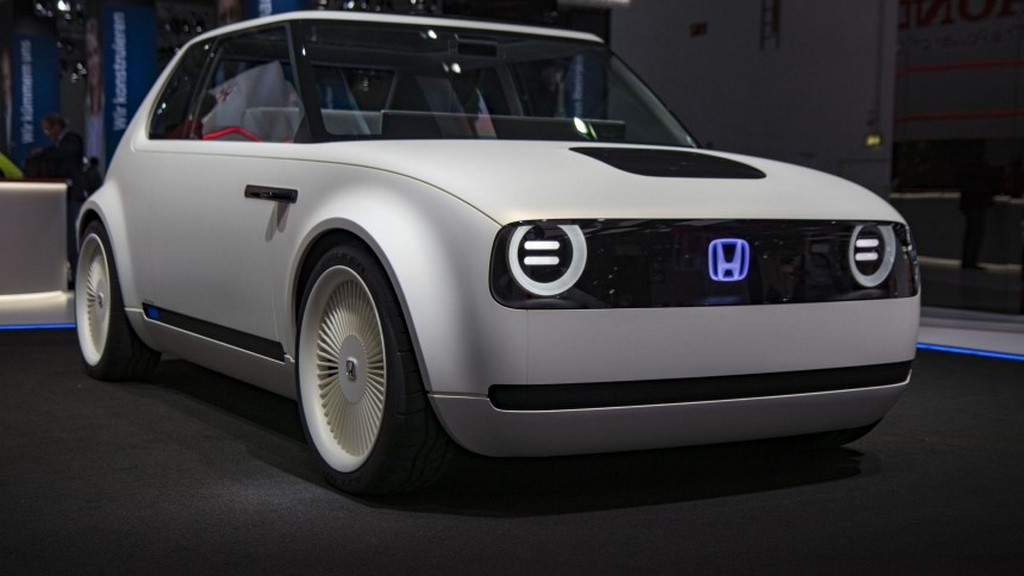 Source – ETCio.com