Honda Plans Diesel Attack On Volkswagen
The auto markets especially in India and Europe are turning to diesels as the petrol prices soar higher and higher. This has made the Japanese companies like Honda and Suzuki work much harder to get sales volumes in the market since they are not equipped with the diesel engine technology. However, a company like Honda is not going to let things run this way. Honda has finally come up with its first diesel engine which will be making its debut in the 2013 Honda Civic, the ninth generation since it was launched. The car with the diesel powertrain will be showcased at the Paris Motor Show in 2012. The company will be launching the car in Europe by the month of February 2012.
Honda engineer Junji Yamano commented that the company has spent sleepless nights trying to develop a diesel engine that will match up with the diesels of Volkswagen and thus he expects it will be good if VW has some sleepless nights. The diesel engine developed by Honda is a 1.6 litre engine that produces 300 Nm of torque and 120 BHP of power with a CO2 emission less than 100g/km. The engine weighs just 180 kgs and Honda claims that it is the lightest in its class. In addition to developing a diesel, Honda has also developed 1 new CVT for its Accord and 2 CVTs for its Civiv, Jazz and Japan mini cars. The company will continue to offer the manual transmissions and might be offering a 7 speed dual clutch transmission and an automatic gearbox with 8 or 9 speeds.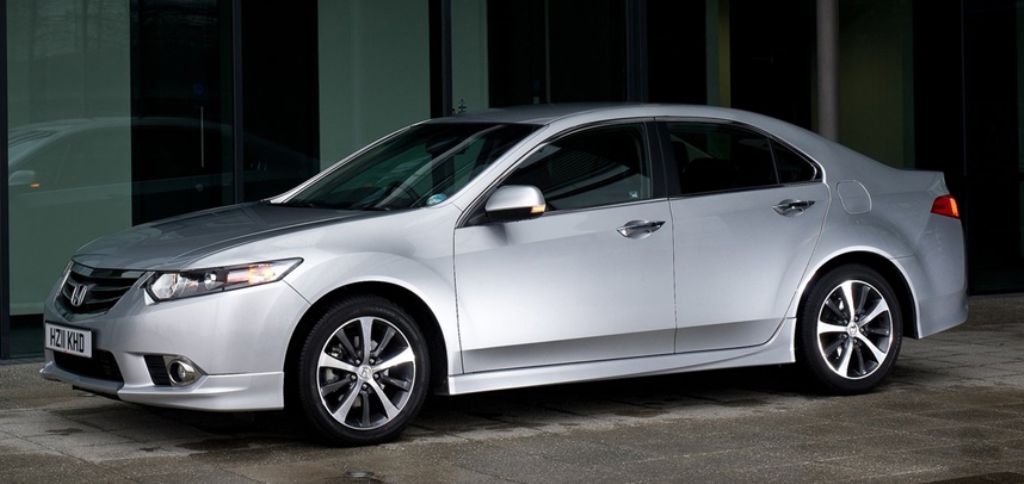 Source – AutoNews