Honda Might Be Readying Another Bike Based On H'ness CB350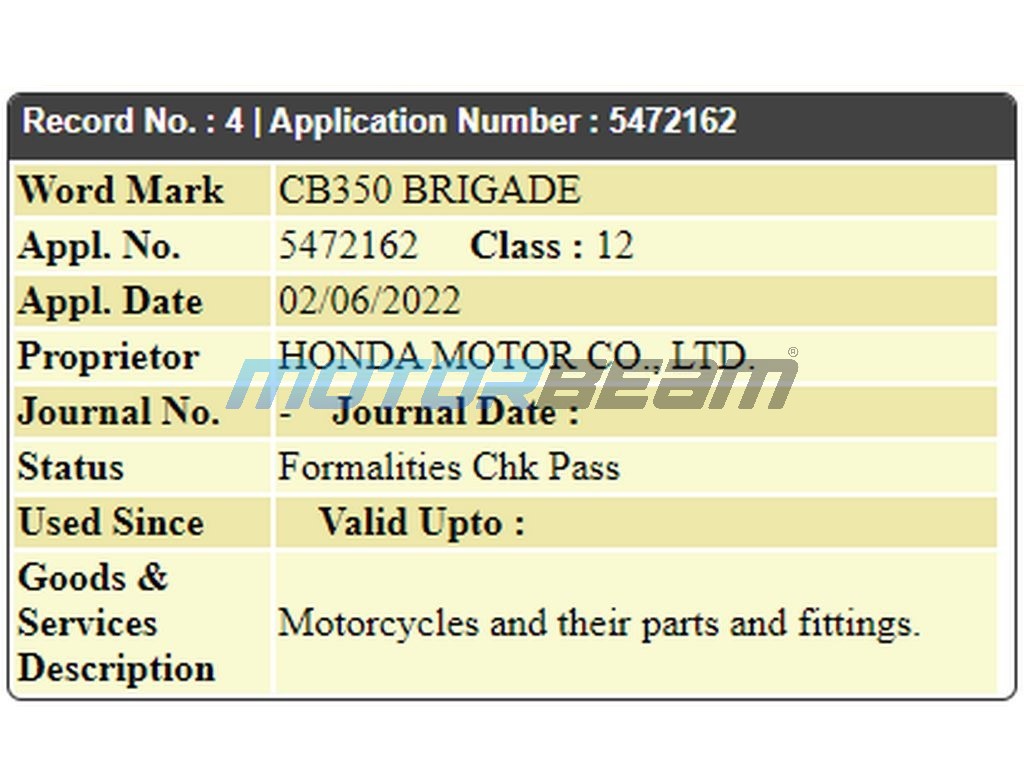 Honda has trademarked a new CB350 Brigade name, the bike might be launched on 8th August
Just over a month back, Honda has trademarked a new name CB350 Brigade. With the company about to launch a new model on 8th August, we feel, it could be a bike with this same name.
Honda already sells the H'ness CB350 and CB350RS. While the former is a retro classic bike, the latter looks like a scrambler with a flashy paint job. Power for these bikes comes from a Classic 350-like long stroke 350 cc engine that churns out 21 HP and 30 Nm.
The long stroke motor is known for its unique crispy thump and much higher top speed than its rival, the Classic 350. So far, the only problem customers have reported is the tall gearing which takes rideability for a toss.
The upcoming Honda CB350 Brigade might either adorn the same classic bike look or even a cruiser styling as Royal Enfield has tasted good success with the Meteor range of cruisers with the same engine as the Classic 350.
As the term 'Brigade' relates to the army, we feel, the bike might sport a rugged army-specific look. It might even get a green or khaki paint job for further amplify its name and nature. But, Honda, most probably, won't touch the powertrain.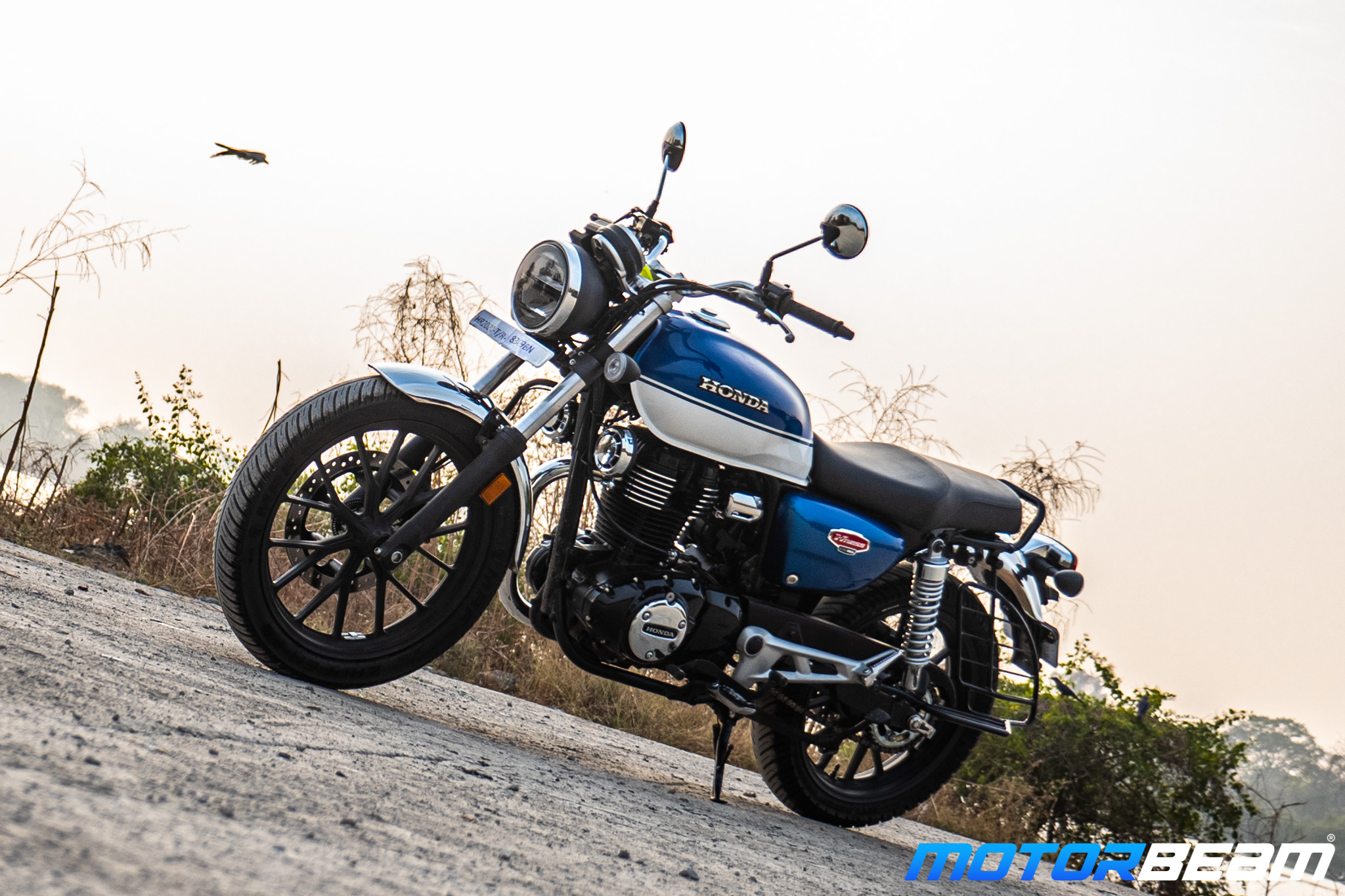 When we look at Honda's international lineup, in the sub-500 cc segment, there's a model named Rebel which is a cruiser. If the upcoming bike is a cruiser, expect some design cues from the Rebel.
As of date, the H'ness CB350 and CB350RS are posting a combined sales of over 3000 units every single month. In Honda's books, both have turned out to be a massive success. Even if the new Bridage adds another 500 units every month, it would be a worthy investment for the company.