Honda CBR250R Gets Updated With CBR300R Styling In Japan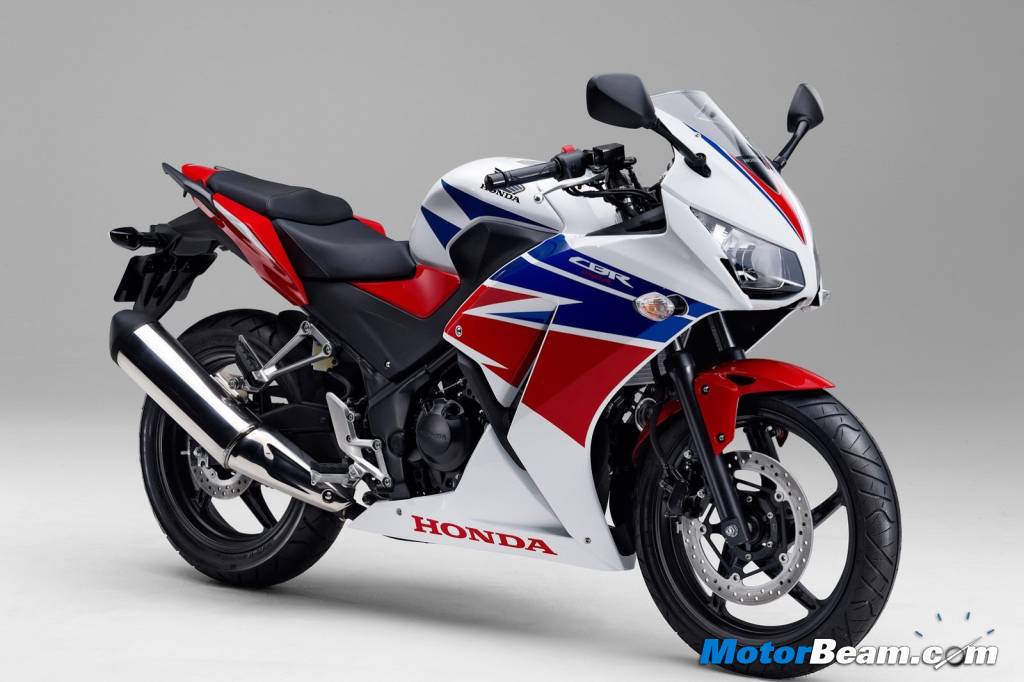 Honda recently unveiled the CBR300R in China which is a new motorcycle targeted at emerging markets like India and China. In a not so surprising move, the company has also updated the CBR250R with the styling of the CBR300R. Honda will exhibit the new CBR250R at the upcoming Tokyo Motor Show. While the old CBR250R was inspired from the VFR1200, the 2014 Honda CBR250R takes inspiration from the Fireblade, making it look like a real CBR. Does this mean Honda will soon update the CBR150R with the CBR1000R's styling elements?
Honda will update the CBR250R in India but we are not quite sure which route will they take? Honda can either replace the existing CBR250R with the more powerful CBR300R or the company could simply update the 250R with the new styling. However the CBR300R replacing the CBR250R seems more of a likely hood as that will help the automaker distinguish itself in the quarter-litre segment. This will also mean the CBR300R will compete head-on with the Ninja 300 and the move to replace the CBR250R with the CBR300R is on the same lines as Kawasaki who replaced the Ninja 250R with the Ninja 300 in most markets.
Now you might wonder why Honda wants to keep the CBR250R on sale when they have a much better CBR300R? Maybe the new CBR250R is a Japanese specific model as the company already has the CBR400R on sale there and license regulations make the CBR250R an attractive proposition. The 2014 Honda CBR250R is likely to produce the same 26 BHP of power and 22.9 Nm of torque as it currently does. The Honda CBR300R is more powerful, offering 30.4 HP of power and 27 Nm of torque from its 286cc engine. The new styling looks very attractive and is sure to attract buyers to the smaller CBRs.