Honda CBR250R Payment Details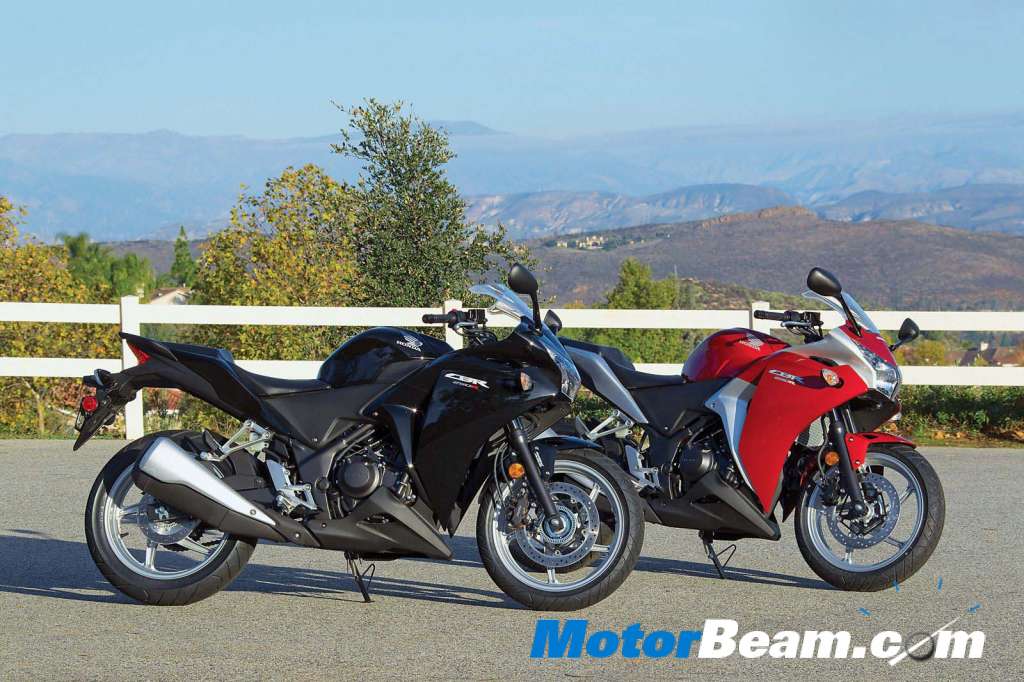 As the Honda CBR250R launch comes closer, pricing details of the bike are starting to emerge. We inquired with a few Honda dealers regarding the price of the 250cc Honda and were told Rs. 1.63 lakhs for the non-ABS variant and 1.92 lakhs for the ABS variant (all prices on-road, Mumbai). The dealer also informed us that the down payment for the CBR250R is 50% and a buyer has to cough up Rs. 75,000/- plus the registration and insurance charges. This equates to a cash down payment of Rs. 85,000/- to buy the CBR250R, which makes the bike out of the reach of many.
The 50% down payment strategy is being conveniently used by Honda to ensure they can eliminate waiting period on the baby CBR. But with most buyers being restless, we expect many to cancel their bookings and opt for the upcoming 2011 Yamaha R15 which is expected to get a significant revision to counter Honda's 250cc motorcycle. Deliveries of the CBR250R will commence in the last week of April.