ZJMM R12 Looks Exactly Like Honda's CBR250R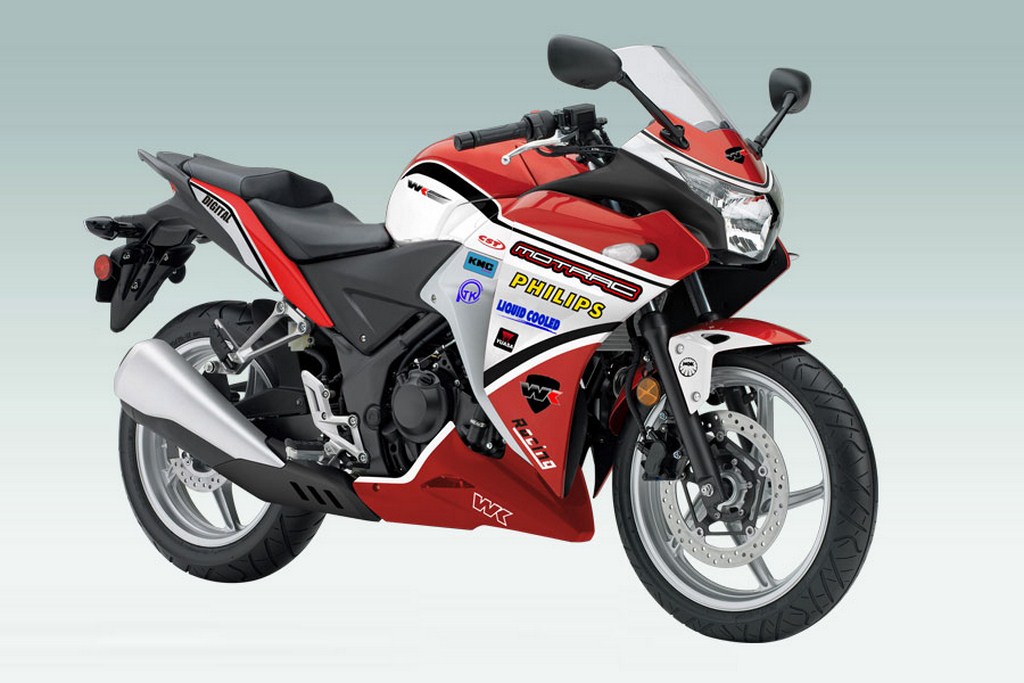 Zhejiang Jiajue Motorcycle Manufacturing (ZJMM) R12 is a Chinese copy of the well known Honda CBR250R motorcycle. The Chinese bike manufacturer has copied the exact design and styling of the Honda CBR250R and pasted it to their product with a different model name. The ZJMM R12 motorcycle features petal discs and some additional LED treatment on its headlamps to get an updated look than the CBR250R. The China based ZJMM R12 motorcycle is produced in Zhejiang Jiajue Motorcycle Manufacturing facility in Zhejiang.
The Chinese motorcycle is only made for the domestic market offering two engine options 125cc and 250cc. The bike manufacturer is also planning a streetfighter naked bike version based on the R12 and it will be named N10. The manufacturer looks promising to showcase the ZJMM R12 at the EICMA motorcycle show in Milan, Italy. Apart from the petal discs and LED headlamps, the motorcycle features different alloy wheels, shorter silencer and a different indicator layout.
The Chinese bike manufacturer is confident that the motorcycle will achieve good sales performance in the domestic market carrying an affordable price tag. The ZJMM R12 motorcycle is not expected in international markets as the bike manufacturer will face some serious copyright issues outside China. Its surprising to note that Honda has not raised an objection on the ZJMM R12 yet but the company is seriously not impressed with the Chinese copy of their popular 250cc bike.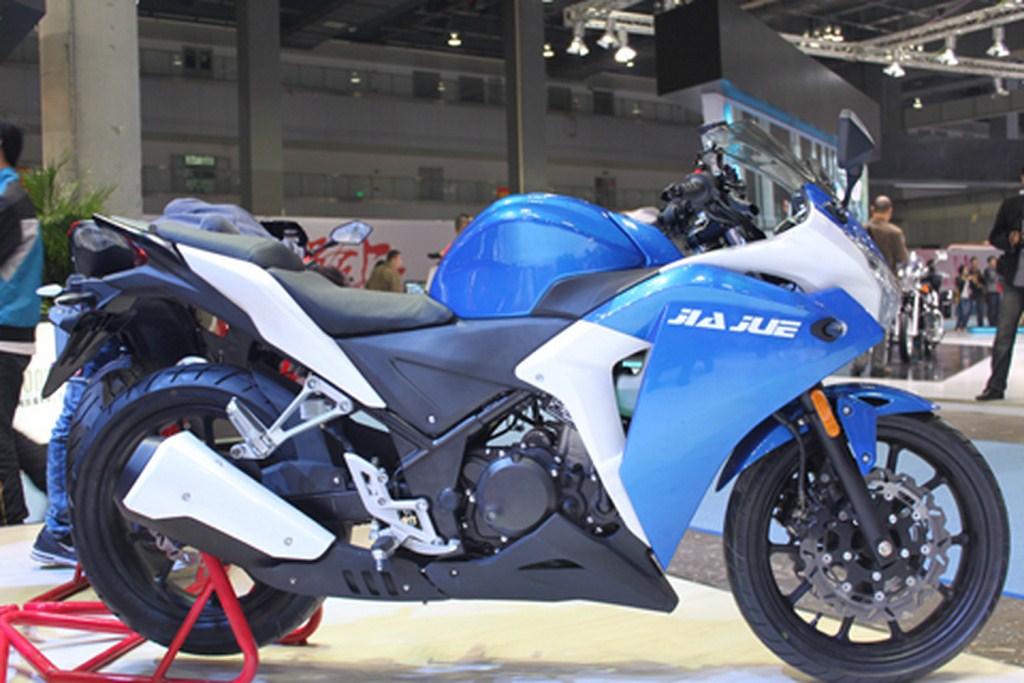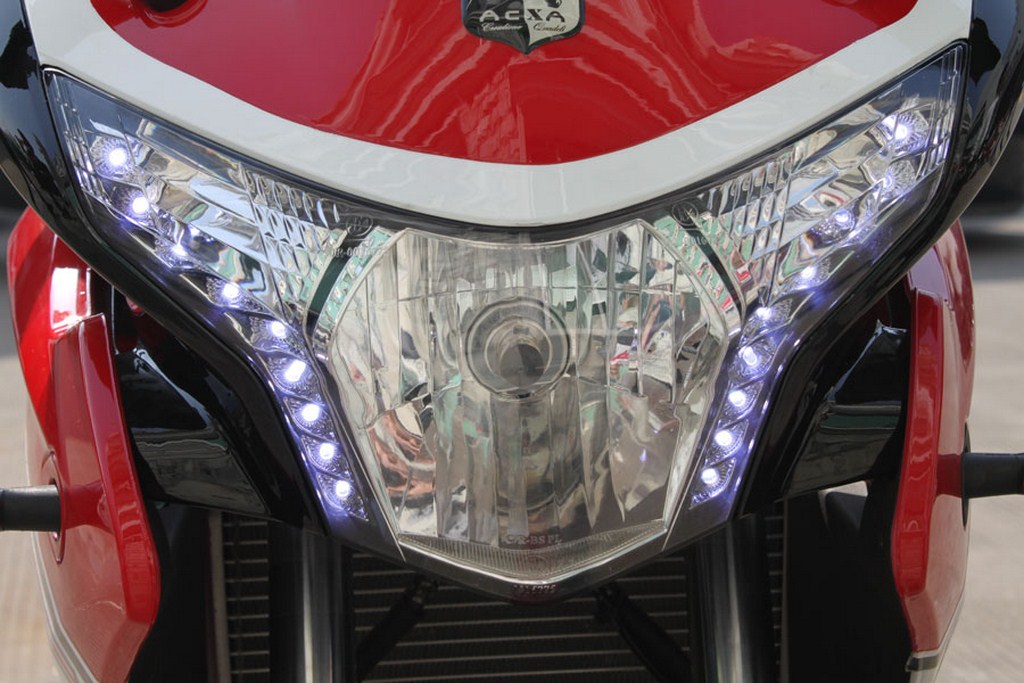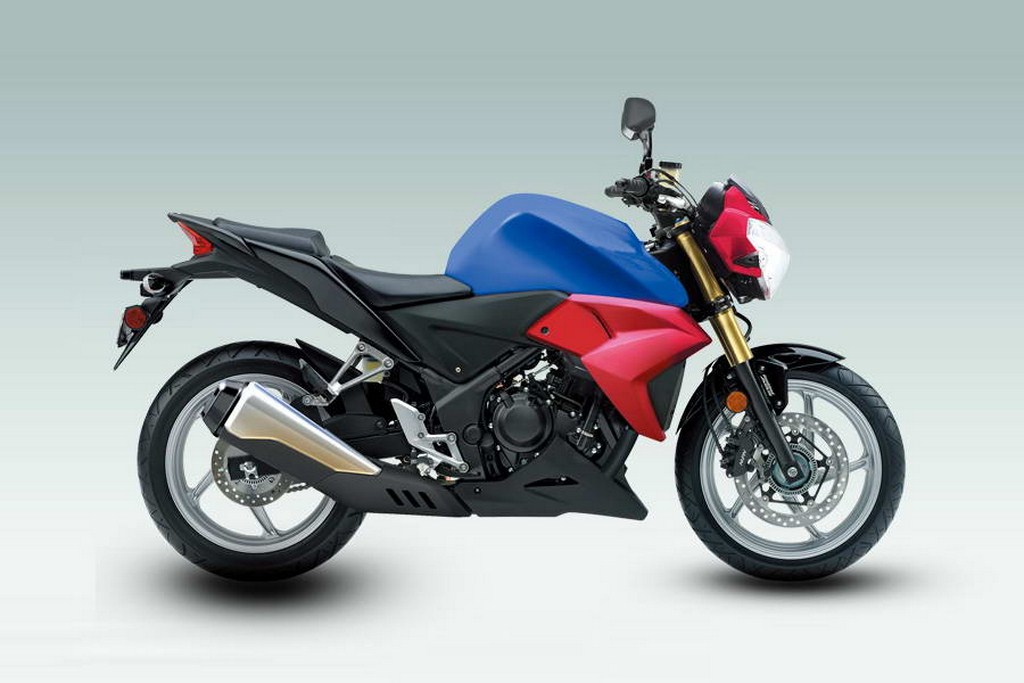 Source – Dapurpacu