Honda CBR250RR Likely To Share Underpinnings With CBR250R
A rendering of the Honda CBR250RR has come out recently. It shows many interesting elements and the chassis is likely to be retained from the CBR250R.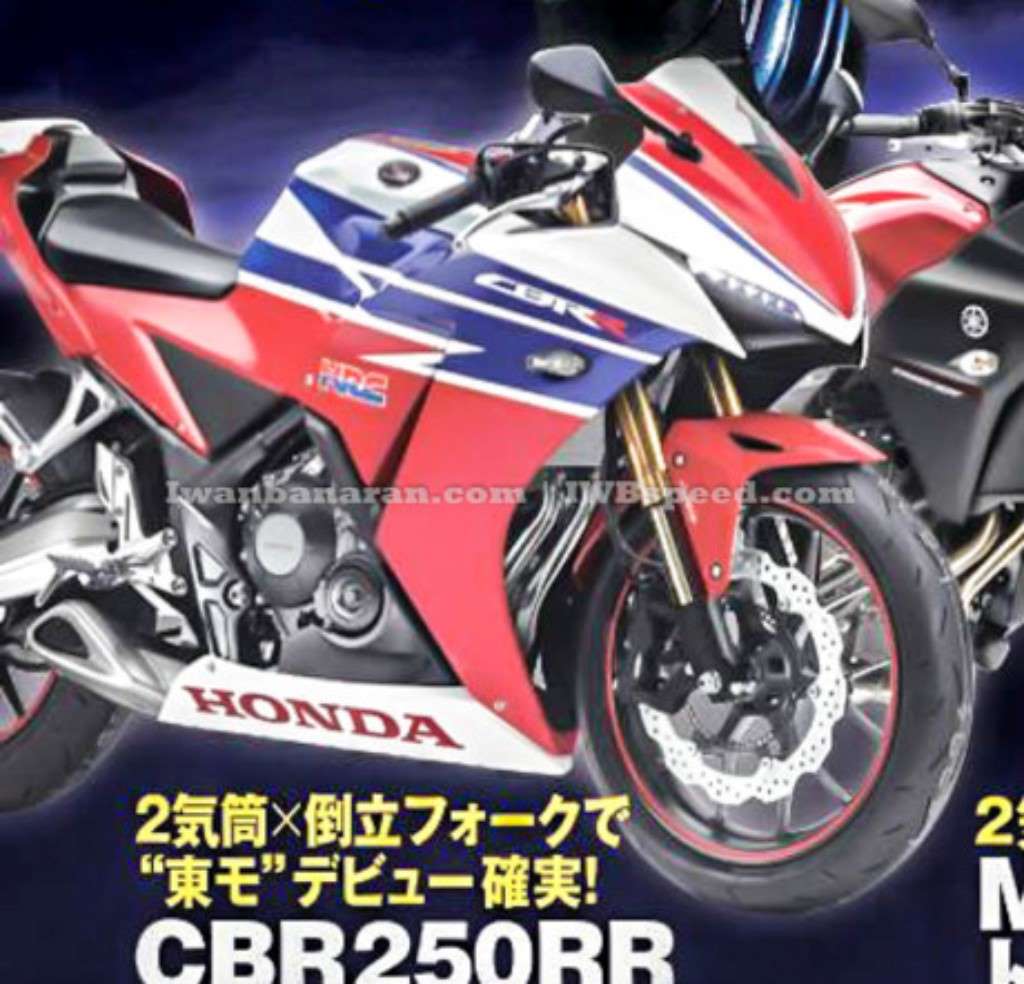 Honda has been a popular bike brand in various countries owing to its brilliant engines and comfort which appeals a lot of people. The 250-500cc segment is the one which currently has very few products and the customers yearn for more. Most of the offerings in the segment are single-cylinder ones and twin-cylinder engines are what the enthusiasts would love to get. To do just that, the Japanese bike maker would be launching the CBR250RR which will get a twin-cylinder engine and will be built for specific markets such as Indonesia and Japan wherein demand for such products is higher.
As per recent reports on an Indonesian website, the Honda CBR250RR will likely share its underpinnings with the existing CBR250R to keep costs in check and product development time low. The chassis design is almost the same and might get small tweaks to fit in the new components and engine. However, similarity between the two bikes ends at the underpinnings. Most of the other elements will be totally different, giving the upcoming twin-cylinder bike a different look.
The Honda CBR250RR will get elements such as Upside Down (USD) forks. The twin-cylinder engine will have a V-Twin layout instead of a parallel twin. Power figures in the range of 37 BHP and 24 Nm of torque are expected out of this motor which will give it the required punch. Honda is coming up with this bike to counter the attack from two of its arch rivals, Kawasaki and Yamaha who have come up with twin-cylinder bikes in the segment in the form of Ninja 300 and R25/R3 respectively. The fight would be interesting to watch and we hope that Honda launches it in India too considering Yamaha is soon getting the R3 to India and Kawasaki already sells the Ninja 300 here.
Source – Iwanbanaran.com