Honda CBR250RR Top Speed 179 km/hr, Is Faster Than R25
The Honda CBR250RR top speed has been tested at 179 km/hr, it's faster than its arch rival, the Yamaha R25.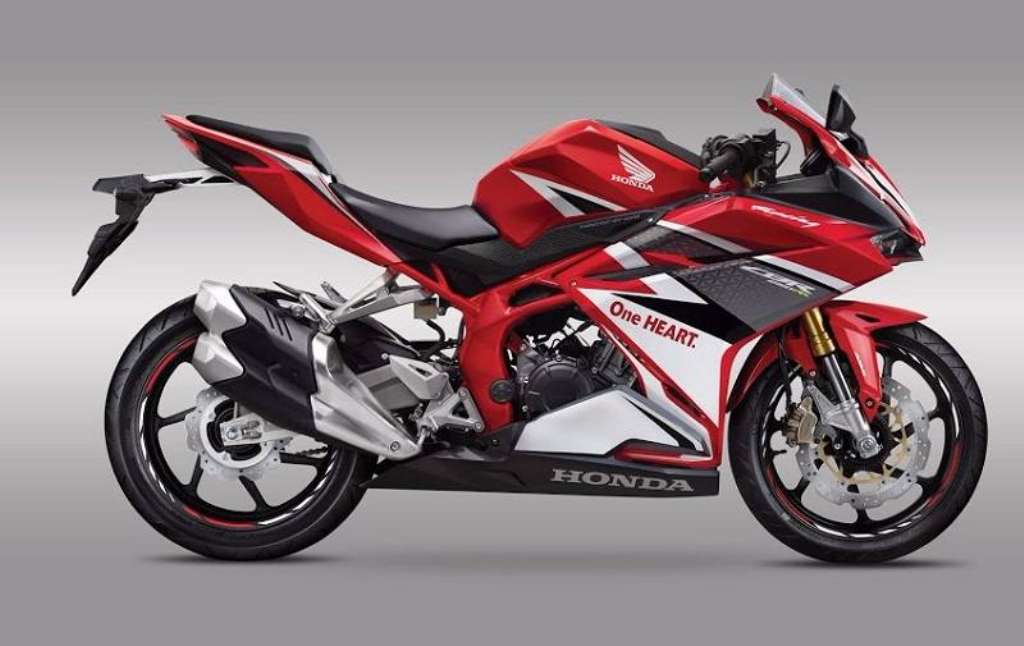 We all know this motorcycle isn't coming to India but we do love quarter-litre Hondas so we can't ignore them. The Honda CBR250RR (in Sport+ mode) recorded a top speed of 179 km/hr on the speedometer (167.4 km/hr on the VBOX) when it was tested in Indonesia recently. The bike hit its top speed on a one km stretch of road and 179 km/hr came up at 12,500 RPM (the CBR250RR produces peak power of 38.7 PS at this RPM).
The rev limiter kicks in at 14,100 RPM and had the road been longer, the parallel-twin cylinder engined CBR250 could have done more than 180 km/hr. The Honda CBR250RR is a tall geared motorcycle and with the wide powerband it does 100 km/hr in second gear itself (101 km/hr). In first, it does 66 km/hr while in third, it does 123 km/hr. Fourth, fifth and sixth gears take it to 150 km/hr, 171 km/hr and 179 km/hr respectively.
Ironically, the top speed of the KTM RC 390 on the meter is also 179 km/hr but the Austrian motorcycle redlines much earlier at 10,500 RPM. The Honda CBR250RR doesn't rival the KTM RC 390 directly, instead it competes with the Yamaha R25 as 250cc motorbikes are popular in Indonesia. Thus, KTM sells the KTM RC 250 there.
Honda CBR250RR Top Speed
– The bike recorded 179 km/hr on the speedometer
– The CBR250RR is faster than the R25
– The top speed of this twin-cylinder quarter-litre Honda is the same as the KTM RC 390
– The Honda CBR250RR won't be launched in India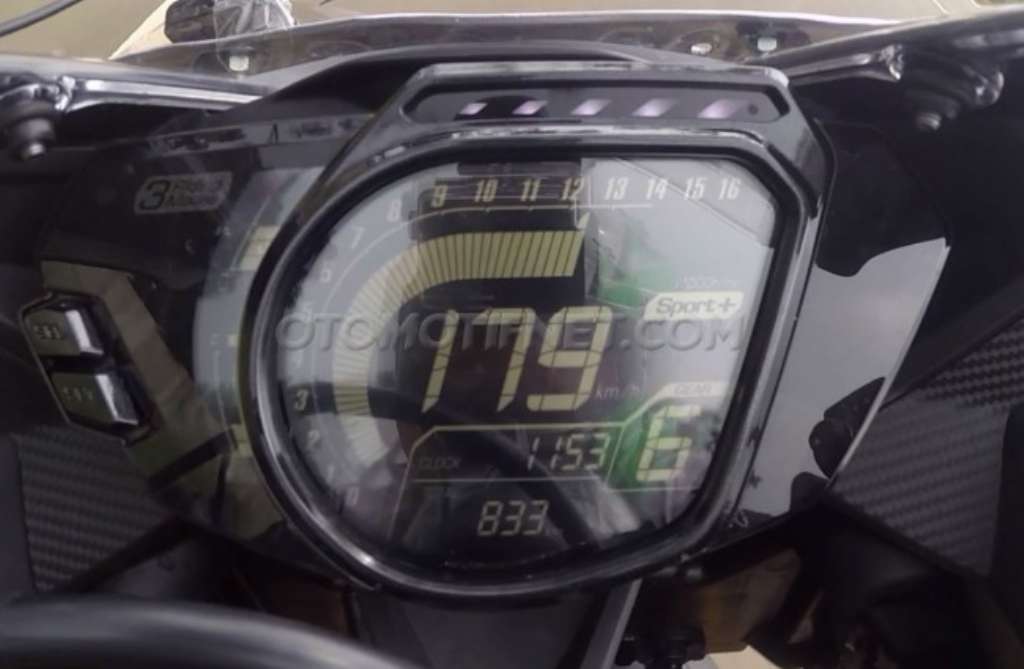 Source – Otomotif.com