Ford EcoSport US Exports To Be Done From India
The Ford EcoSport will be exported to the US from 2018, it will be manufactured at the Chennai plant.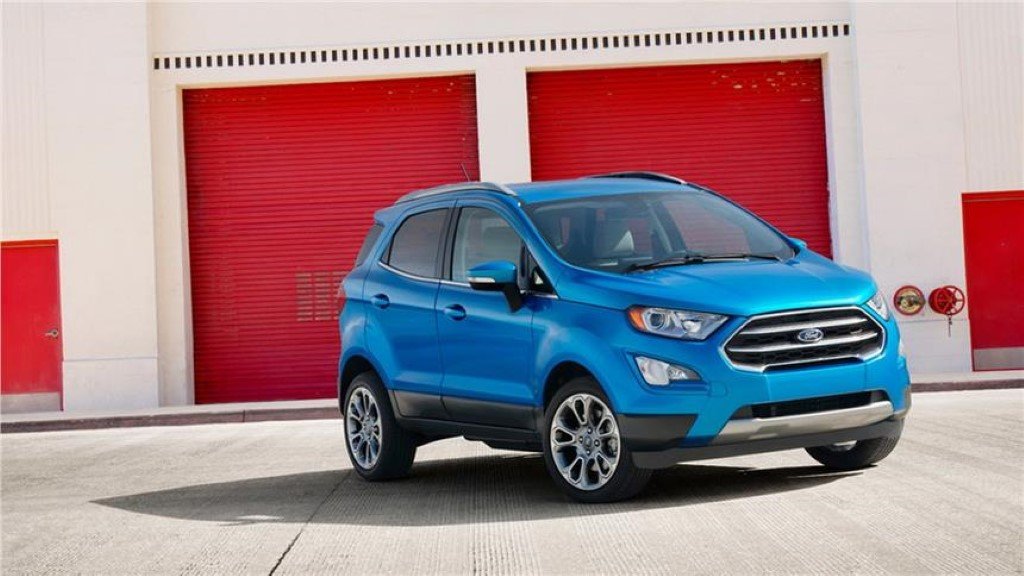 Indian manufactured vehicles appear to increase their reach in the international markets too. It came evident with the news that the India made Ford EcoSport will be sold in the US from 2018. Notably, the models to be exported will be manufactured at the Chennai plant.
Ford has seen a huge sales success with the EcoSport after launching it in India in May 2013. But, not just in our country, it has been largely exported outside as well and the counting was on the top as compared to any other locally manufactured vehicle. As reported by the company, the manufacturing of the EcoSport takes place in 6 countries worldwide and it is sold in 100 countries. However, this counting will be increased in 2018 by selling it in the US.
Indeed, the Ford EcoSport which has been unveiled at the LA auto show for the US will also come to India as the refreshed version in 2017. Though the engine options will be the same as the current version, features will be updated on the inside. The EcoSport which will be sold in the US will consist of front-wheel drive and an all-wheel drive models carrying 1.0-litre and 2.0-litre engines, respectively.
Apart from India, the Ford EcoSport is also assembled in countries such as Brazi, Russia, Thailand and, from next year, in Romania as well.
Ford EcoSport US
– The new EcoSport will also come to India next year
– It will be manufactured at the Chennai plant
– In the US, the Ford EcoSport will be sold with two engine options