Honda CBR300R Production Delayed Worldwide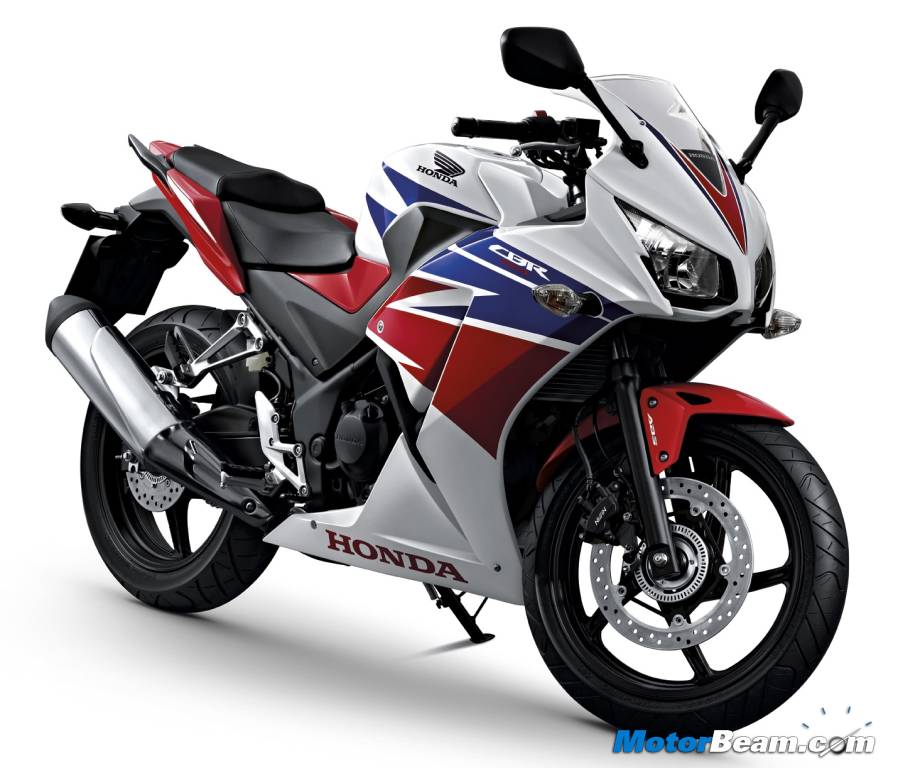 The Honda CBR300R is one of the most awaited entry-level sports bikes, not only in India but all around the world. The CBR300R replaces the CBR250R across the globe but in India, Honda will continue to sell the CBR250R till it exhausts the current stock. We brought you the news about Honda not launching the CBR300R in the domestic market in 2014 and the delay has now been confirmed by Honda. The company has postponed the production of the CBR300R by nine months in the UK but hasn't revealed the reason for the delay just yet.
Production constraints could have been caused due to suppliers not being able to provide parts is what we are guessing. Or simply Honda wants to get rid of the CBR250R first, rather than selling it at a hefty discount later. The CBR250R and CBR300R have a lot in common, so selling both simultaneously isn't a possibility. In countries where Honda has no option but to sell the CBR250R (where the bike has to be under 250cc to meet certain guidelines), Honda has updated the 2014 model with the CBR300R's styling, i.e. the 250R now looks like a CBR and not a VFR.
The CBR300R evolves from the CBR250R, using the same 249cc engine which has been stroked out to 286cc. The additional displacement along with a remapped ECU has resulted in the 26 BHP output being hiked to 30.4 BHP. Being a single-cylinder, vibrations are a given but Honda has given the bike a heavier balancer shaft to reduce vibes. ABS is standard on the CBR300R and when launched in India next year, the bike will be priced under Rs. 2.5 lakhs. The Honda CBR300R competes with the Kawasaki Ninja 300 in most markets.