Honda CBR650F To Be Priced At Rs. 8 Lakhs, Launch In July
Honda is looking at playing the premium game yet again and the company has stated that the CBR650F will be priced at Rs. 8 lakhs which is too much for an 87 HP motorcycle.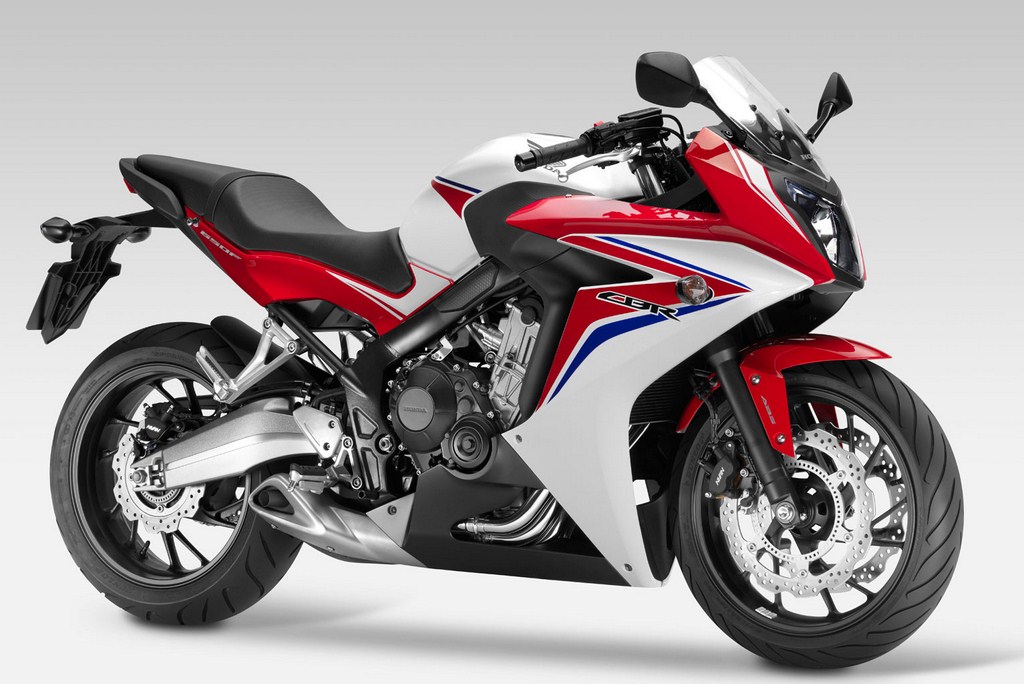 Honda will launch the CBR650F in India in July (not March even though multiple reports state it). The middle-weight motorcycle will be brought down via the CKD route, being locally assembled in India but it won't be the cheapest 4-cylinder bike in the country as earlier expected (that honour will go to the upcoming Benelli BN 600i). Honda's President and CEO of Indian operations, Keita Muramatsu stated on the sidelines of the recent launches that the CBR650F will be priced at around Rs. 8 lakhs.
At that price, the Honda CBR650F will be dead on arrival because it's a competitor to the Kawasaki Ninja 650 not the Z800 which itself is cheaper than Rs. 8 lakhs. Given that the CBR650F has an inline-4 engine while the 650cc Ninja is a parallel-twin but one must factor in the output numbers, the CBR650F produces 87 horses and 63 Nm while the Ninja 650 belts out 72 horses and 64 Nm. The Z800 on the other hand is way more powerful with figures of 113 PS and 83 Nm. The other rival to the CBR650F is the Triumph Street Triple with 79.3 PS and 57.3 Nm.
So why this high pricing for the Honda CBR650F whose expected cost was rumoured to be between Rs. 5-6 lakhs? Simple, Honda hasn't localised much, in fact at the time of launch, this Japanese machine will only have 5% local content which Honda says it will increase over time. Still, at Rs. 8 lakhs, why would anyone buy the Honda CBR650F when one can get more powerful bikes? Clearly Honda's strategy of overpricing and under-delivering continues even if it is for a motorcycle as interesting as this one. Note, all prices mentioned in this post are ex-showroom.