Honda Cliq, Navi Might Get Discontinued Due To BS6 Norms
Honda might axe the two unconventional 2-wheelers due to poor performance in the market.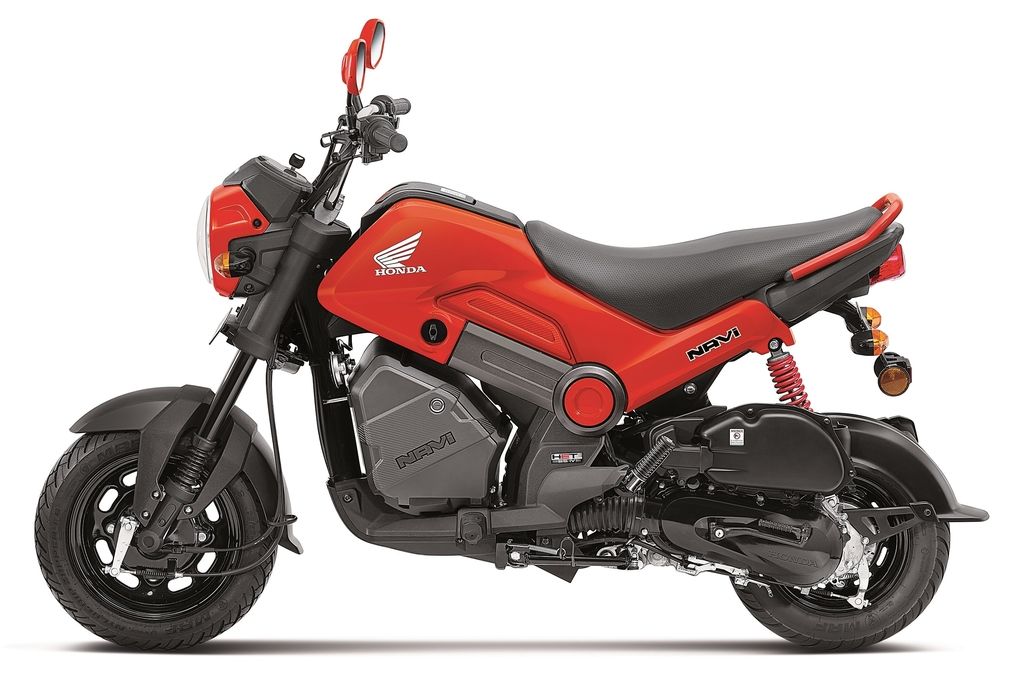 India is making herculean efforts to fight against rising pollution by introducing strict emission and fuel efficiency norms. With that Honda has decided against upgrading its entire product range to BS6.
Honda is investing only in those models in which there is some assurance of generating volumes even after moving them to the BS6 standard. The two particular models, Cliq and Navi might have to face the axe as they both performed poorly and failed to meet the internal targets.
The Honda Navi was launched in 2016 as a fun 2-wheeler aimed at the young crowd. It comes powered by an Activa engine and has a mix of scooter and motorcycle attributes. It saw dwindling sales month after month and finally slipped to naught in December.
The Honda Cliq was an attempt by Honda to promote scooters in the rural areas by pricing it Rs. 10,000/- less than the Activa. Despite that, the volume of Cliq reduced to 200 units since October, whereas, Activa still sells in lakhs a month comfortably.
Honda officials said that the Cliq will not continue in its present form and will be seen a different form, but did not specify the timeframe for a makeover.
Honda Navi Discontinuation
– Navi and Cliq might face the axe due to not meeting the internal targets
– Navi saw zero sales in December after a constant decline
– Cliq might get a makeover, but no specification of the timeline as such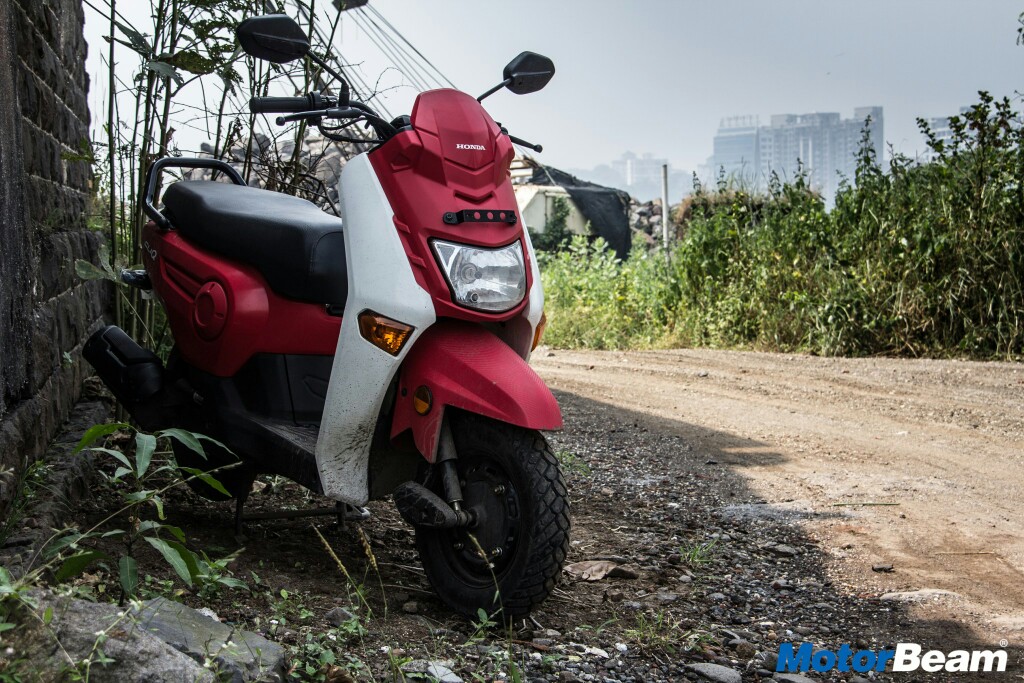 Source – MoneyControl.com