Honda Commences Used 2-Wheeler Business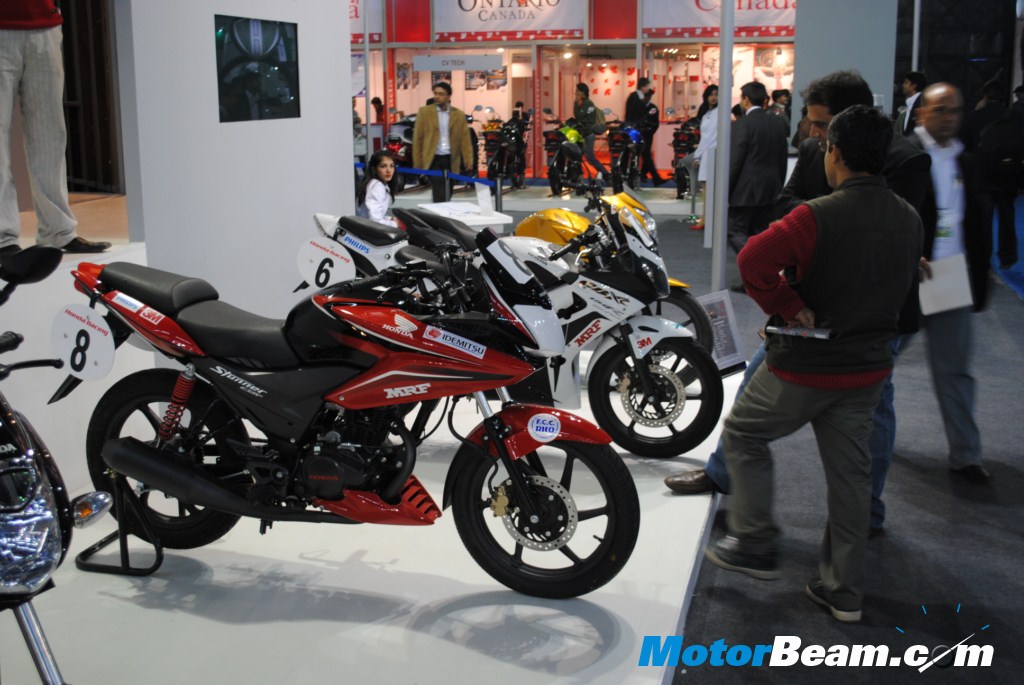 Honda Motorcyle and Scooter India (HMSI) has started its used 2-wheeler initiative in the country. The company has setup a pilot study and has setup five Best Deal outlets in Bangalore, Delhi, Thane, Ahmedabad and Punjab. The Japanese automaker has a similar used car business in Thailand. The company has a separate factory in Thailand that refurbishes used bikes for sale. If Best Deal becomes a success, HMSI will setup a factory to refurbish old bikes in India as well. The used bike outlets will help HMSI increase its presence in rural markets.
"We want to study how to reach the customers who are currently not able to buy Honda products. We will be refurbishing the products and also offering a six-month warranty, knowhow, spare replacement, branding, etc," Naresh Rattan, head of operations (sales and marketing at HMSI). "Entering the second-hand market will help us penetrate the rural areas, it will also help us retain customers. There is no need for Honda to get into this business but we want to learn from the business model and we are serious about it," Rattan added.