Honda NXR 160 Bros Patented In India, Launch Likely
Honda could take a second shot at the off-roader segment with the NXR 160 Bros that shares its underpinnings with the Hero Impulse, but gets a bigger 160cc motor.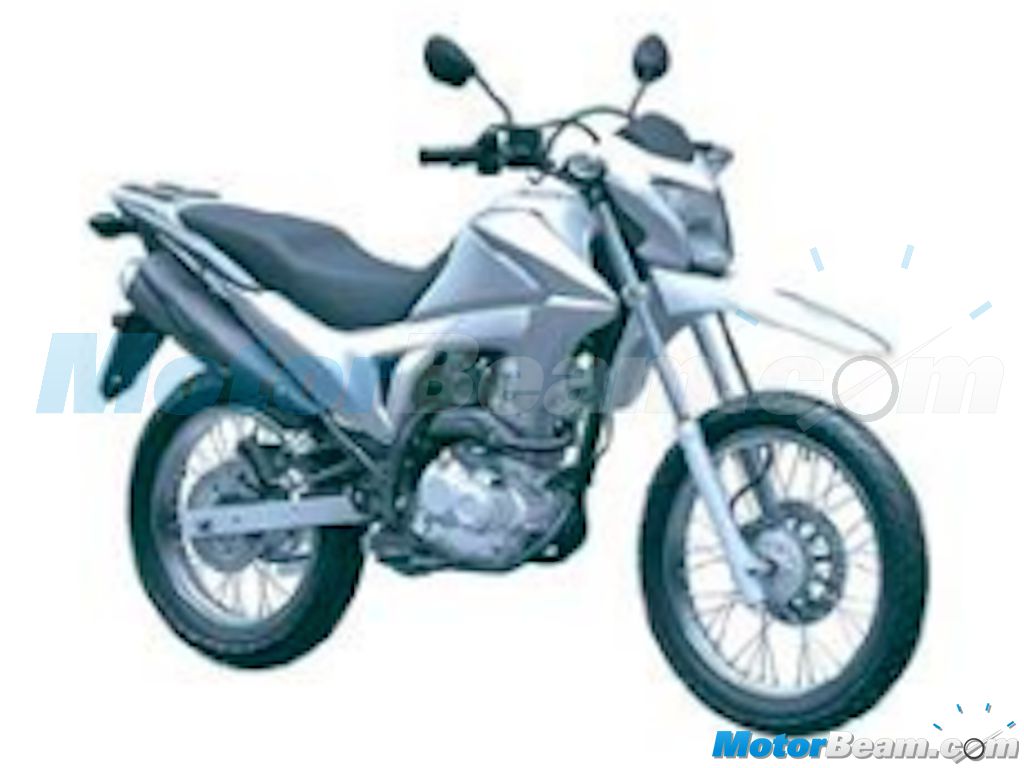 Honda India is extremely aggressive about its Indian operations and while its concentration has been more on the commuter segment in the past, the future will see more performance and niche products coming to the market, if the RevFest was anything to go by. The automaker has promised to launch more performance and niche motorcycles in the country in the coming year and keeping up with its promise, Honda recently patented the NXR 160 Bros in the country, hinting towards a possible launch in the future.
The Honda NXR 160 Bros is better known in the Indian market as the Hero Impulse that was launched in 2011 and was the first-of-its-kind dual-sport motorcycle to go on sale. Sadly though, the market did not fancy such a product then and the primarily underpowered Impulse has been sidelined pretty much in Hero MotoCorp's lineup ever since. Nonetheless, Honda knows a thing or two about the Indian market and could introduce the NXR 160 Bros in here with the relatively larger 163cc engine (compared to a 149cc unit found on the Impulse). Power was a major issue with the Impulse that will stand slightly corrected with a 163cc motor.
It is quite clear that the Honda NXR 160 Bros won't be coming to India this year. The dual-sport segment is yet to open up but given the quick appreciation of adventure tourers in the country, it won't be surprising to see the right dual-sport motorcycle making it big. Currently, Honda sells the NXR 160 Bros in South America where the bike uses a 163cc single-cylinder, air-cooled motor producing 14.5 HP at 8500 RPM and 14.3 Nm of torque at 5500 RPM, paired to a 5-speed gearbox. The bike gets 180 mm telescopic front forks and 150.3 mm rear monoshock suspension along with front and rear disc brakes. The motorcycle comes with a high ground clearance of 247 mm.