Honda To Launch Electric Cars In India By 2023-24
Honda promises to not lag behind in the green mobility solutions for the Indian market.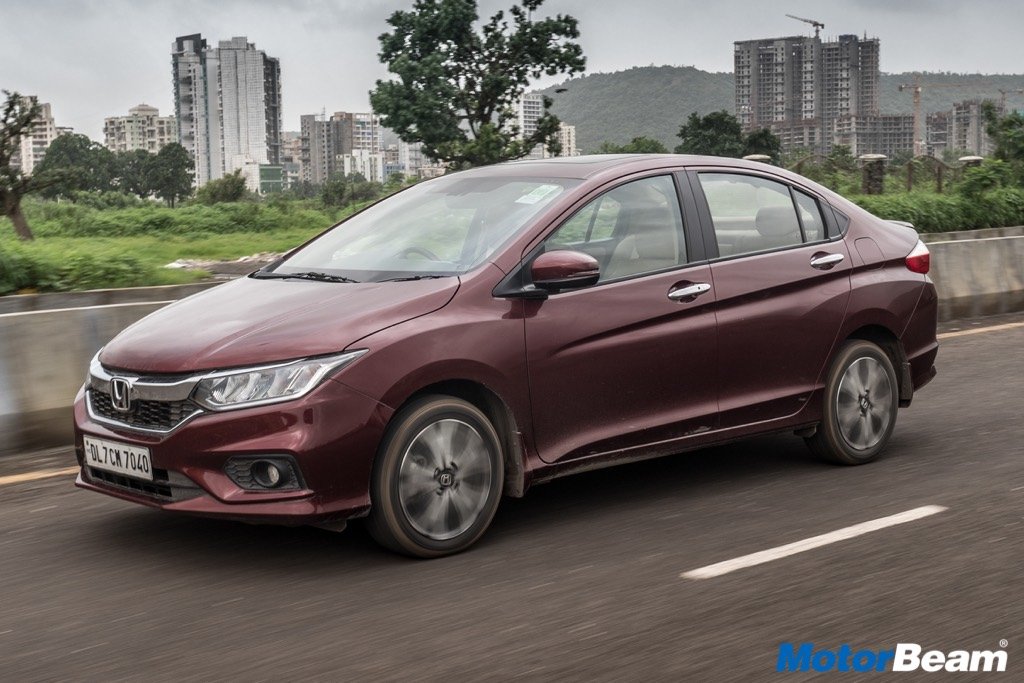 With nearly half a billion registered vehicles running on our roads, India has always been a competitive market for automobile manufacturers. It has been an ever-evolving space where manufacturers have had to balance between reducing fuel consumption, improved design and affordability to the Indian buyer. And now, this space is incorporating concepts to move away from fossil fuel usage to electric vehicles.
Now, while there have been speculations about Honda's plans to enter this new space, they can now be put to rest. The Japanese carmaker has confirmed plans to have electric cars rolling out of their factories by 2023-2024.
This car is part of the company's plan for a global rollout of electric cars, which will begin from China in 2019. While the government's take on the electric vehicle policy is still unclear, Honda has decided that it will not wait for the door to open to make its electrified vehicle footprint.
It can be observed with a look at its car launches that Honda has always heavily relied on its petrol-powered cars to stay strong in the market. Its late entry into the small cars and diesel vehicle segment has been a punch in the gut from other manufacturers.
Industry executives have said that the company will no longer just try to catch up with its competition in the green mobility solutions. While Gaku Nakanishi, Honda Cars India president, has assured that EV will definitely enter the market, no timeline has been given about when as the company is still formulating plans that are tailored to the Indian market in terms of range, feasibility in cities and affordability.
Honda, being the last one out of the five major automakers in India, is set to face strong competition. Electric vehicles are already being pushed by Mahindra and Tata while Hyundai and Maruti Suzuki have announced plans of their own. Honda has said that environment-friendly vehicles will come from Honda in three years, which will cater to all the demands of the Indian customer, namely charging infrastructure, range optimising and affordability.
Honda Electric Cars
– Honda is joining the race to launch electric vehicles along with Mahindra, Tata, Hyundai and Maruti
– Promises to roll out electric cars on India roads by 2023-2024
– Cars will be designed keeping in mind the range, mileage and infrastructure to charge the cars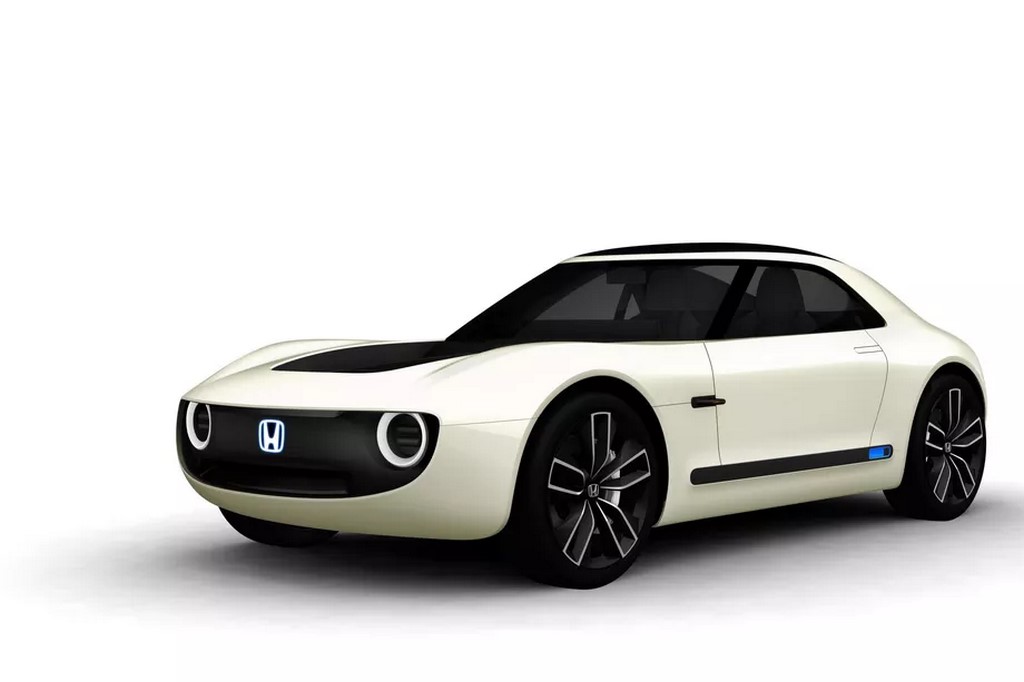 Source – ETAuto.com