Honda Recalls 50,034 Units For Front-Brake Master Cylinder
Honda has announced a recall for four of its models for faulty front brake master cylinder.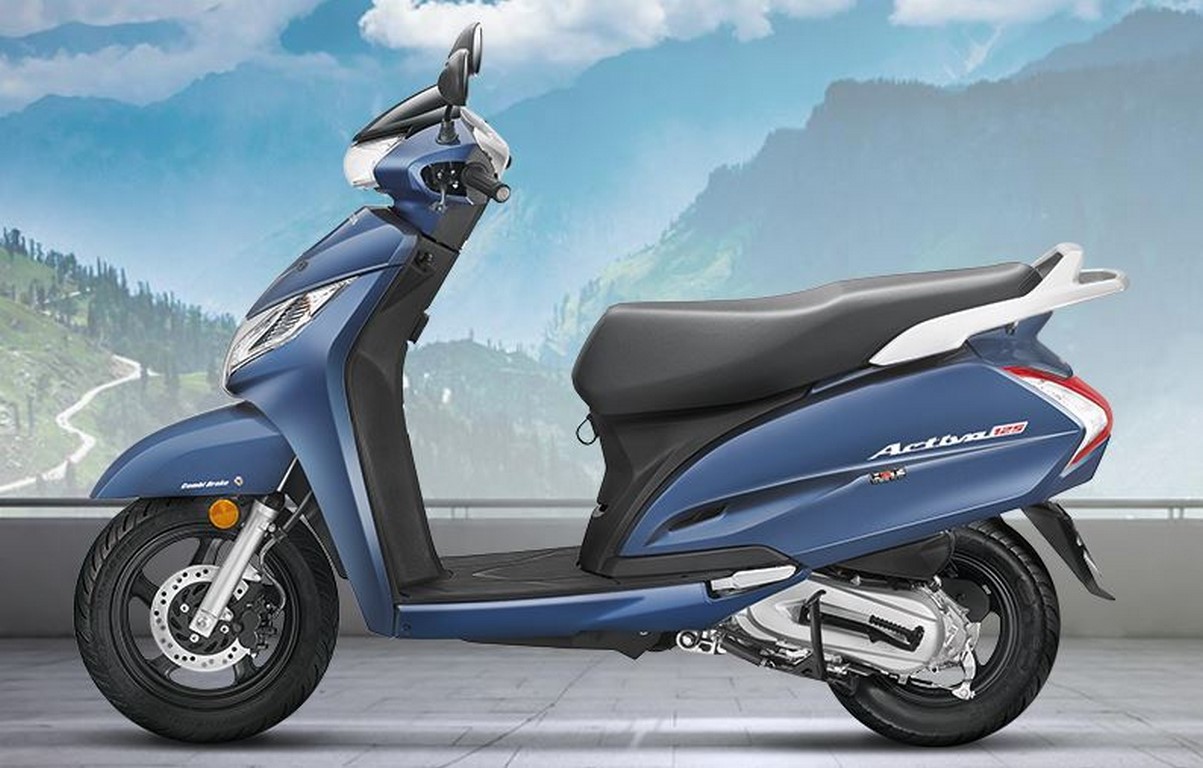 Honda has announced the recall of four of its models. Goes without saying, Honda also stated that it will voluntarily inspect and if required, replace the suspected part. The four Honda models are the Aviator (Disc), Activa 125 (Disc), Grazia (Disc), CB Shine (Self Disc) CBS variants.
The recall issued by Honda is for 50,034 units that can possibly face the issue of malfunctioning of the front-brake master cylinder. Concerned about customer safety, dealers of the Japanese automaker have already begun contacting customers from their respective database and have started informing about the recall via sms, e-mail and call from the day itself.
Furthermore from the customers end, they can also check if their vehicle falls under the recall category by submitting their unique Vehicle Identification Number (VIN) on the company's website. The repair will be done free of cost but the time duration for the same hasn't been communicated yet.
The faulty front brake master cylinder can cause the front wheel to lock-up and might cause serious mishap. The vehicles manufactured between 4th February 2019 and 3rd July 2019 are likely to be considered.
The Indian automotive market is still on a developing stage when it comes to recall being mandatory. Usually the governing bodies make sure the vehicle ticks all the boxes when it comes to safety and quality. If one goes missing, a mandatory recall has to be made, no loose ends expected. In India, automakers are given the liberty to choose for recall or not depending upon their thoughts regarding the issue.
You can access the recall microsite HERE.
Honda Front-Brake Master Cylinder Recall
– The four Honda models are Aviator, Activa 125, Grazia and CB Shine
– Customers can check their vehicle's eligibility by entering the VIN number
– Required repair will be done free of cost