Honda, General Motors To Jointly Develop Electric Vehicles
Honda and GM come together to develop new electric cars.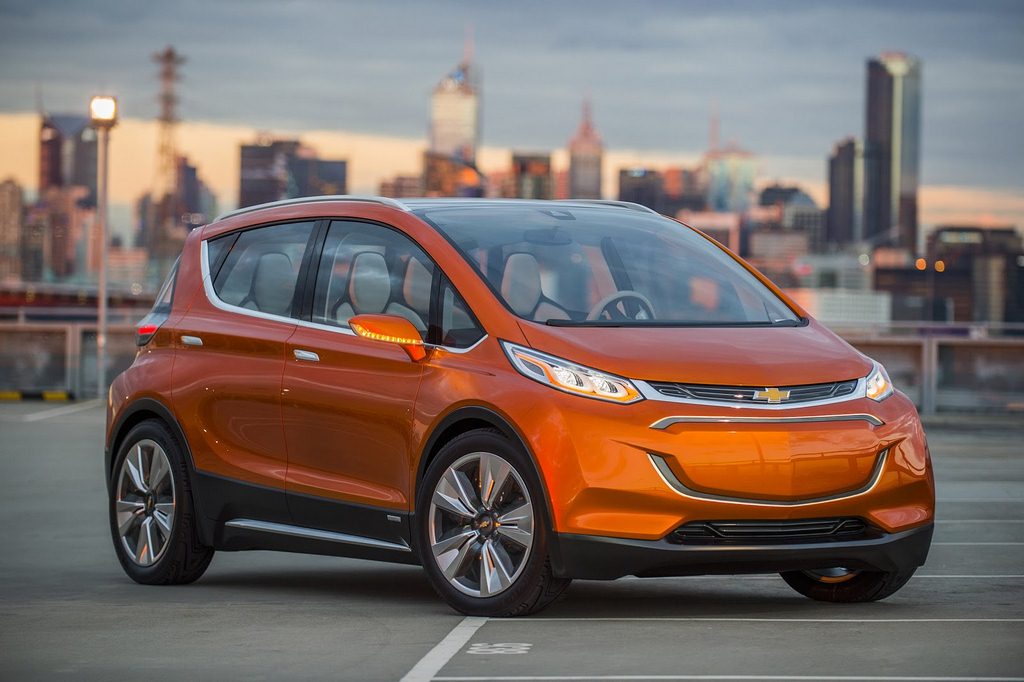 For a greener electric future, Honda has tied up with General Motors to jointly develop new electric vehicles. The American carmaker will provide the battery tech while the Japanese carmaker will design the exterior and interior.
Honda and GM will be making two electric cars for the former. The EVs will be based on GM's flexible platform powered by their proprietary Ultium batteries. The platform will be re-engineered to support Honda's driving character.
Both the electric cars will initially go on sale in 2024 in United States and Canada. They are planning to manufacture the vehicles at GM's plants in North America.
Honda will incorporate GM's OnStar safety and security services in the new EVs as part of the agreement. The technology will be integrated with HondaLink. Honda also plans to introduce GM's hands-free advanced driver-assist technology.
After their introduction in the US and Canadian market, we believe the electric cars will be launched in Europe along with other international markets. Electric car infrastructure and adaptation in India is still a while away so don't expect these EVs to launch in India anytime soon after their global debut.
Honda General Motors EV
– Honda and GM will jointly develop new electric cars
– GM will provide battery technology
– Honda will design the exterior and interior